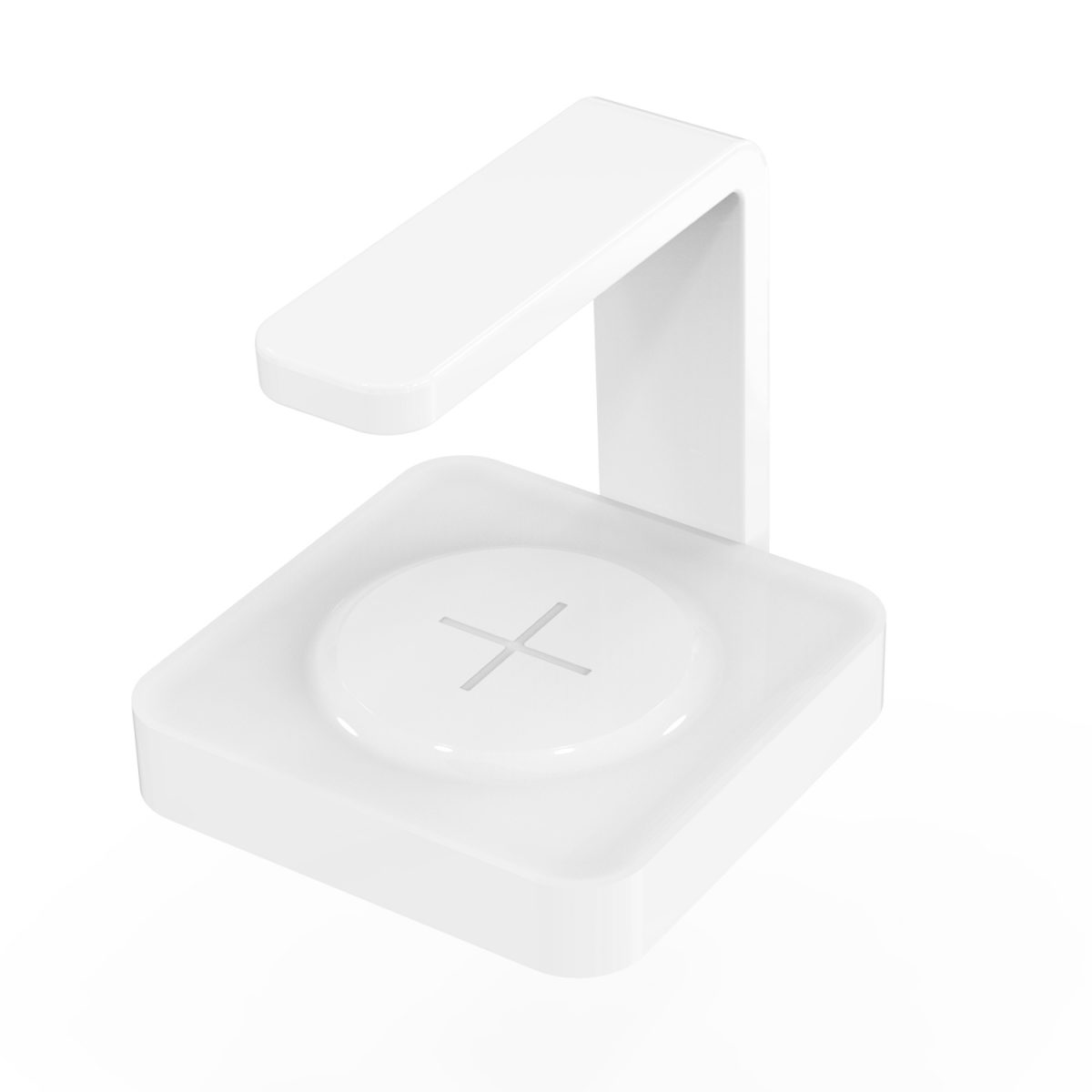 UV Sterilizer Charger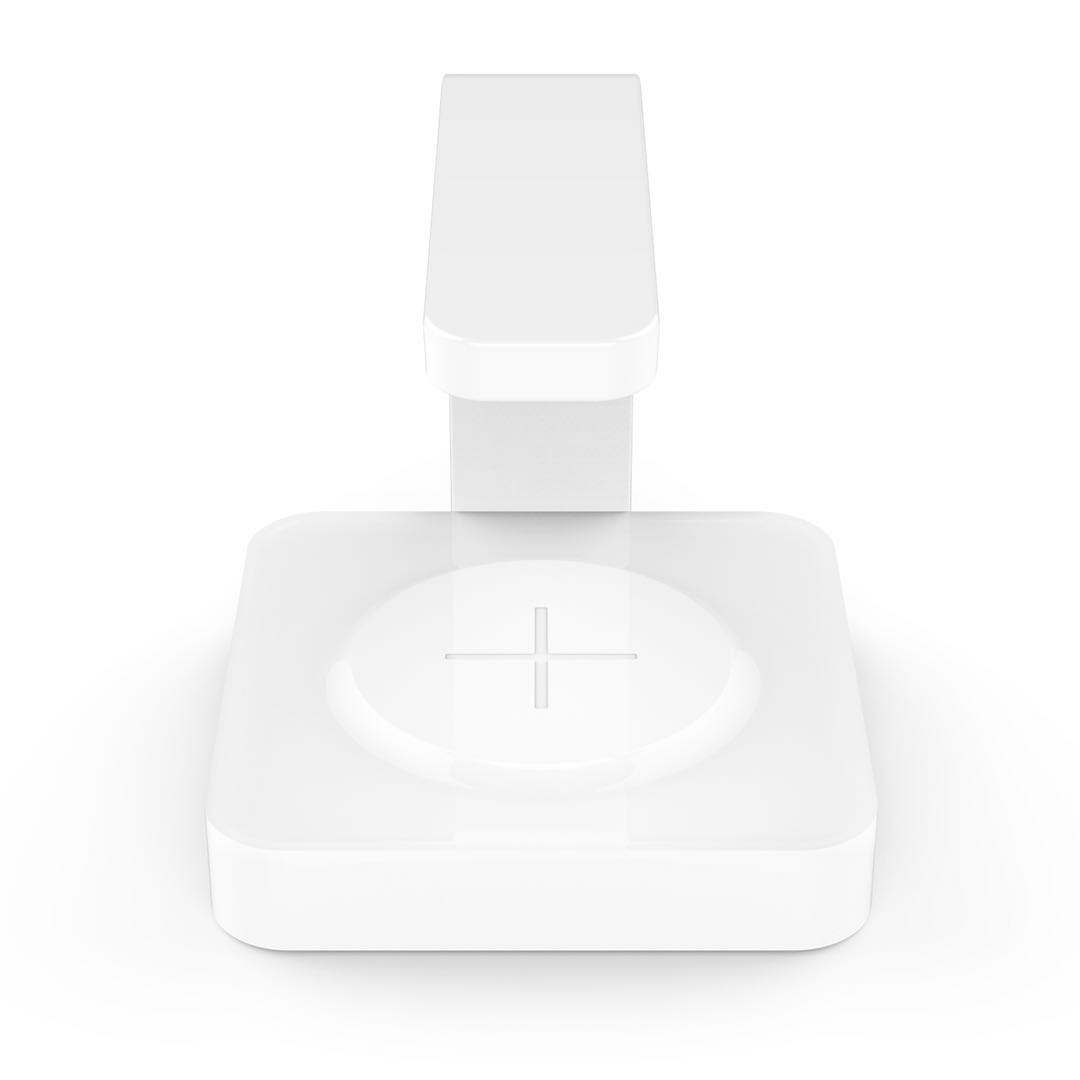 Clean & Charge Your Phone
The Sinji UV Sterilizer Charger disinfect your phone from harmful bacteria and viruses while charging wirelessly. The wireless charger uses UV light to make your phone completely germ-free within 15 minutes.  This is a quick and safe method to clean your phone and a more effective solution than screen cleaning wipes, chemicals, and other liquids.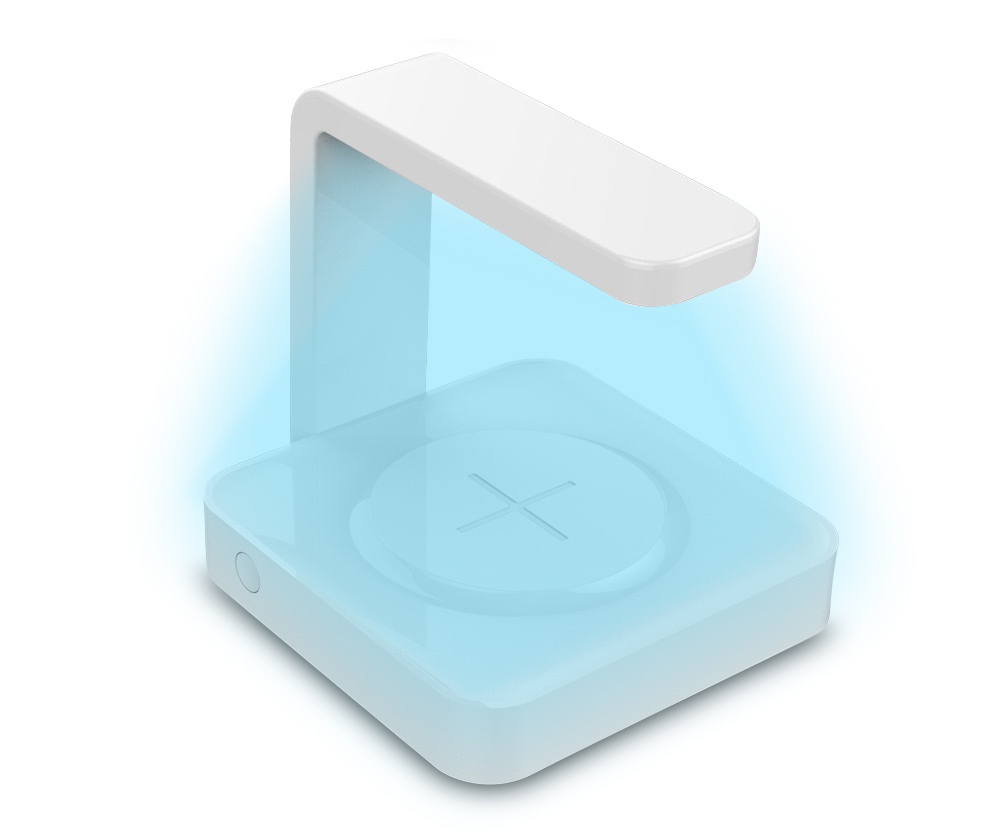 Sanitize Your Phone With UV Light
Research shows that a smartphone contains up to 18x more harmful bacteria than a public toilet! Yet cleaning a smartphone is not a daily habit such as handwashing. The Sinji UV Sterilizer Charger cleans your phone quickly and effectively with UV light. This method of disinfection is also used in hospitals to sterilize equipment and rooms.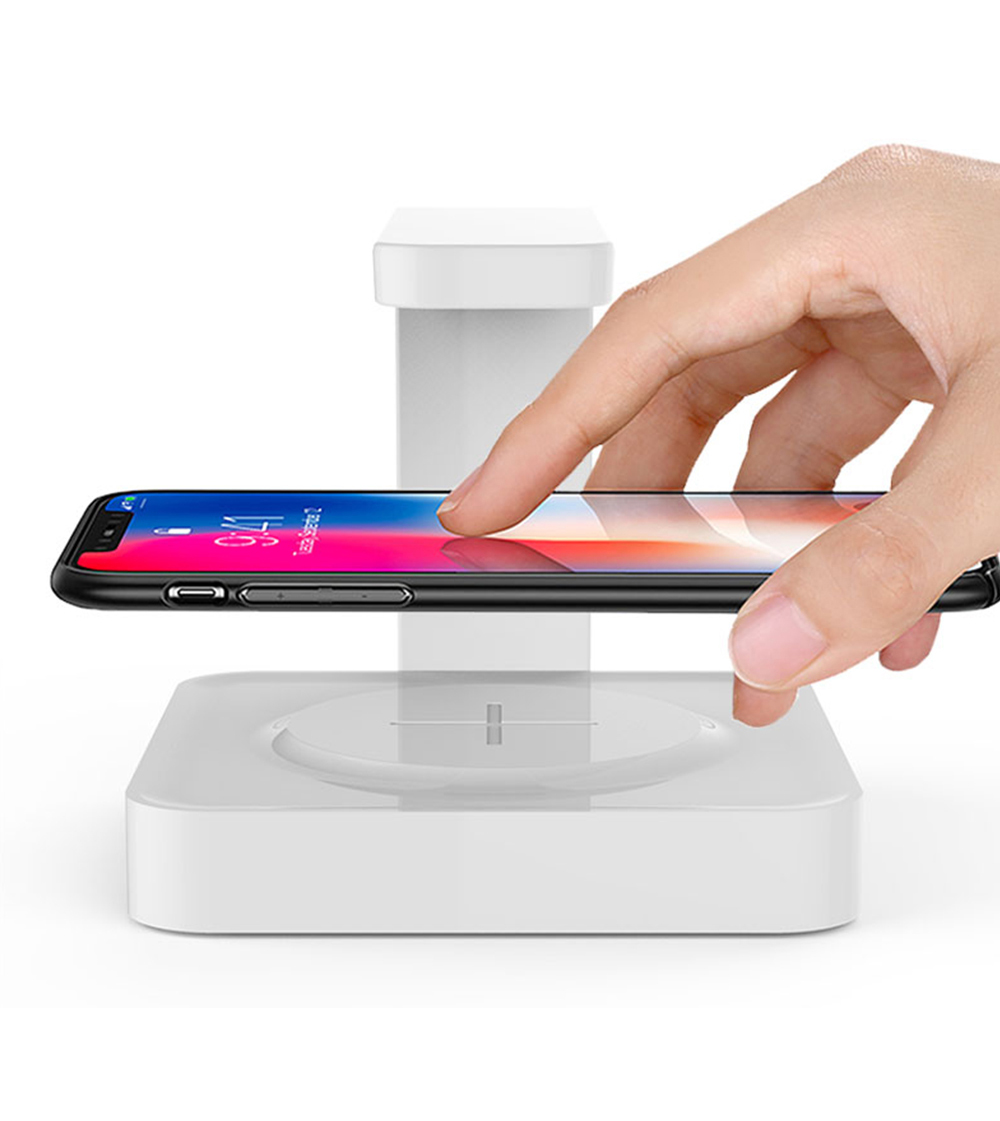 Two Sanitize modes
Sanitizing your phone is quick and easy with the Sinji UV Sterilizer Charger. Just place your phone on the charger and use the button to determine how long your phone needs to be disinfected by the UV light. Press once for 15 minutes and press twice for 25 minutes. The UV light shut off automatically after the selected time or after pressing the button 3 times.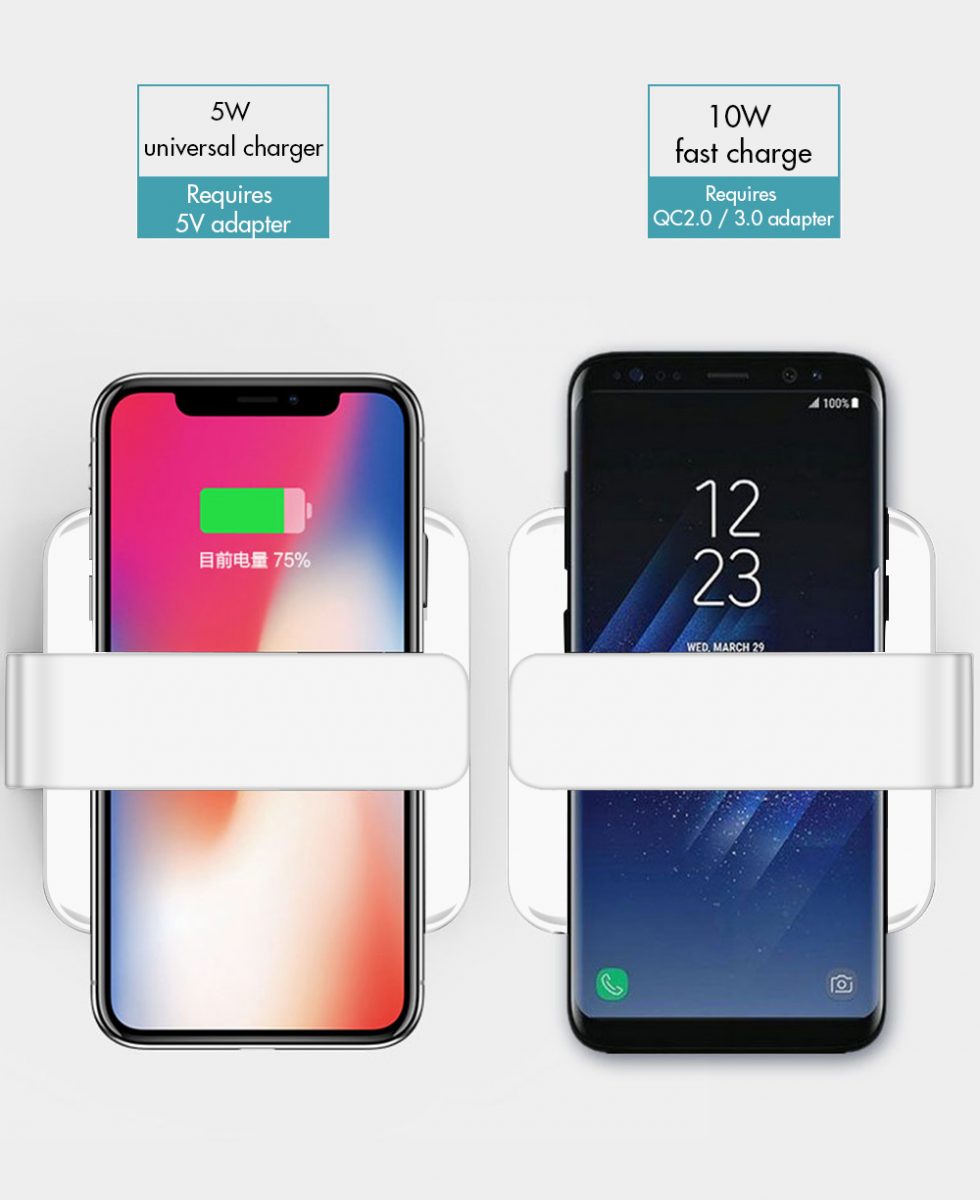 Universal Wireless Charger for Iphone, Samsung and Android Smartphones
The Sinji UV Sterilizer Charger is compatible with various smartphones from Apple, Samsung, Huawei and other Android devices with Qi support. The charger supports phone cases up to 6mm thick and it automatically detects the optimum charging speed (5W or 10W) for your device.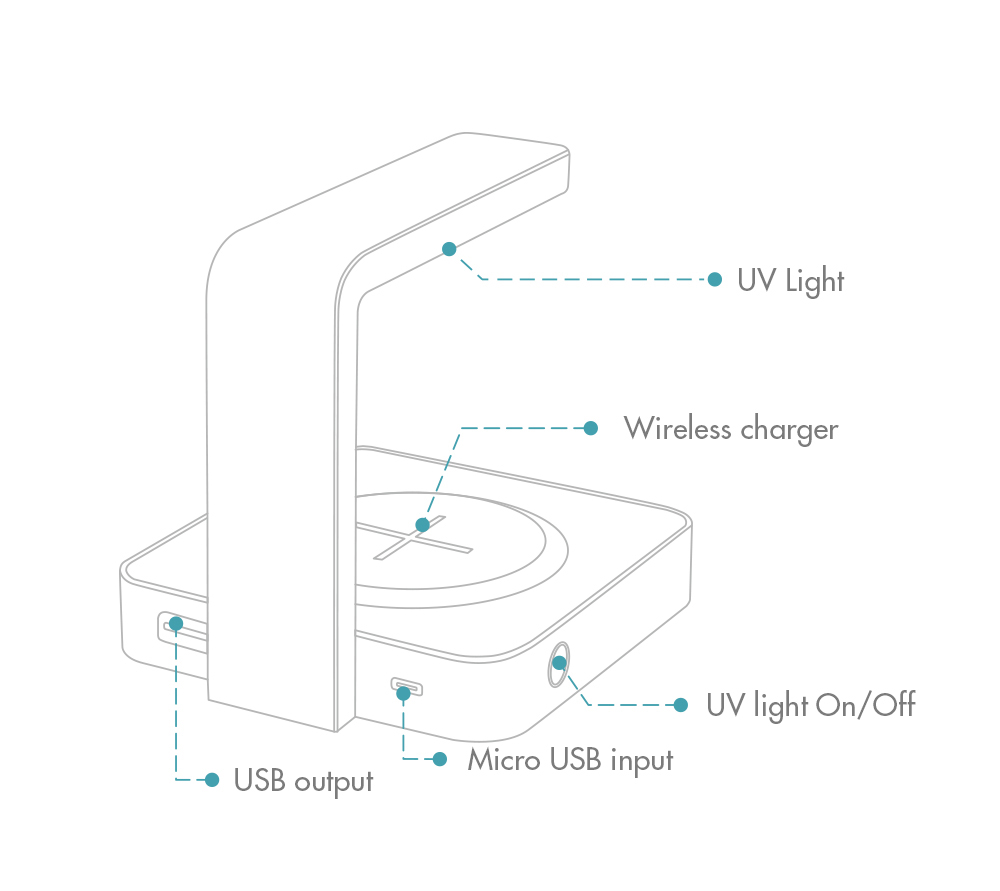 Specifications
MicroUSB
Output: 5W / 10W
UV lamp 3W (Cold Cathode Ultraviolet Germicidal Lamp)