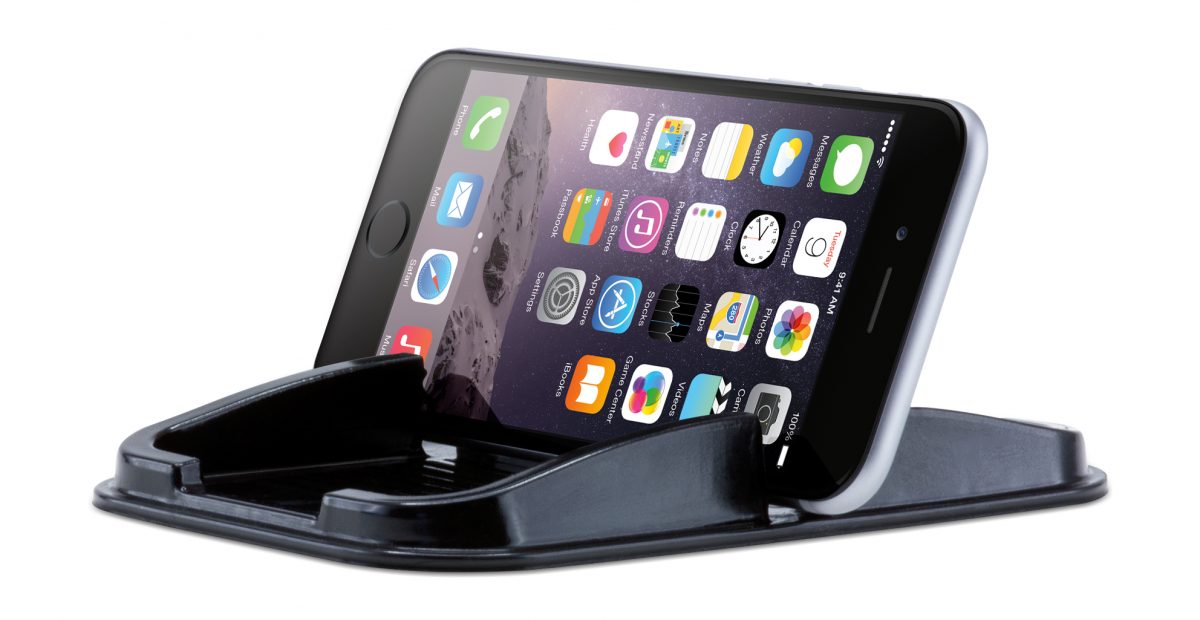 Sticky Pad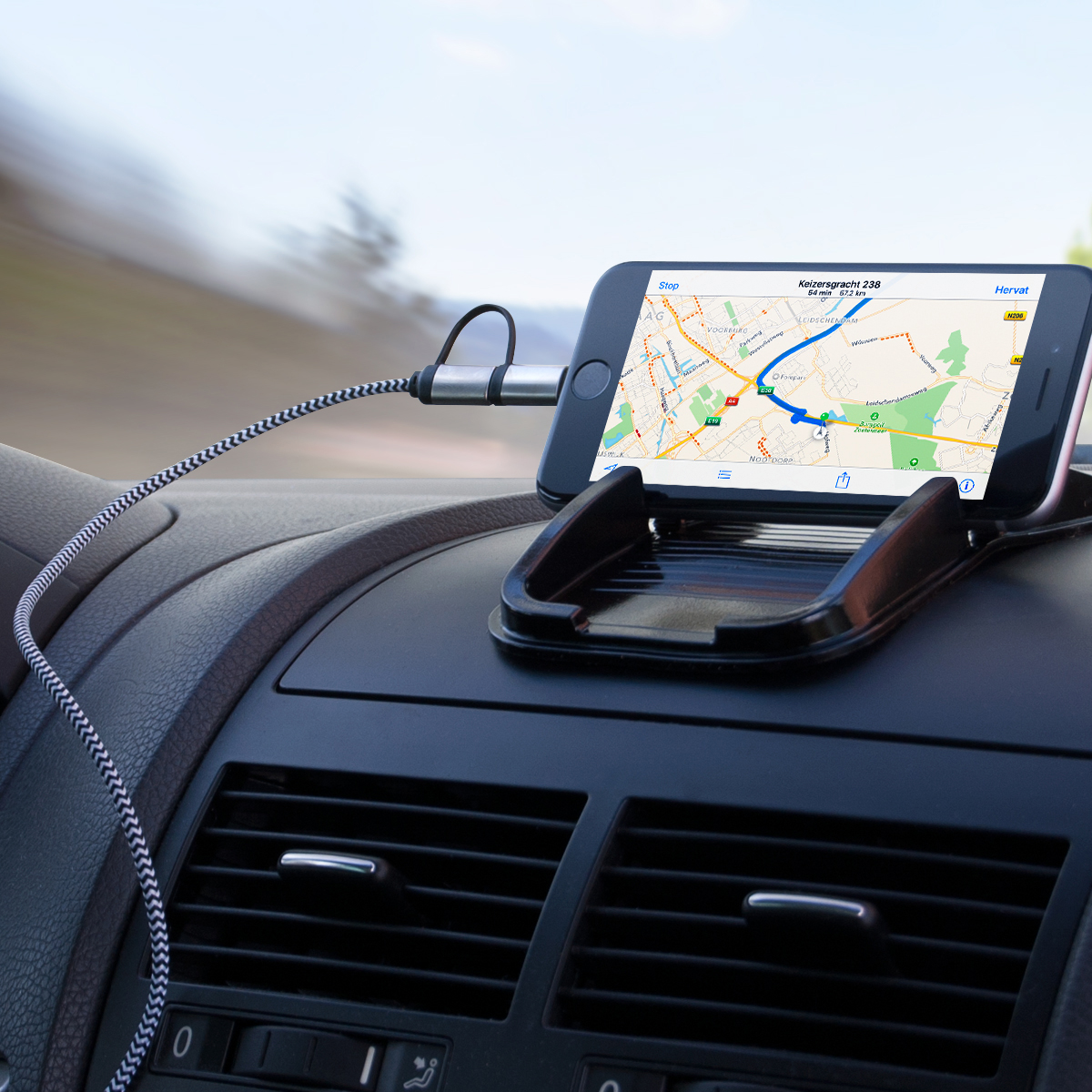 Keep Your Eyes On The Road
The Sinji Sticky Pad ensures that any small items such as mobile phones, keys, loose change or sunglasses not sway through the whole car when driving. Thanks to the sticky and flexible bottom, to paste on your dashboard for example, you can keep your personal items together without worrying about losing or sliding around in the car. In this way you can keep your eyes on the road instead of searching for your phone or keys.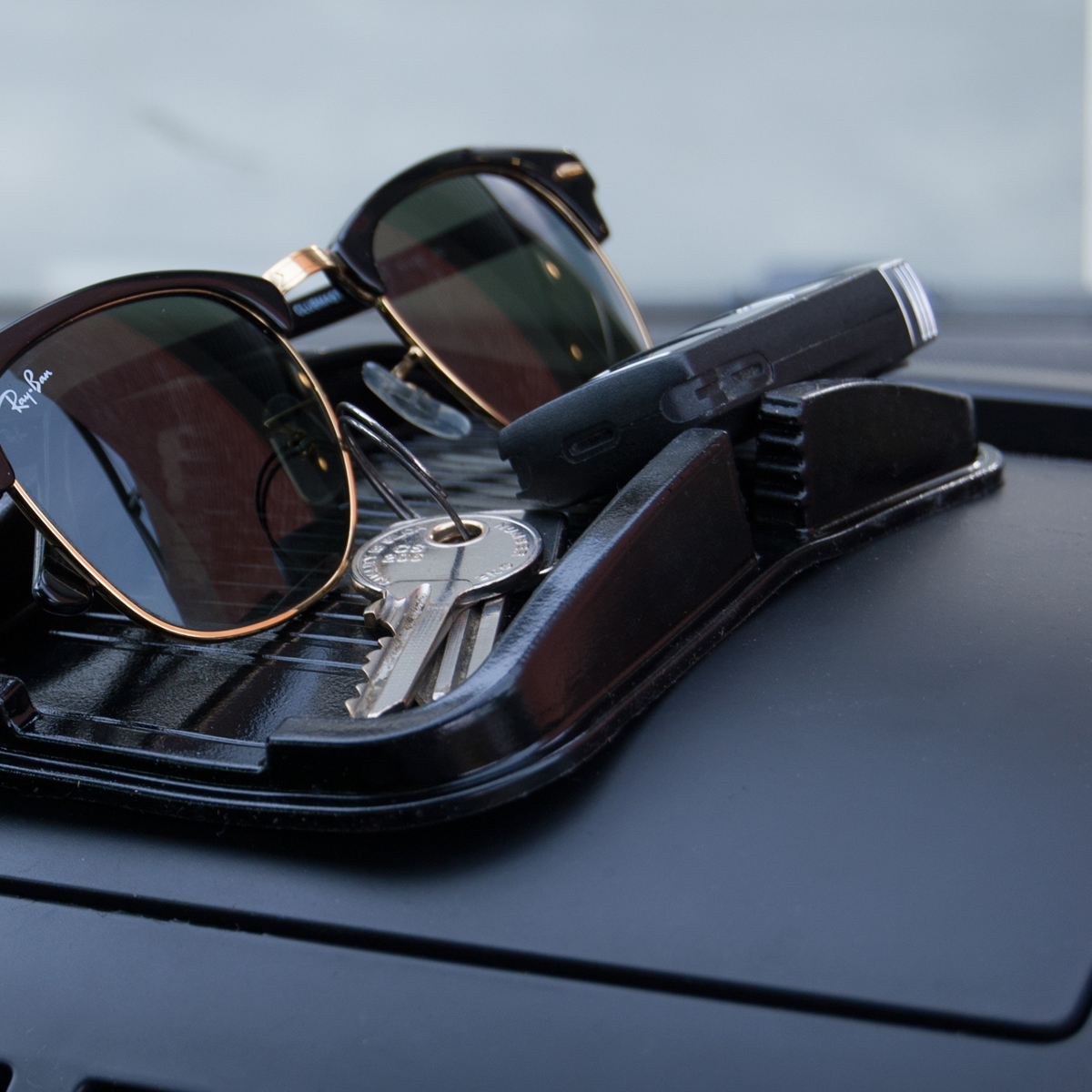 Within Reach
Whether it is sunny and you need your sunglasses or to pay toll or need cash for parking. Keep your stuff within reach with the Sinji Sticky Pad. The silicon non-slip holder is ultra-sticky and therefore not only handy for in the car. In other smooth surfaces, such as at home or at the office, the Sticky Pad comes into its own.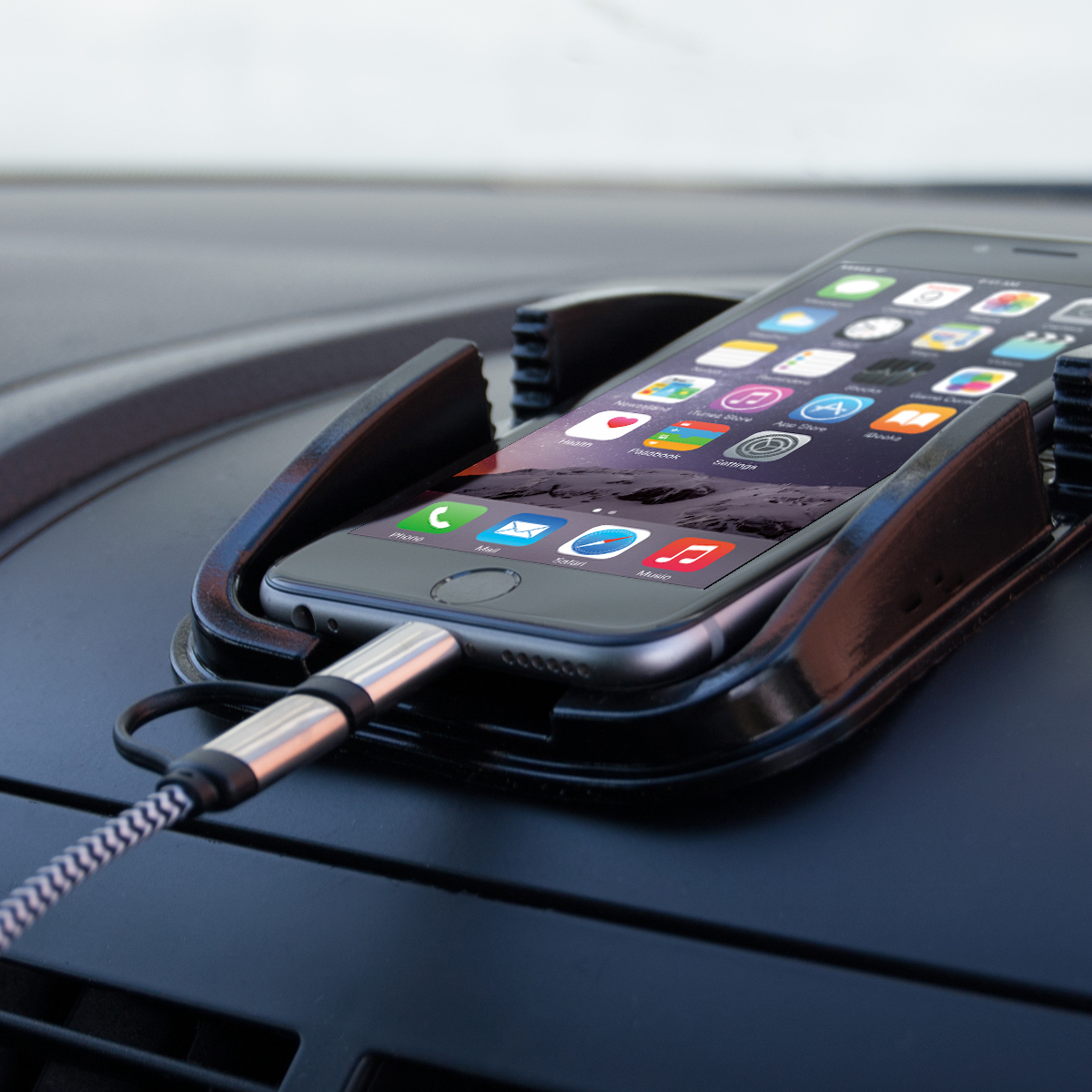 Stick It
Without the use of glue the Sticky Pad has an incredible adhesive strength. When you remove the Sticky Pad there are no remains or other filth. If the Sticky Pad does not stick properly anymore, you can clean the Sticky Pad under running water. The adhesive power comes back again.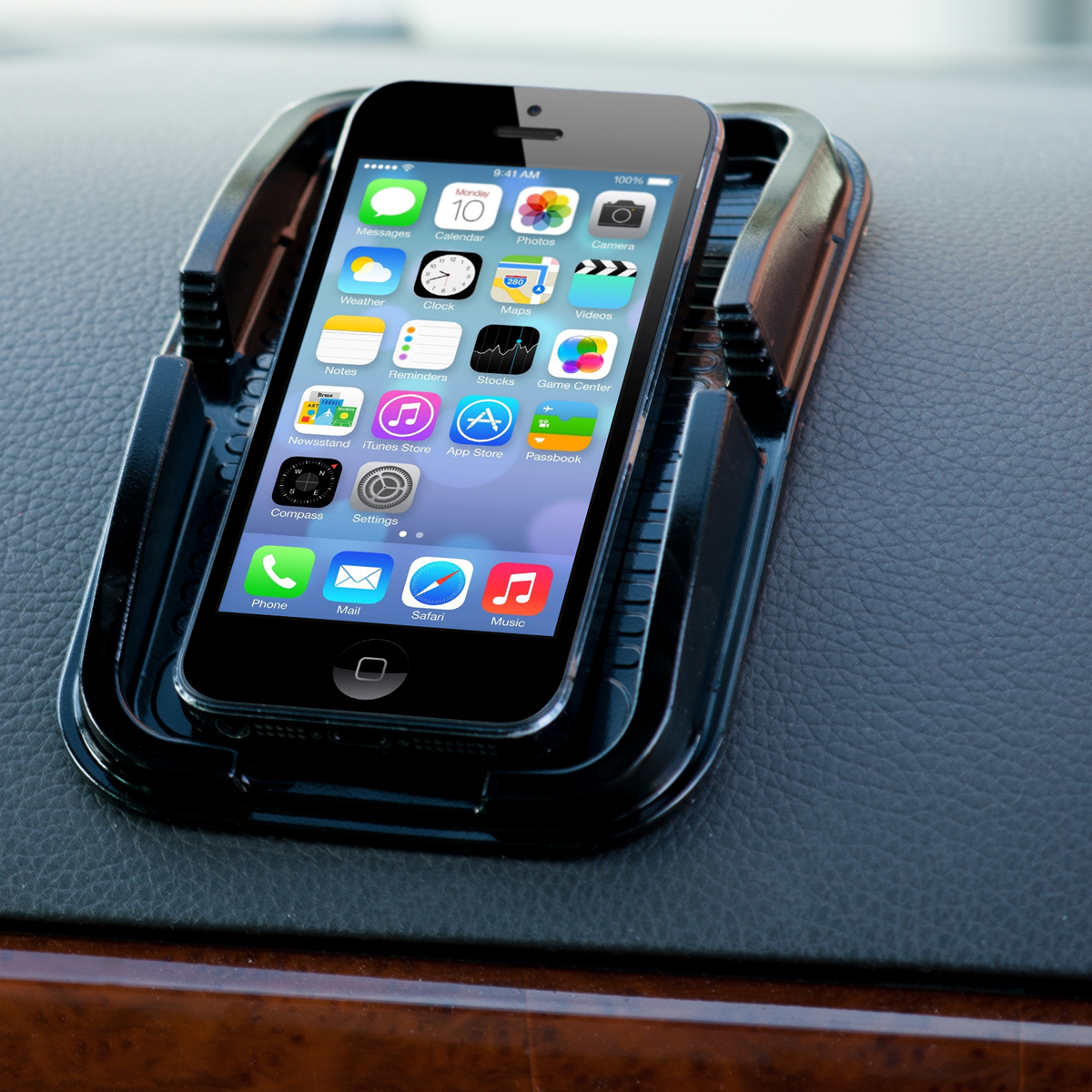 Horizontal and Vertical
Due to the design of the Sticky Pad, you can transform your smartphone easily into GPS. You can put your smartphone horizontally into the Pad standing upwards, or lay your phone vertically in the Pad.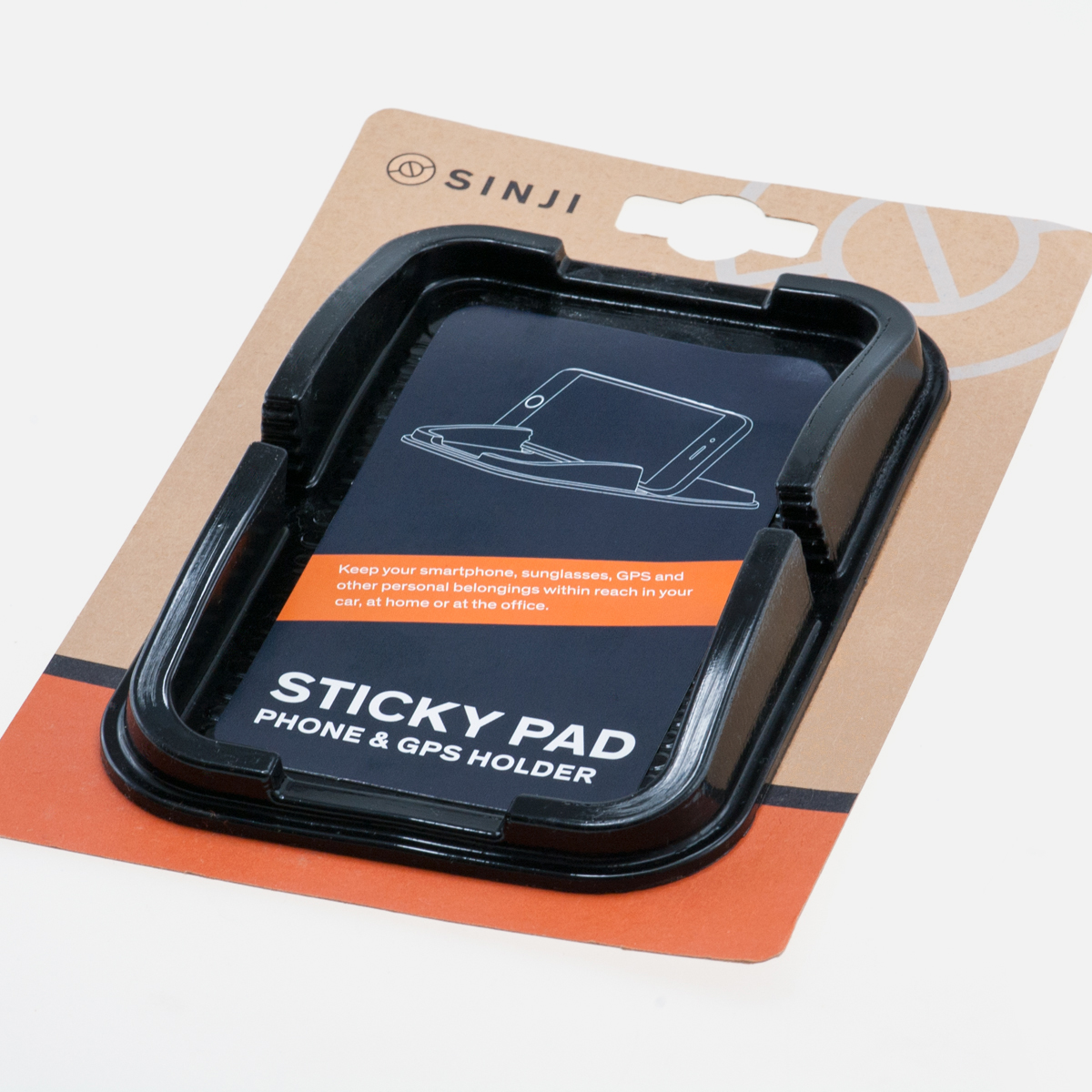 Features
Ideal for use on the dashboard of your car and other smooth surfaces
Non-slip silicone holder the slipping of your belongings
Use for your smartphone, sunglasses, keys or loose change
All your personal items within reach
Ultra sticky
Easy to insert and remove
Easy to clean with water
Also useful for smooth surfaces at home or at the office