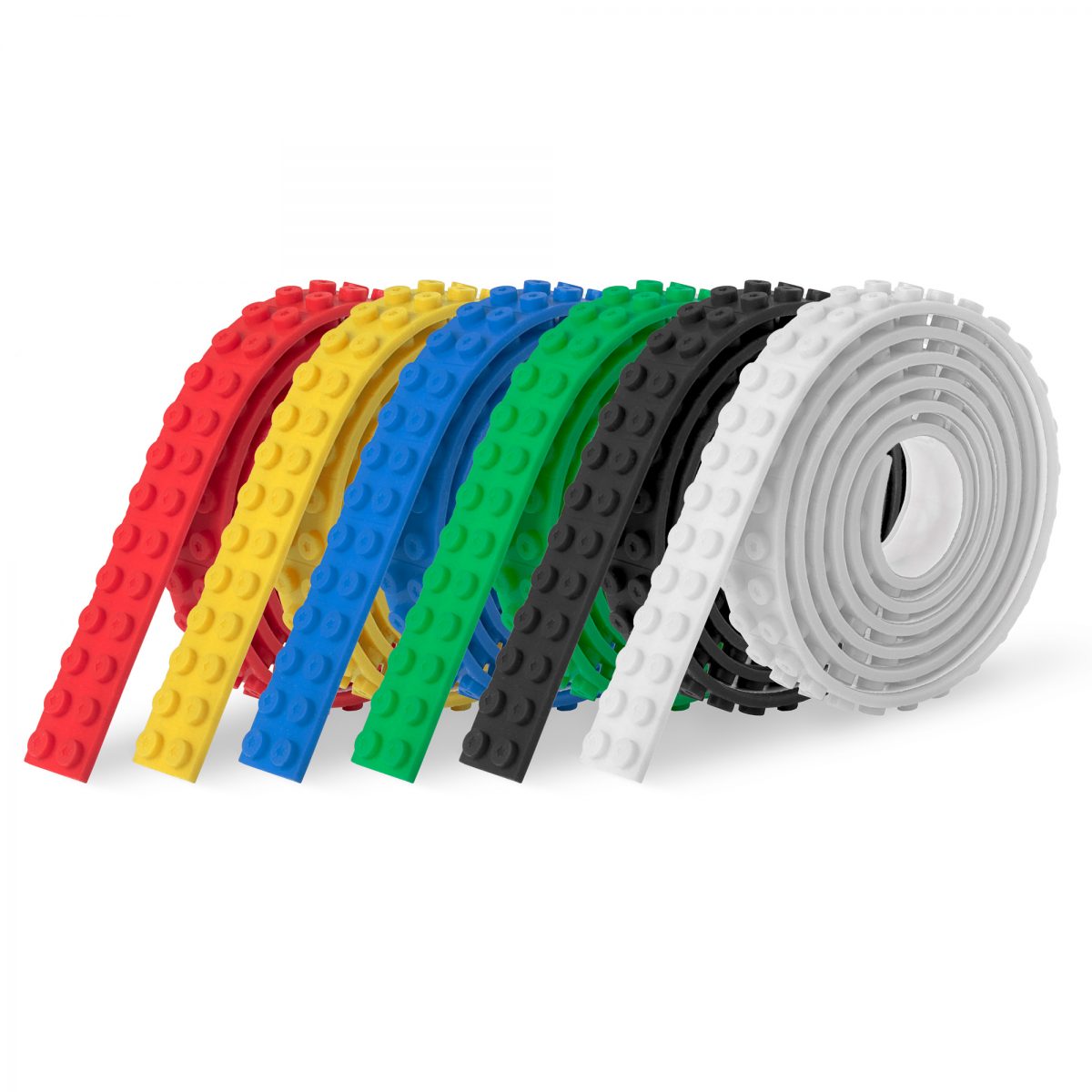 Stick & Brick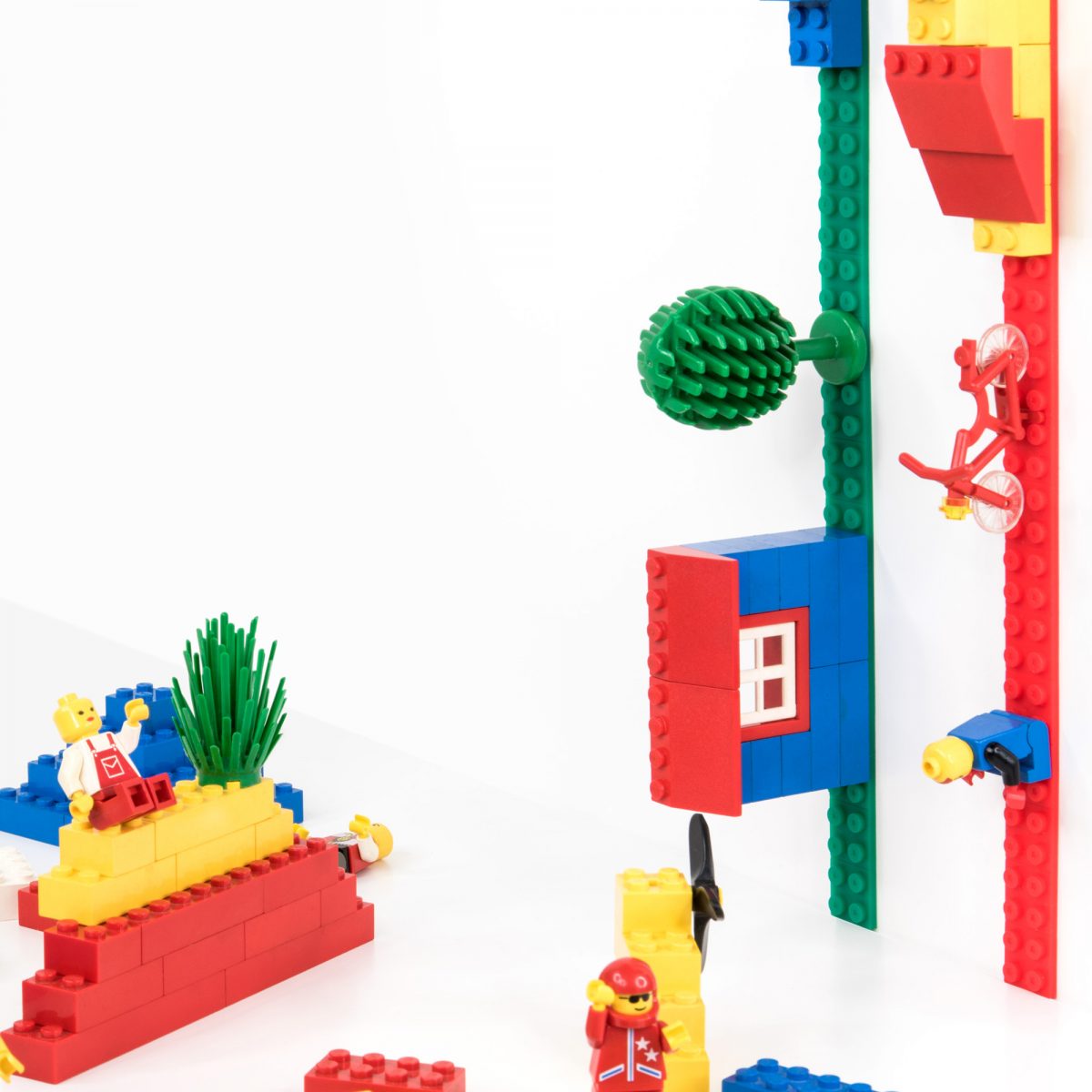 Tape for building blocks
The product all of us, young and old alike, have been waiting for. The Sinji Play Stick & Brick lets you build whatever you want onto anything you want, even on curved surfaces.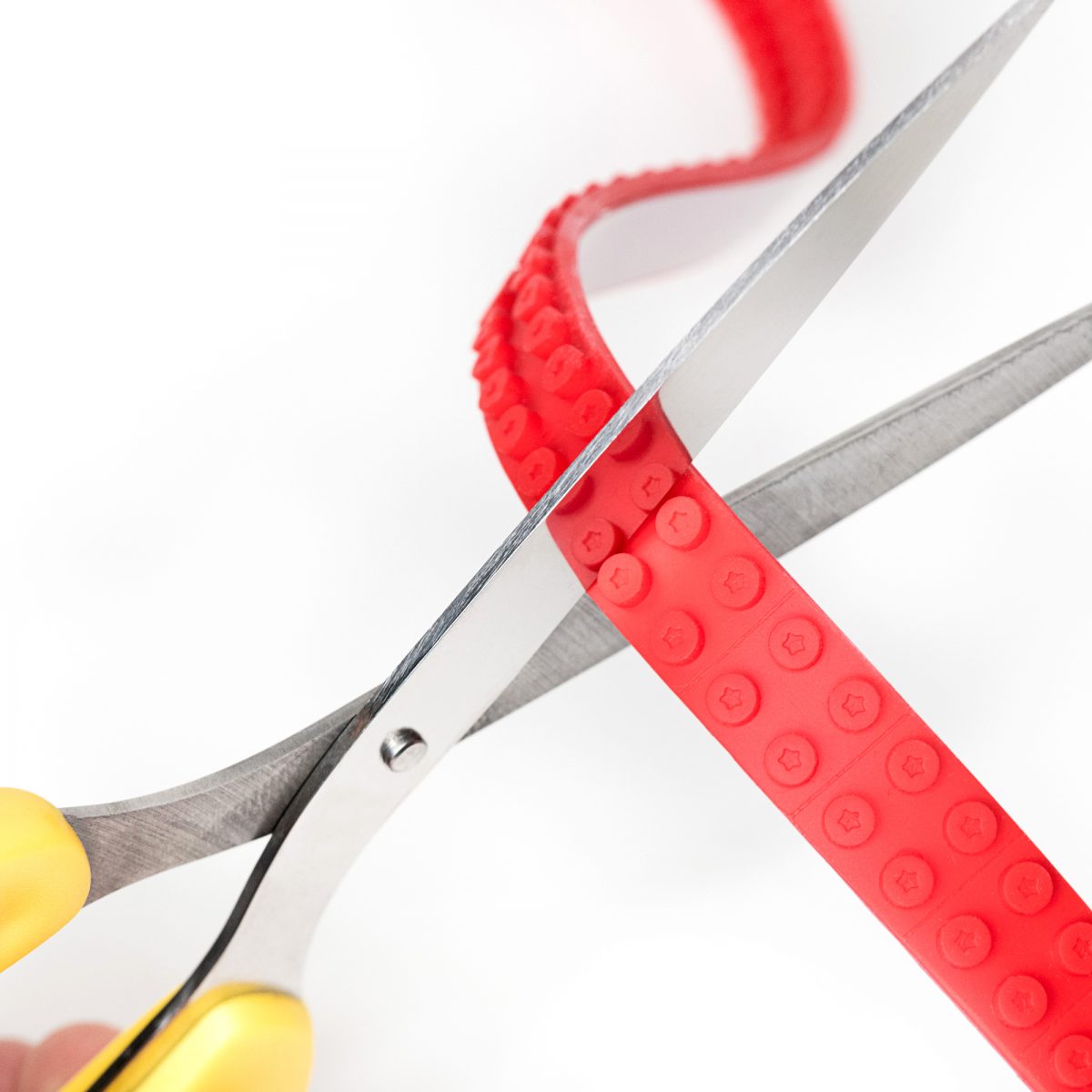 Easy to Cut
The flexible tape is easy to cut to the desired size.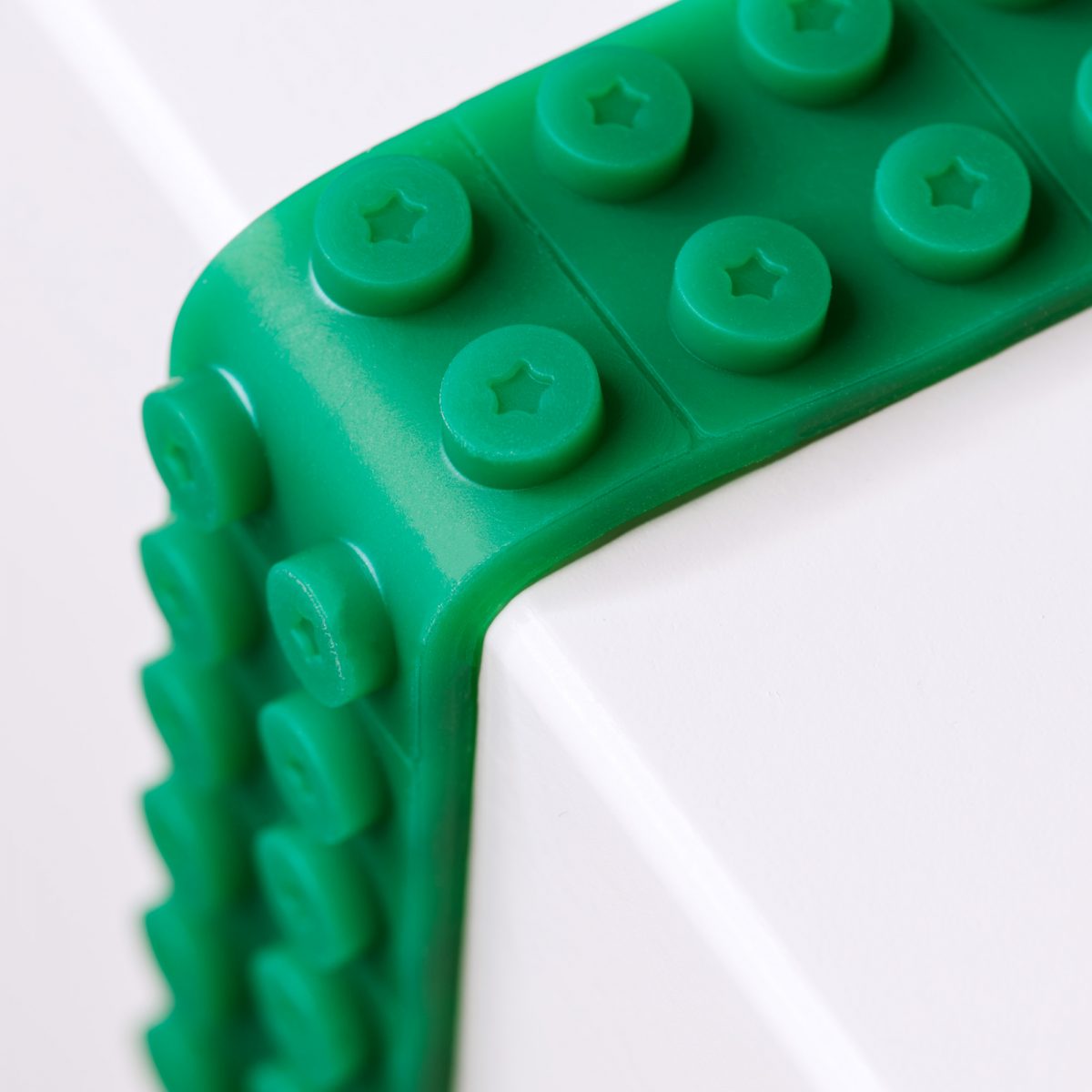 Build on curved surfaces
The sticky, yet removeable backing allows you to build around corners, on curved surfaces, or even onto other toys.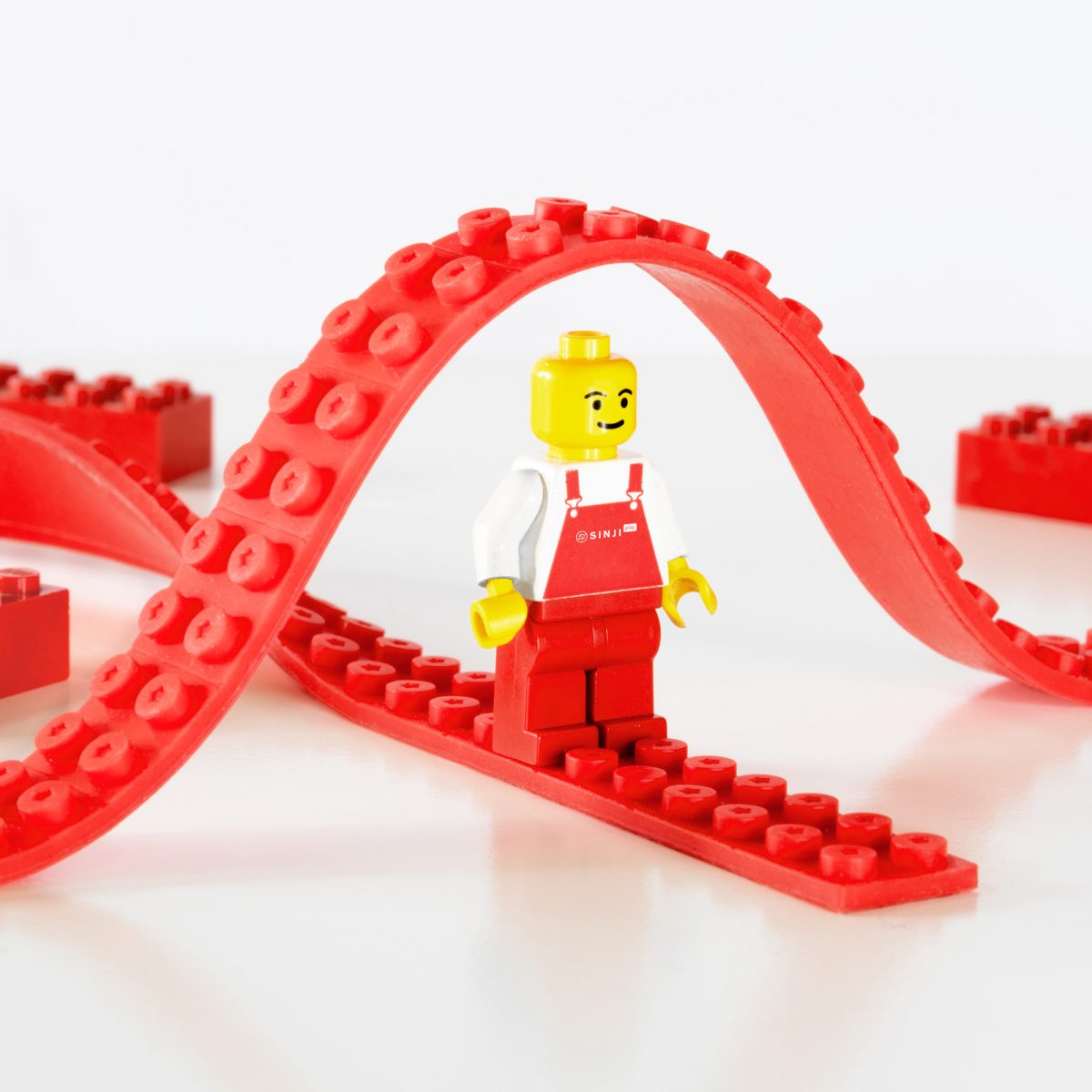 Compatible with popular brands
Compatible with LEGO®, Mega Bloks® and Kre-O ® and available in all popular colors.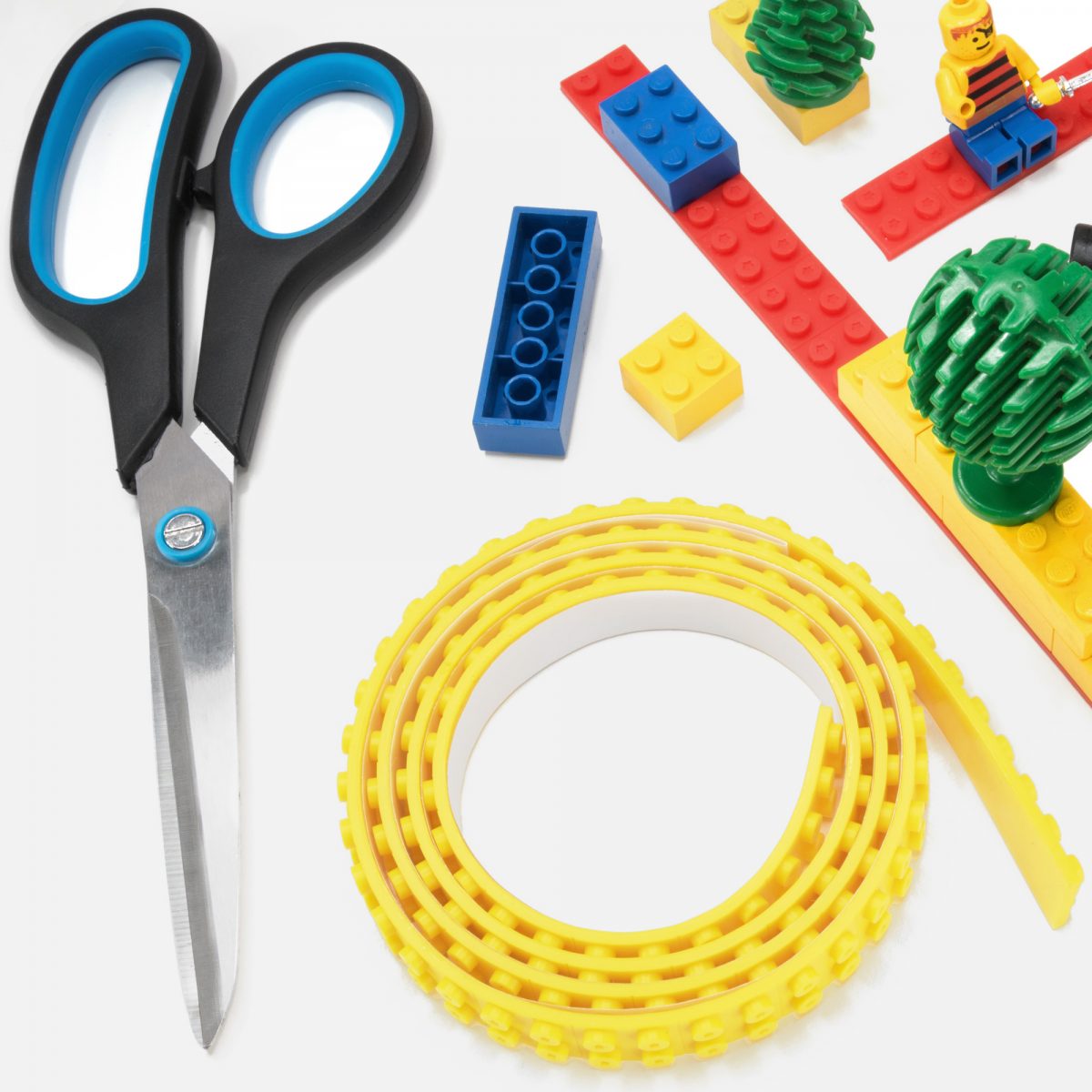 FEATURES
Flexible tape with studs for building blocks
Build whatever you want onto anything you want
Unleash the creativity of the whole family
Easy to cut tot he desired size
Reusable
Compatible with amongst others LEGO®, Mega Bloks® and Kre-O®
Not suitable for children under the age of 3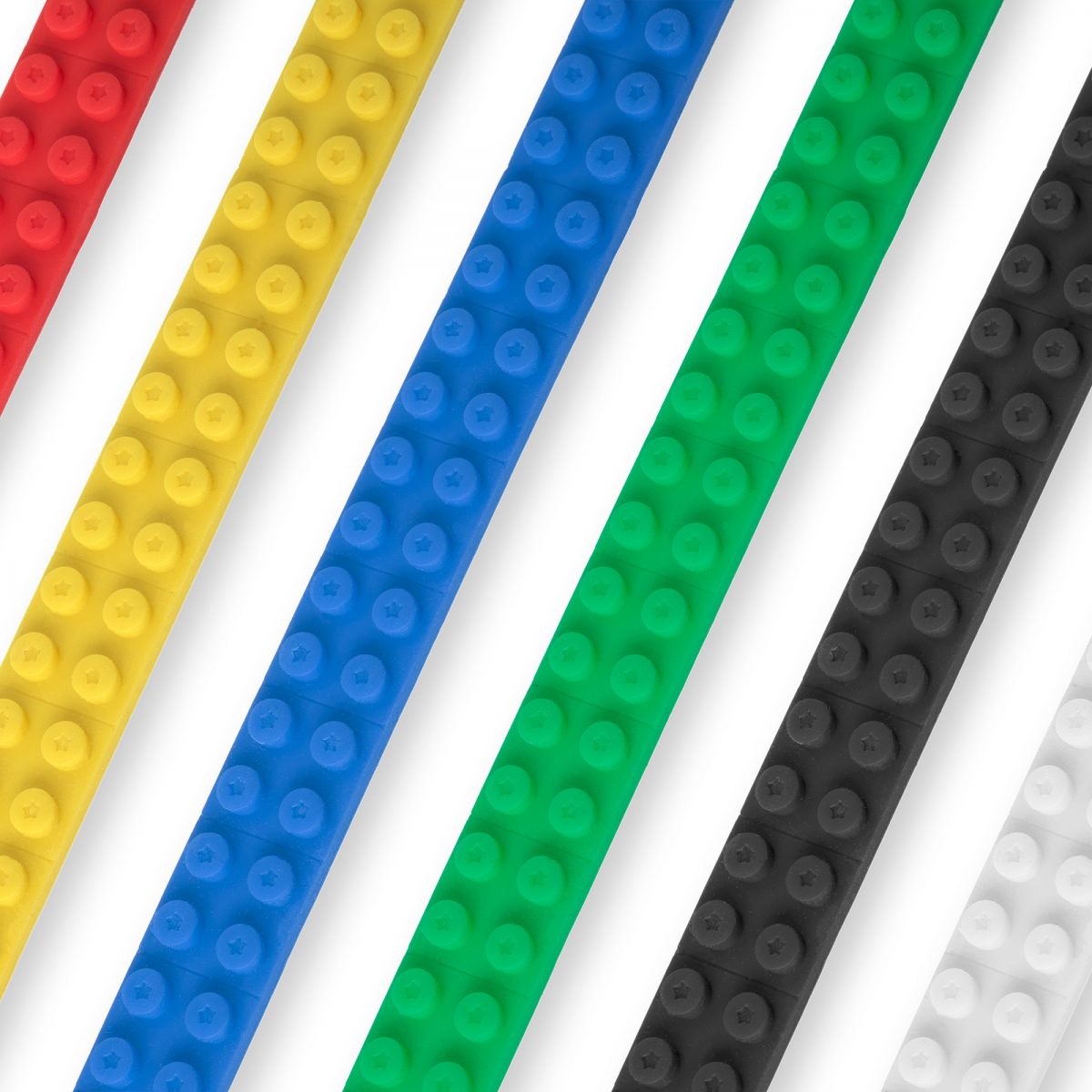 Specifications
Material: food grade silicone
Product dimension: 3'3" / 1m per roll
Number of studs: 2 x 128 per roll
Colors: black, blue, green, red, yellow, white