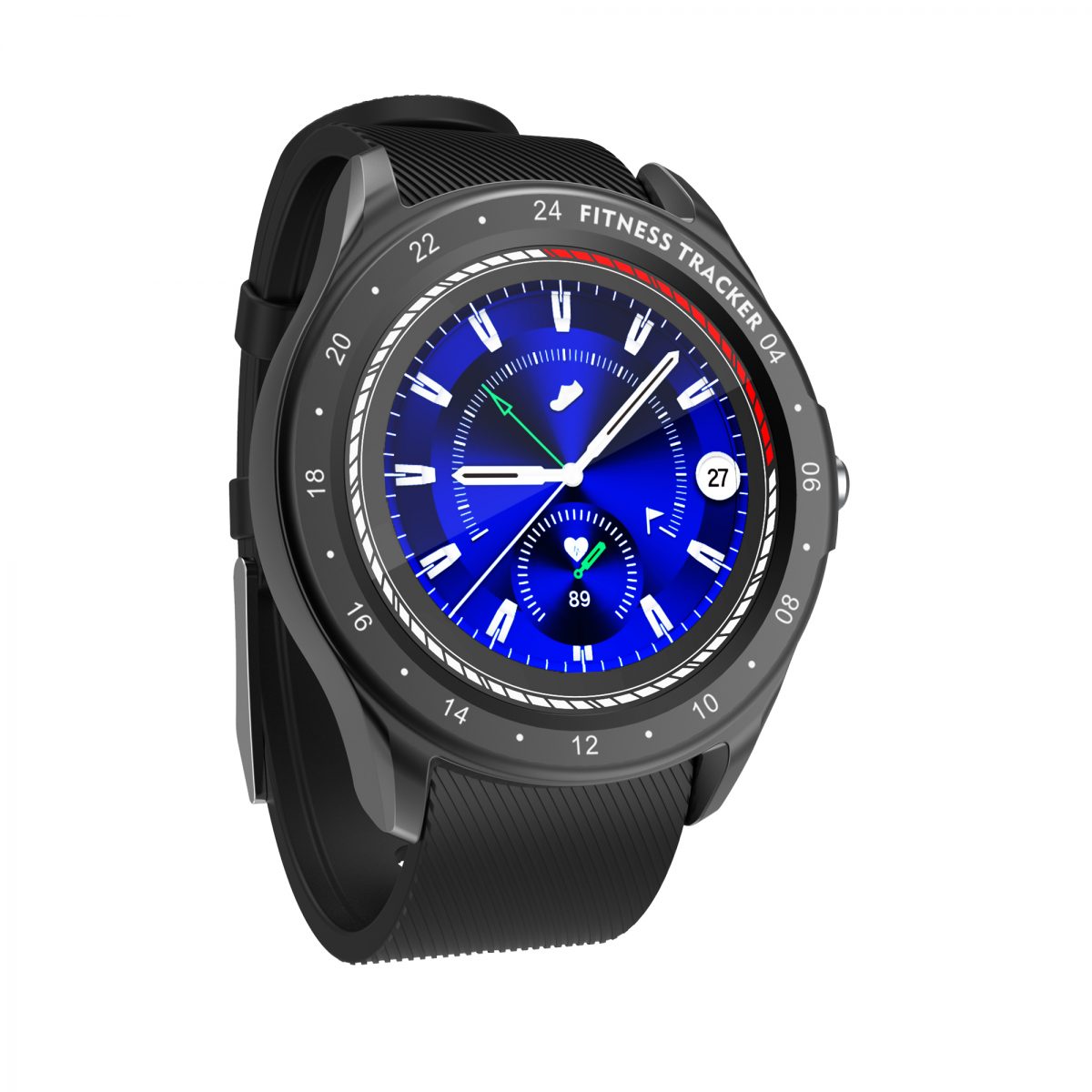 Smartwatch for Body Temperature Measurement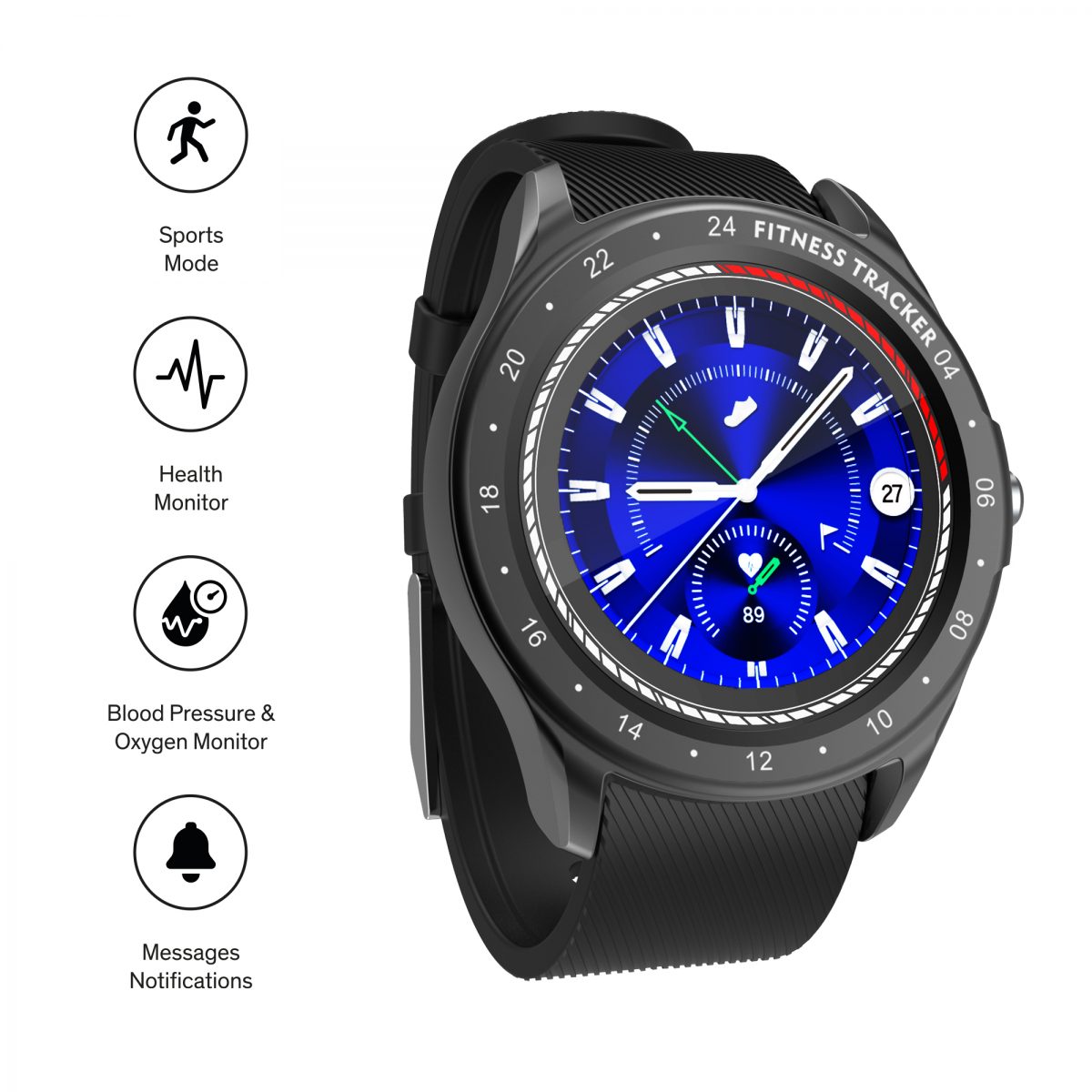 Monitor your health
The Sinji Smartwatch has various health functions. This health watch keeps an eye on your heart rate (BPM), blood pressure, oxygen saturation and body temperature. In addition, the watch measures your calorie consumption, and, thanks to the sleep monitor, you also have insight into your sleep quality.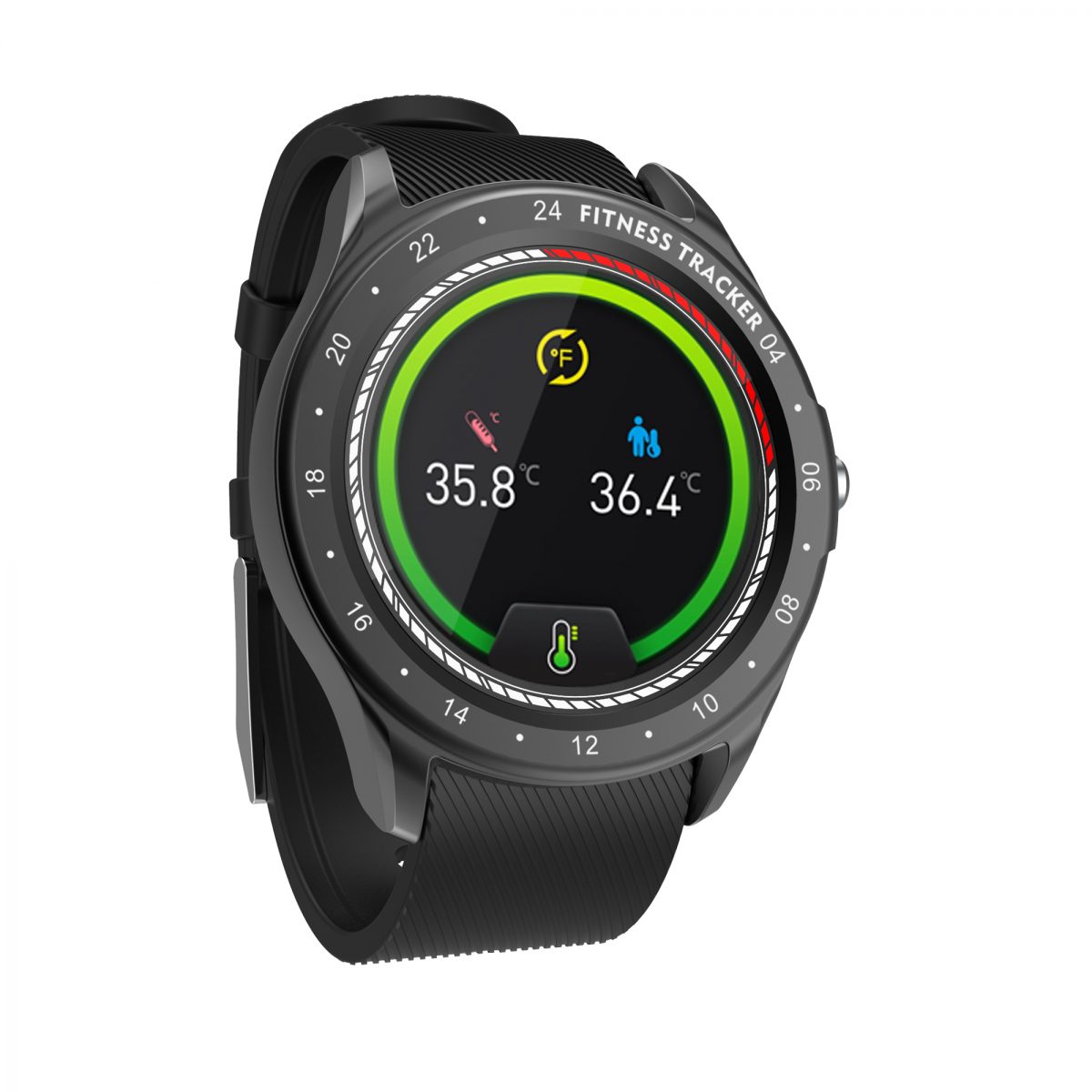 Reach Your Fitness goals
Thanks to the pedometer you can see at a glance whether you are already on the recommended daily steps. The sports mode goes a step further and offers you comprehensive insight into your sports performance for sports such as running, cycling and tennis. Also has stopwatch and alarm functions.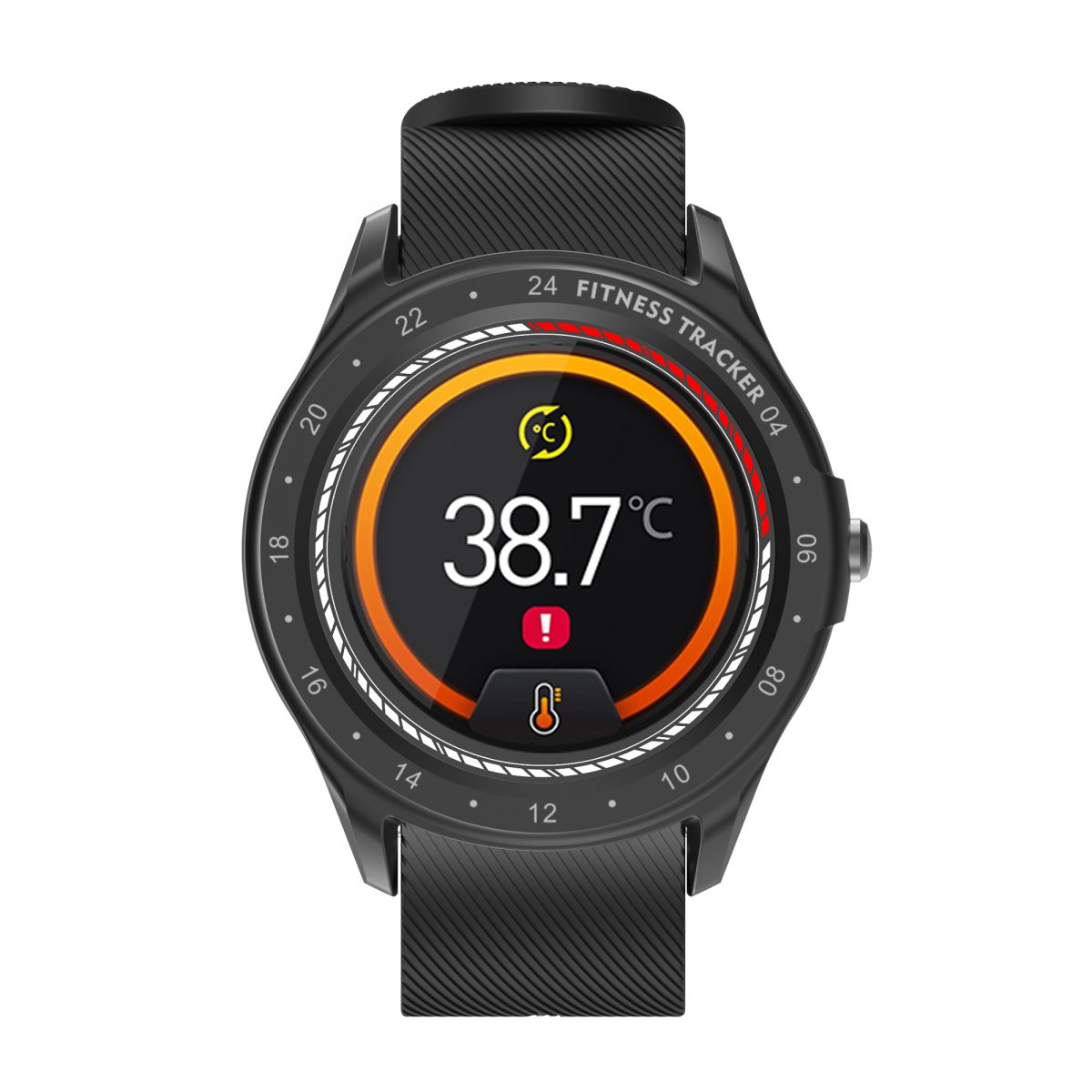 Check your temperature
The Sinji Smartwatch can help you monitor your body temperature on real-time on a daily basis, by providing an accurate measurement.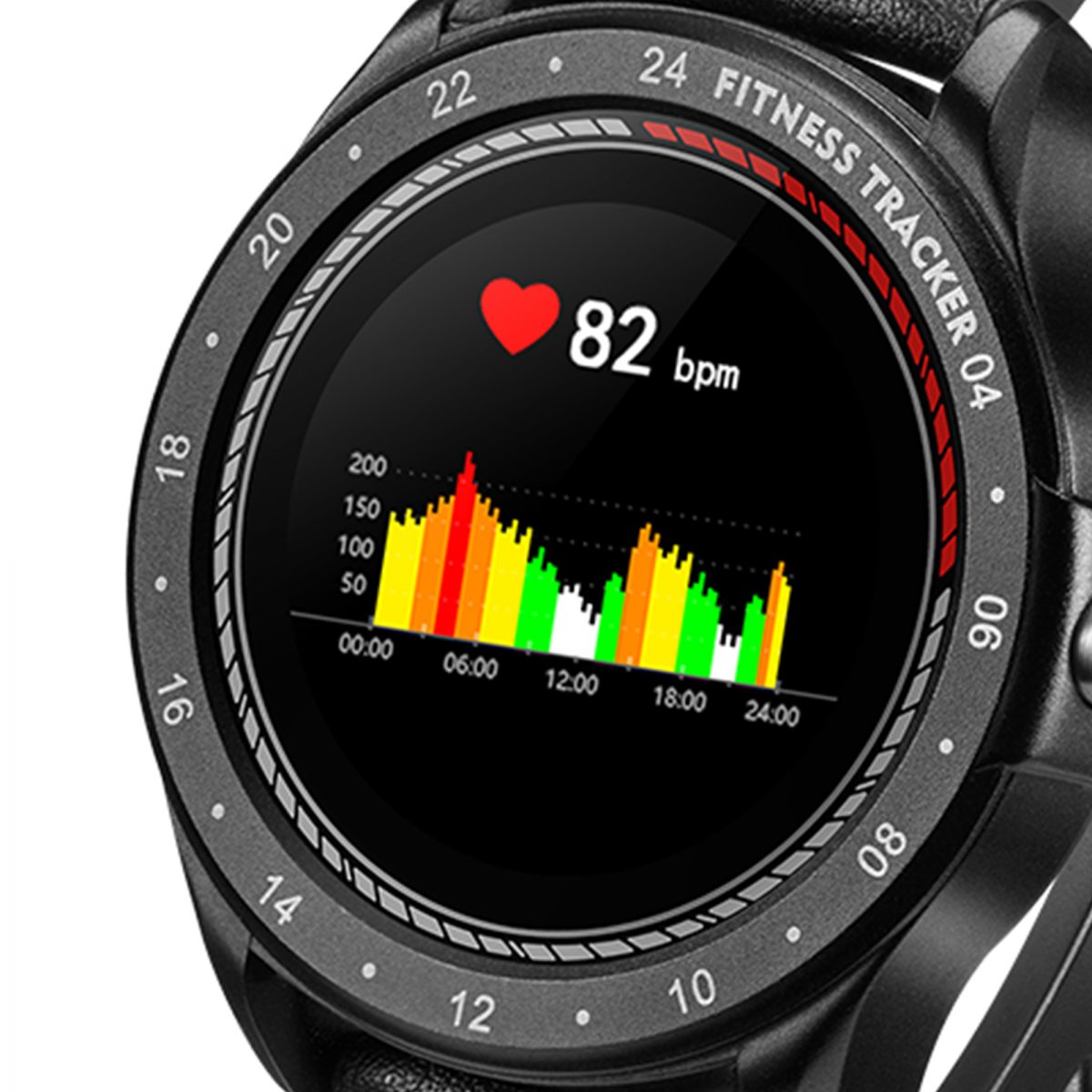 Keep an eye on your heart rate
Keep track of your heart rate with the Sinji Smartwatch, and get meaningful insights on your heart's BPM.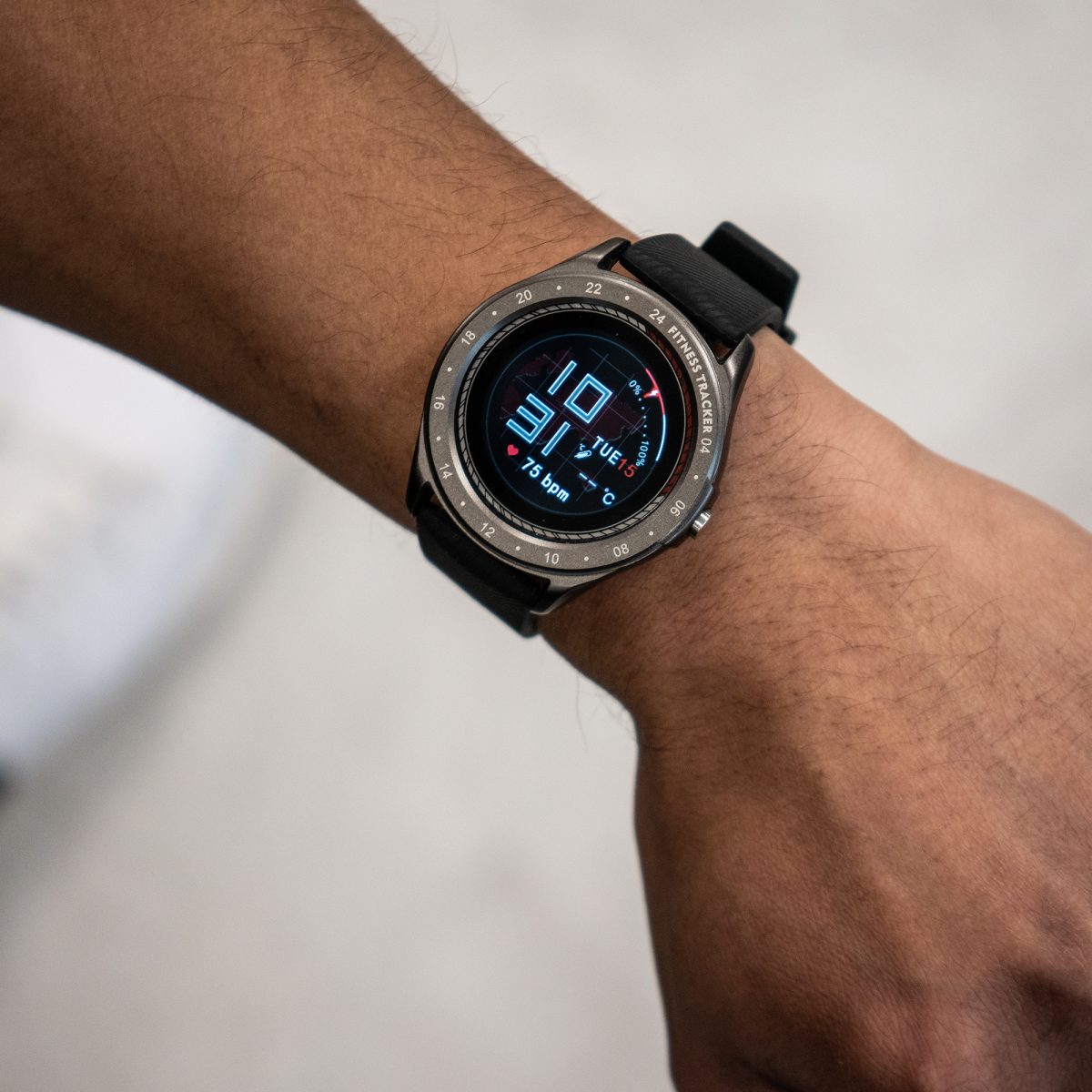 Receive notifications
Receive and read WhatsApp messages and text messages directly from the smartwatch. This way you will never miss important messages again and you can respond extra quickly with your phone. You can also view today's weather forecast straight from your watch.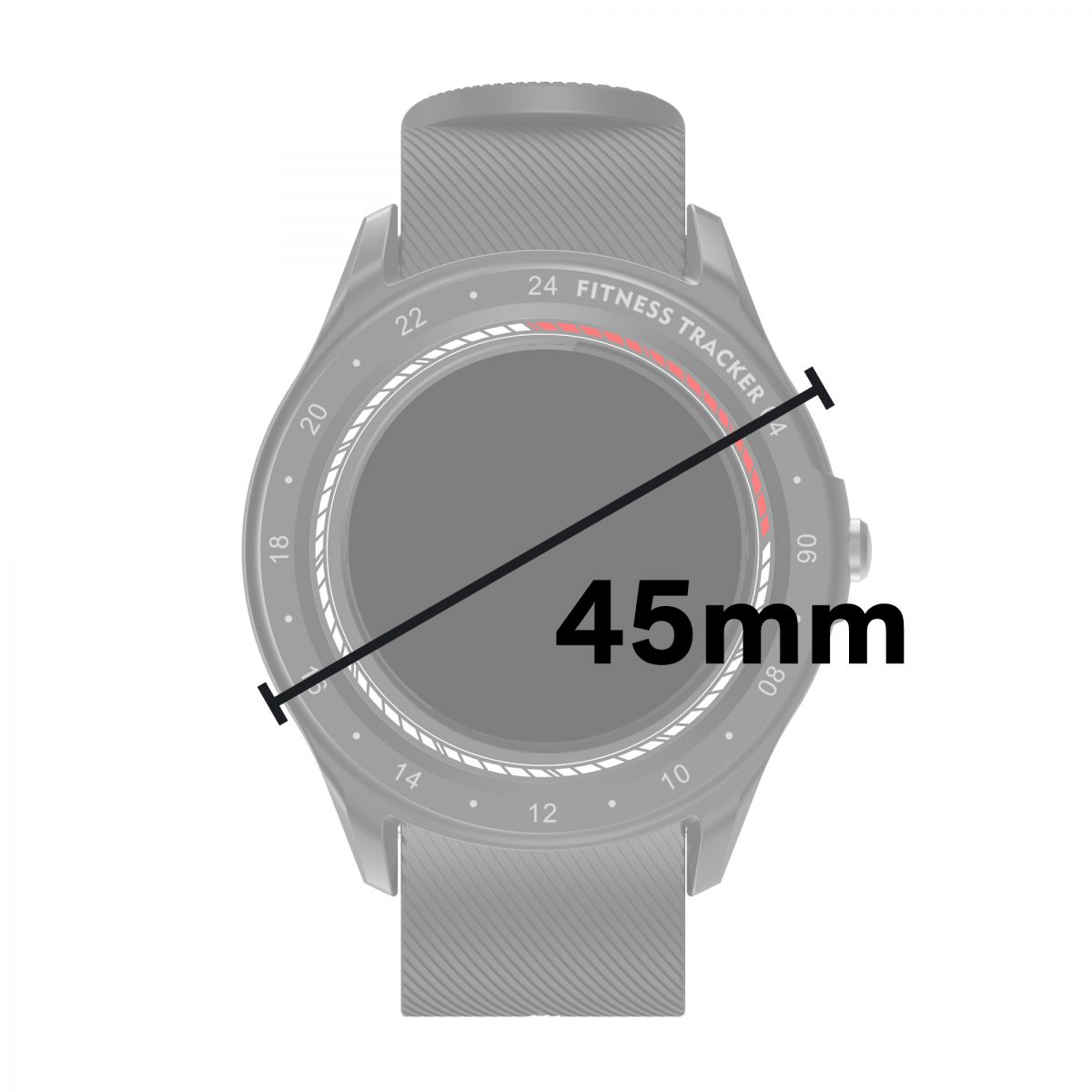 Specifications
Display: 30mm IPS touchscreen

 

Battery: 220 mAh Li-ion battery

 

Waterproof: IP67

 

Size: 53x48x11.5 mm

 

Weight: 53 gram

 

Bluetooth: 4.0

 

Wristband: Silicone