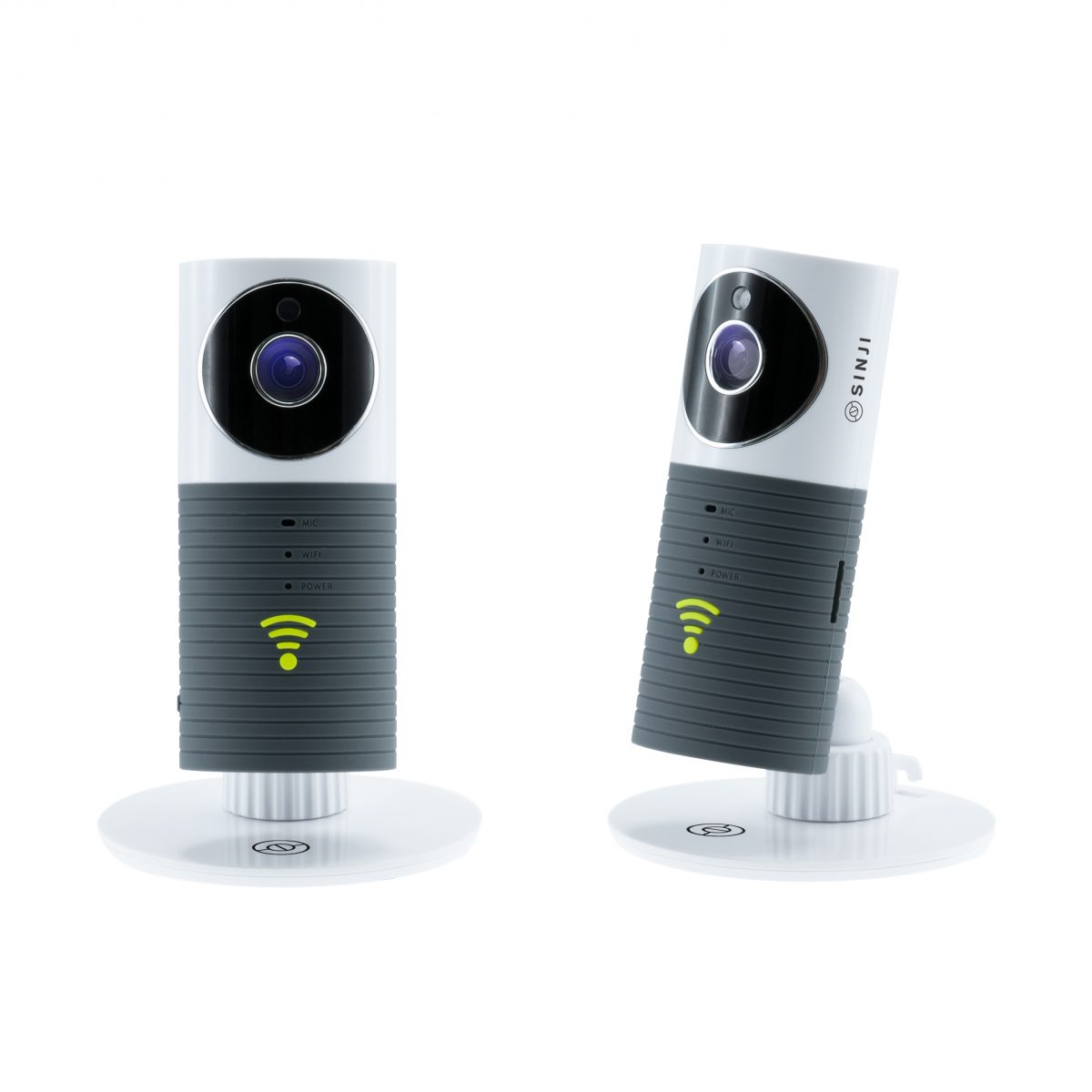 Smart WiFi Camera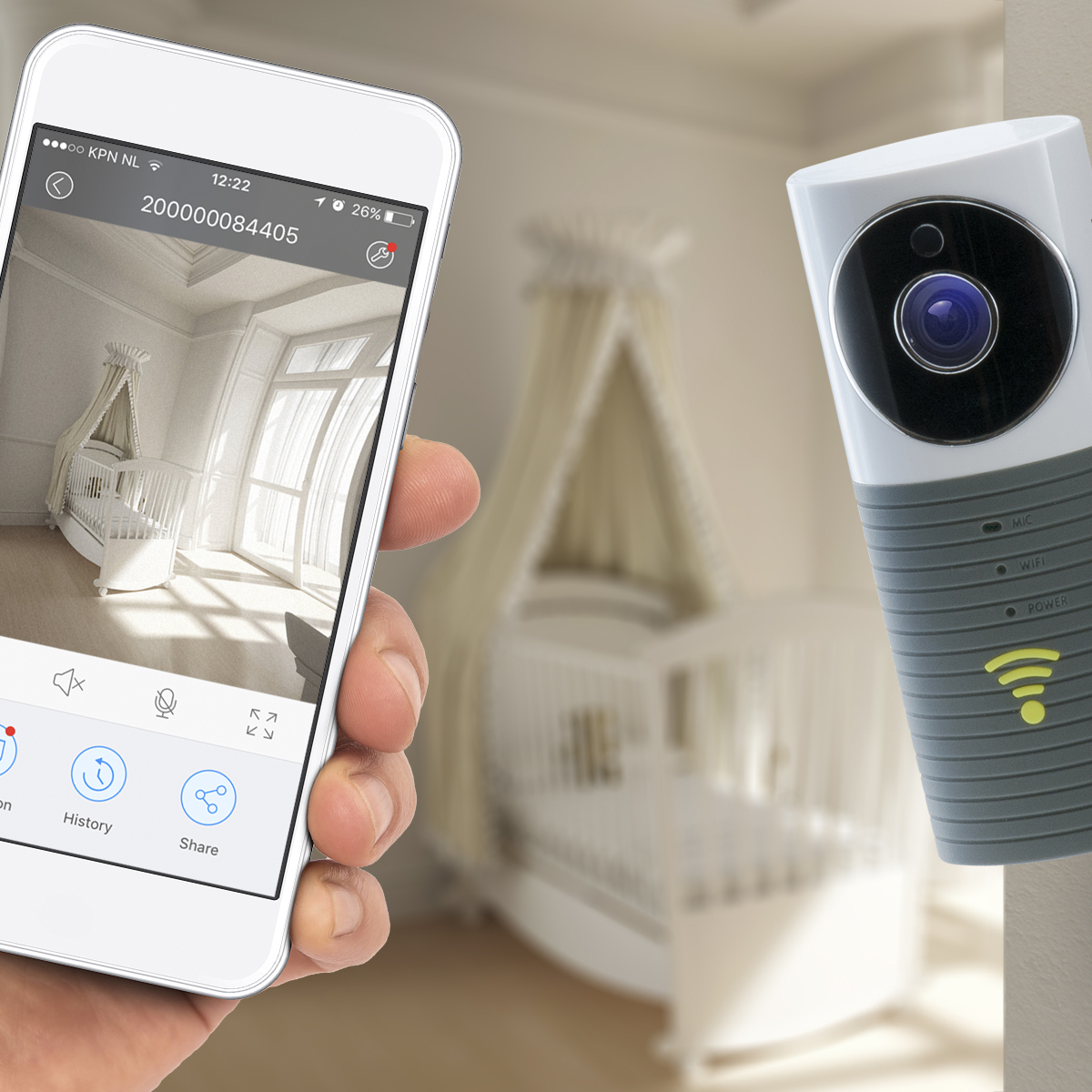 A good view around the clock
The Sinji Smart WiFi camera offers you a sharp view. The high-resolution images make sure you can clearly see what's going on in the space you are monitoring. Infrared technology enables you to get a good view around the clock, even at night. The camera automatically detects movements and saves the footage onto the built-in Micro SD-card slot, which supports Micro SD cards up to 32GB (Micro SD card not included). The camera is equipped with a built-in microphone and speaker, making it an excellent choice to use as a baby monitor. P2P-technology keeps your audio safe and private.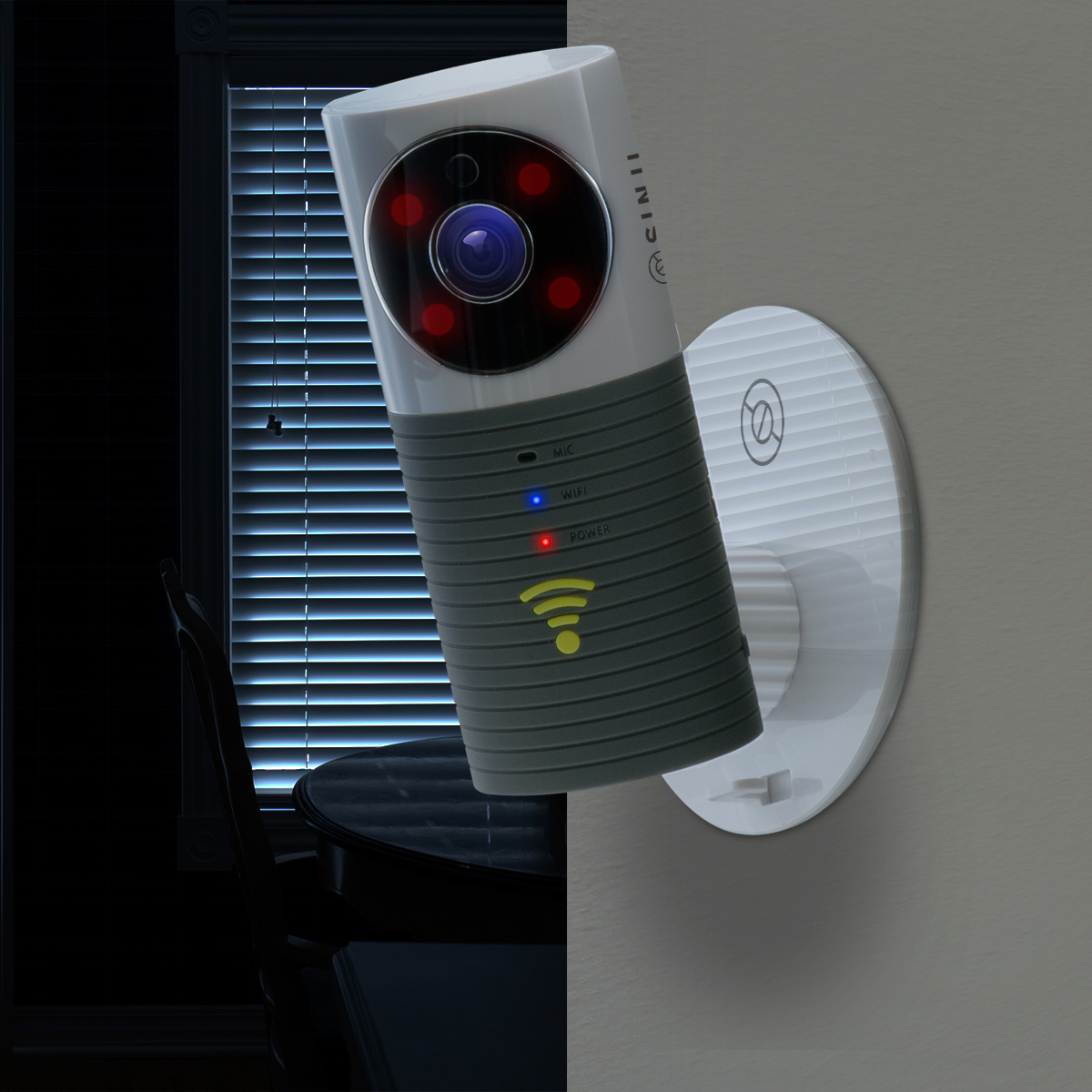 Alarm function with motion detection
The Sinji Smart WiFi indoor camera is equipped with an alarm function, that can be switched on and off at any time using the camera application. Use the alarm function to receive warnings whenever motion is detected.
If you want to monitor several spaces or view a specific area from different angles, simply connect multiple Sinji cameras to your application.
A micro USB cable is included in the package. Connect the cable to the camera and to a USB-power source (e.g. a laptop) or use a USB adapter to connect the camera to a power outlet.
Features
Wireless surveillance/security camera with the free iOS and Android application to monitor from your smartphone or tablet.
Best choice for remote baby care, child supervision, pet monitoring, and burglar deterrent.
Plug and play surveillance camera. No additional software is needed and installation takes less than 3 minutes.
Including motion detection, alarm function, infrared technology, P2P-technology, and Micro SD card slot.
Including screws to attach the camera to the wall or ceiling.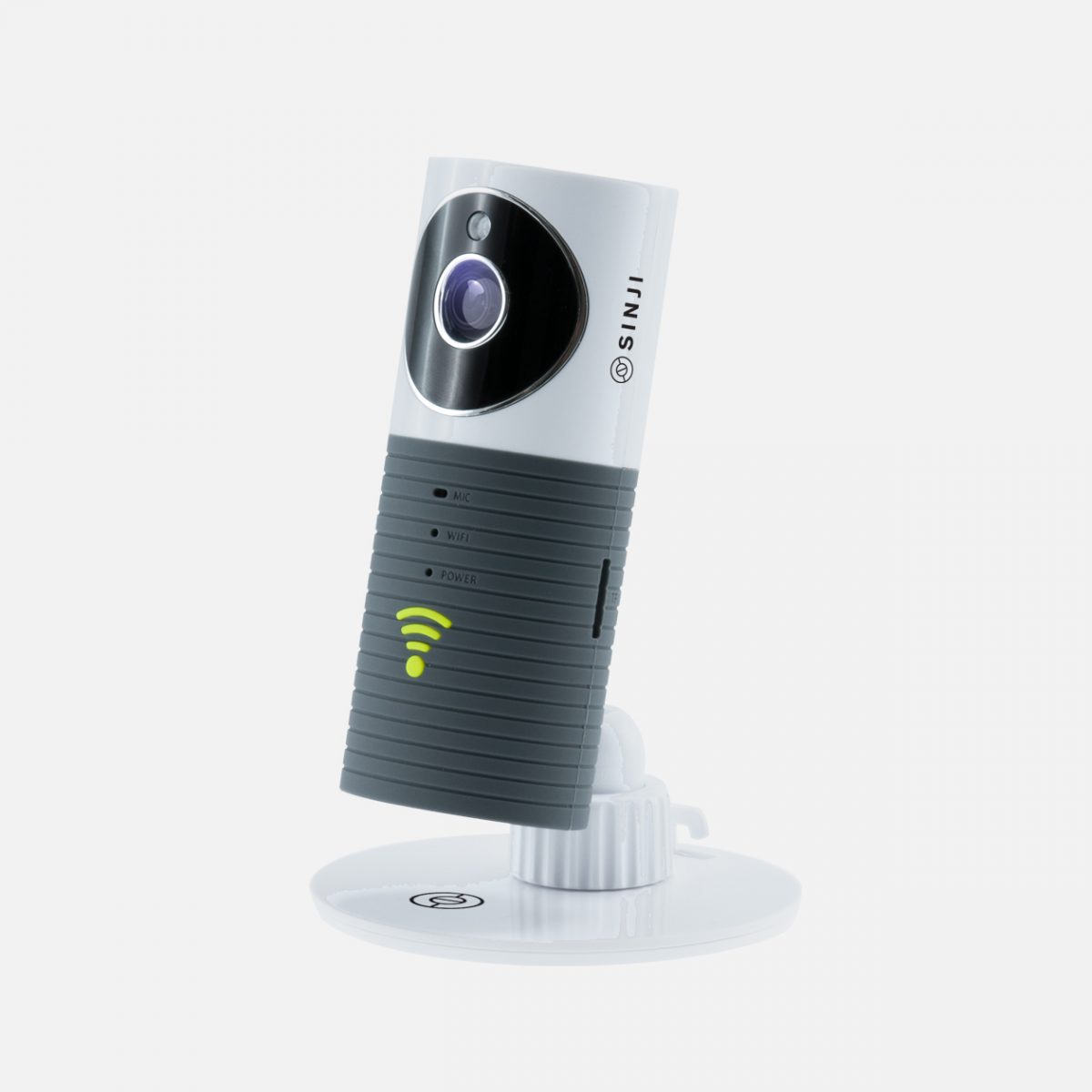 Specifications
Lens: Wide-angle lens
Angle: diag. 95°, horiz. 78°, vert. 60°
Video compression: H.264
Resolution: 720 x 576 @ 15fps
Wifi Protocol Support: IEEE802.11 b/g/n
Power: 5V/1A
Temperature Rating: -10~60°C
Size: 85 x 85 x 110mm
Certification: CE, RoHS