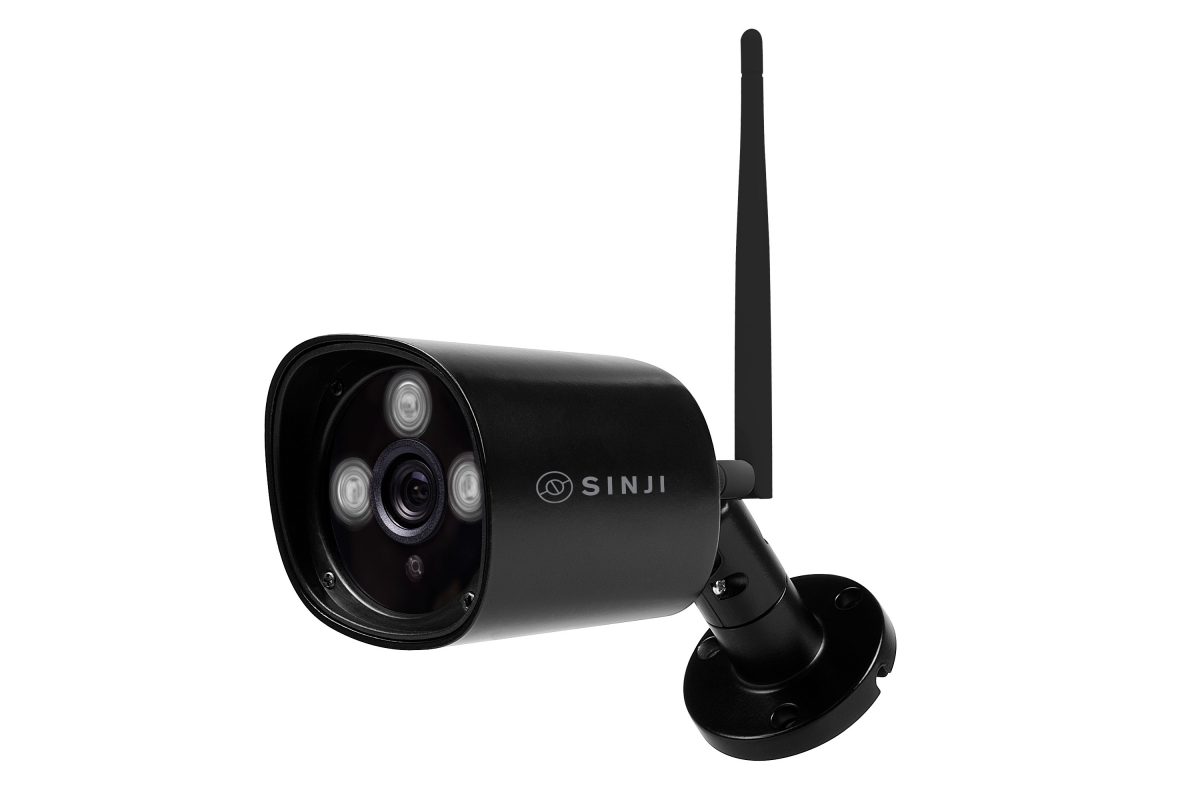 Smart Outdoor Camera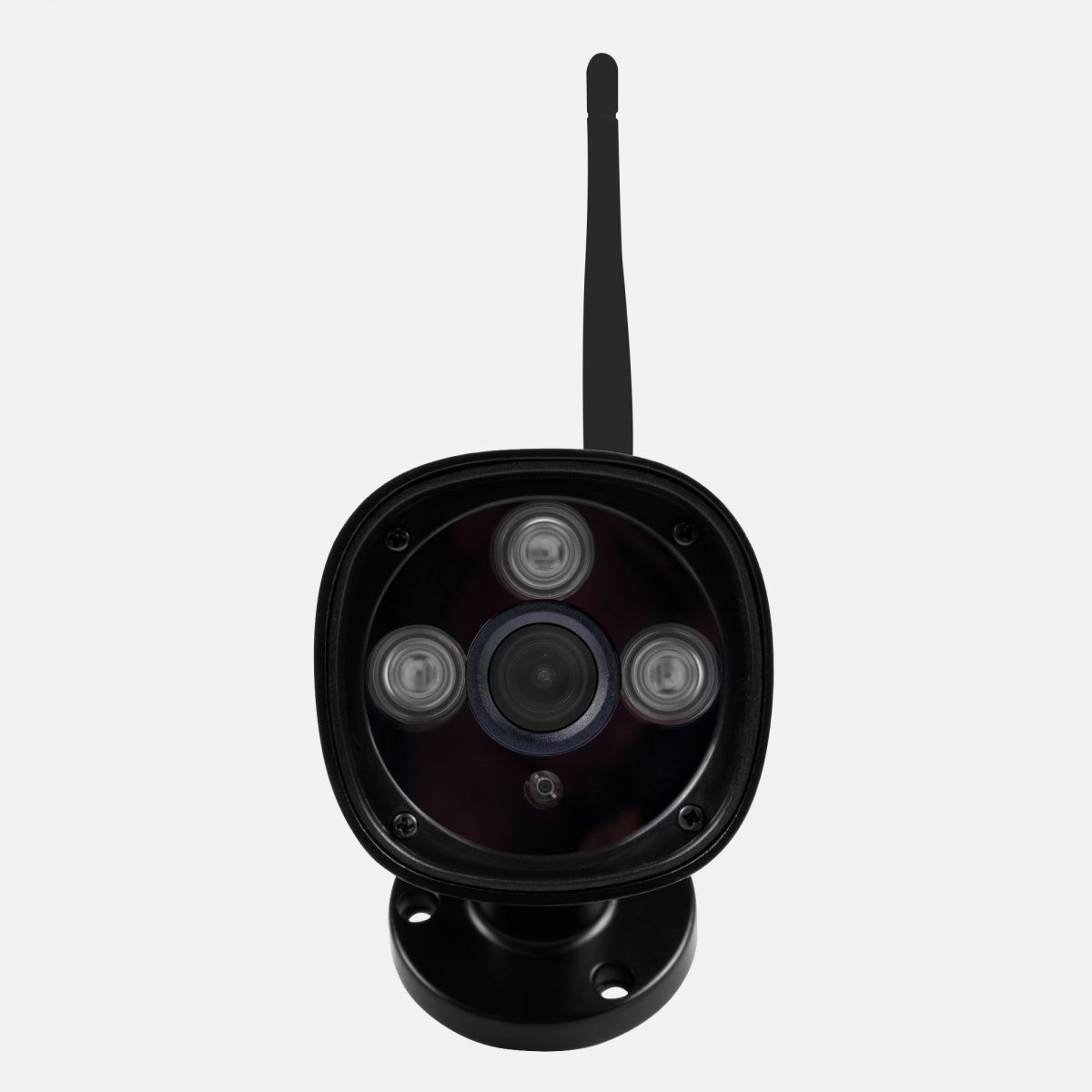 Waterproof
Monitor your office, shop, restaurant or any other space with the Sinji Smart Outdoor Camera. With the free application you can access the surveillance camera through your smartphone or tablet anywhere you are, even on the go. All you need is an internet connection and an iOS or Android smartphone or tablet. This makes the Sinji Smart Outdoor Camera the easiest way to keep an eye on your property and to deter burglars.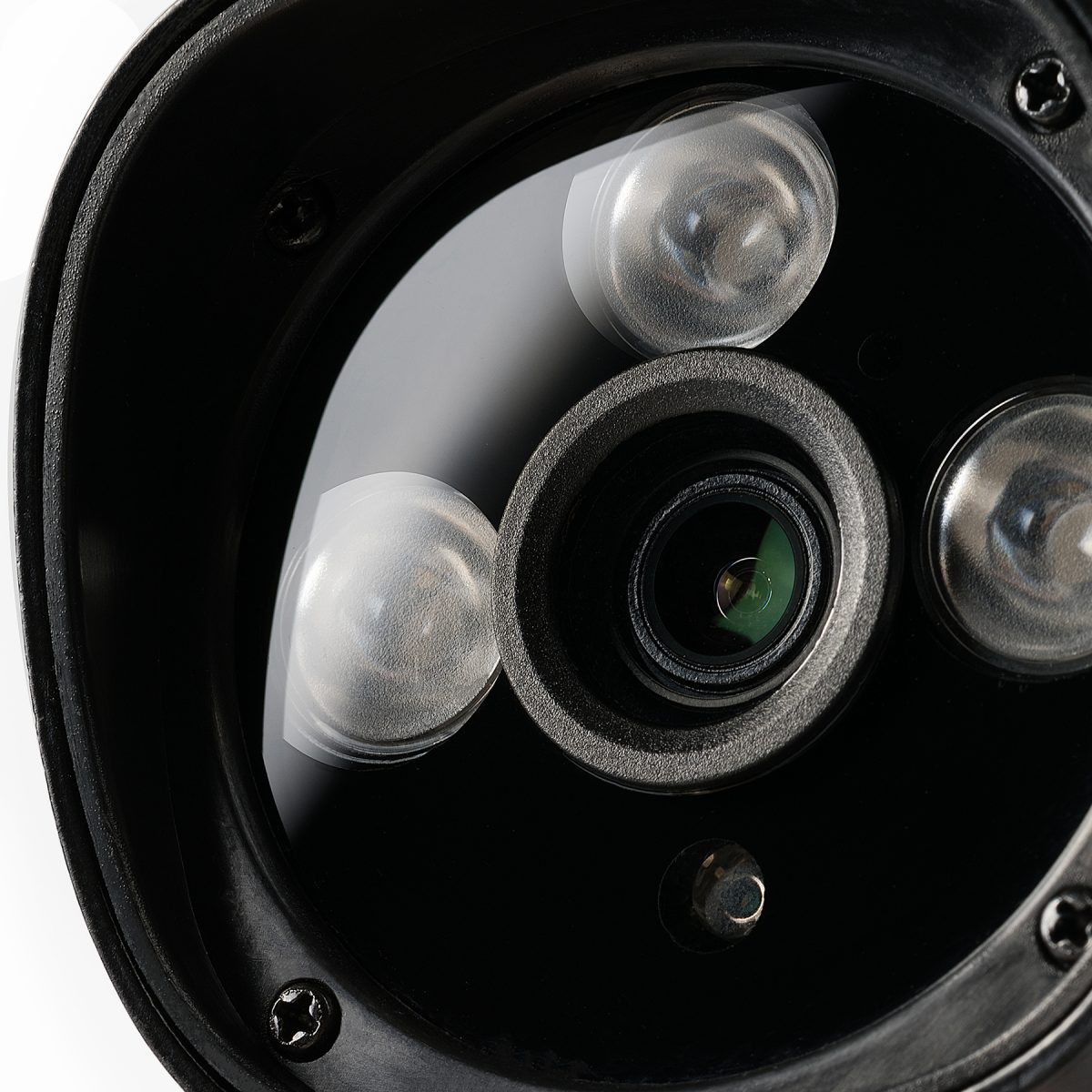 Surveillance made easy
Installation of the Sinji Smart Outdoor Camera is straightforward; choose the best spot to mount the camera for your surveillance needs, take the additional waterproofing measures if necessary, make sure it's connected to the internet either through LAN or WLAN, install the app and you're good to go.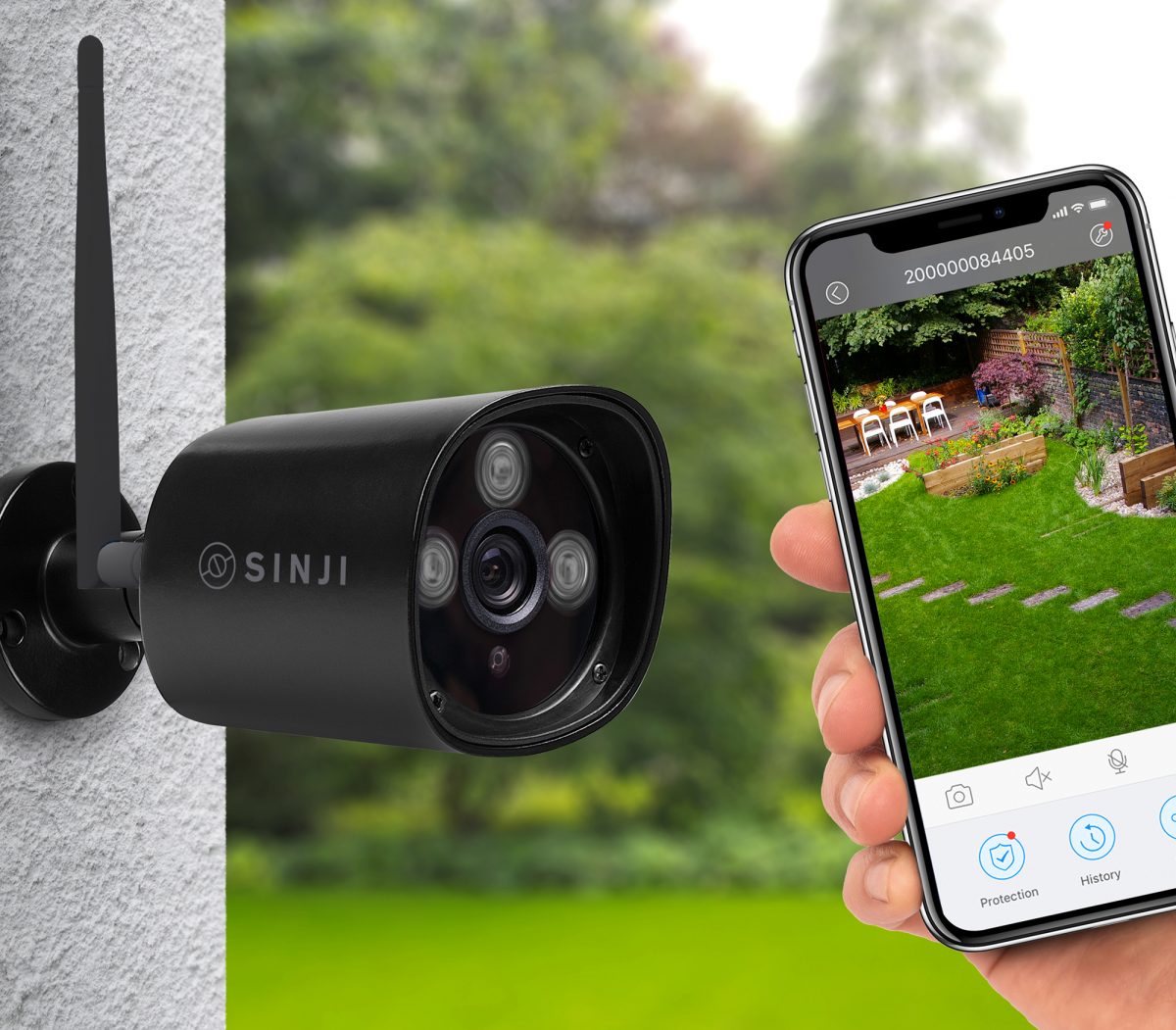 Motion notification
The Smart Outdoor Camera allows you to receive notifications through the Doby app when movement is detected. The push notifications can be turned on and off at any time using the free iOS or Android application. When the push notifications are activated, the camera will send a notification to your mobile device with every motion it detects. With a single tap, you can then view images and details of the suspected disturbance.