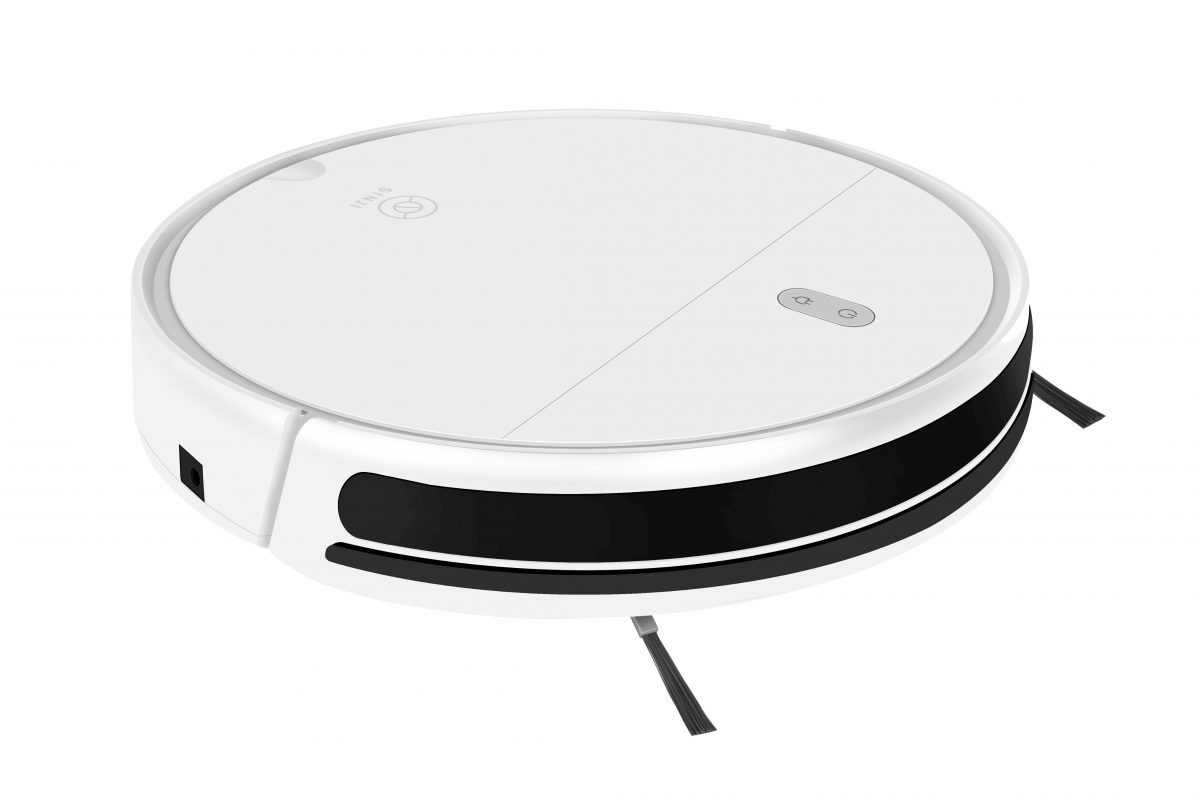 Smart Robot Vacuum Cleaner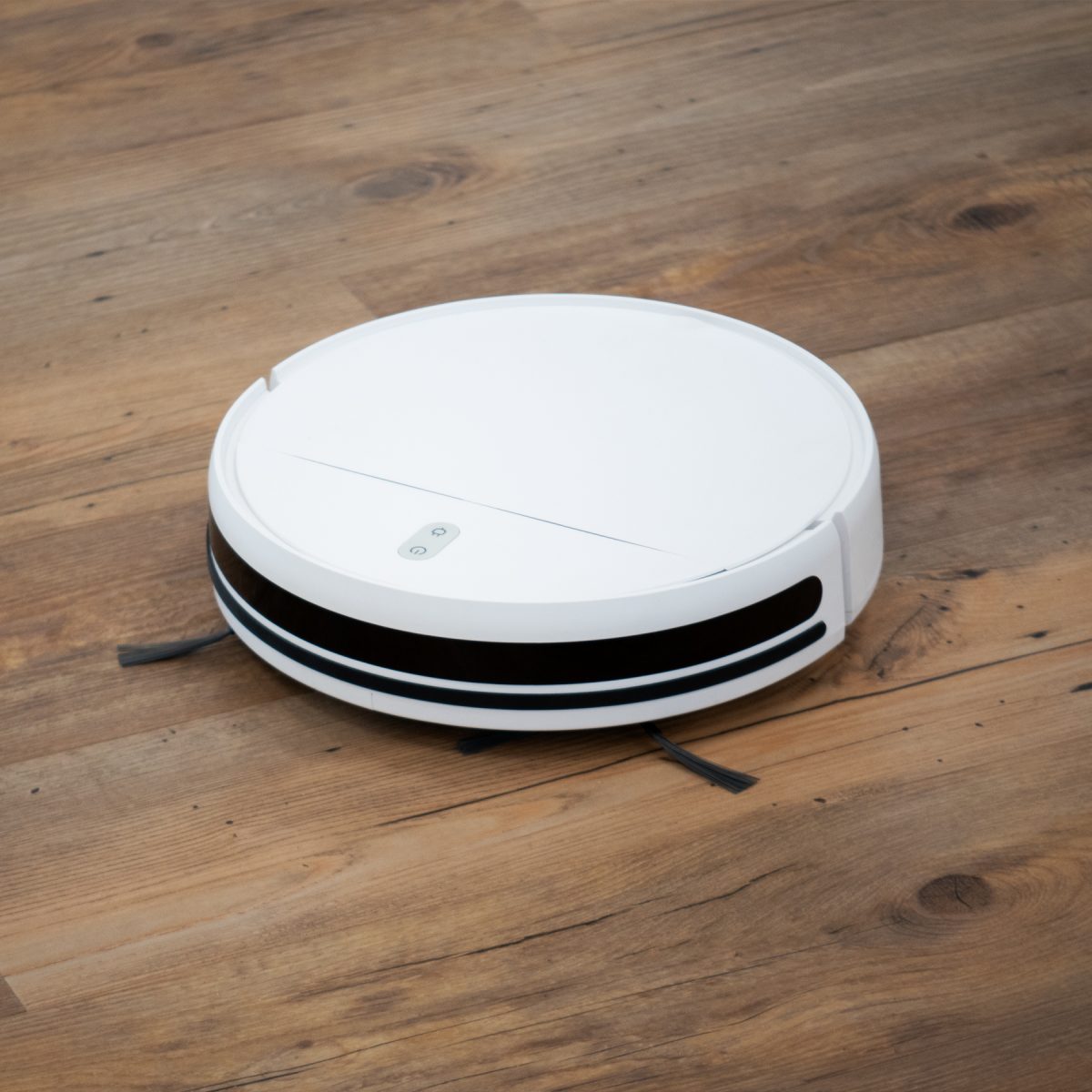 With the Sinji Smart Robot Vacuum Cleaner, your home is always clean. This smart robot vacuum cleaner has a suction power of up to 1000Pa in turbo mode, making it particularly easy to suck up all the dirt. With the adaptive navigation sensors, the device finds its way around the room on its own.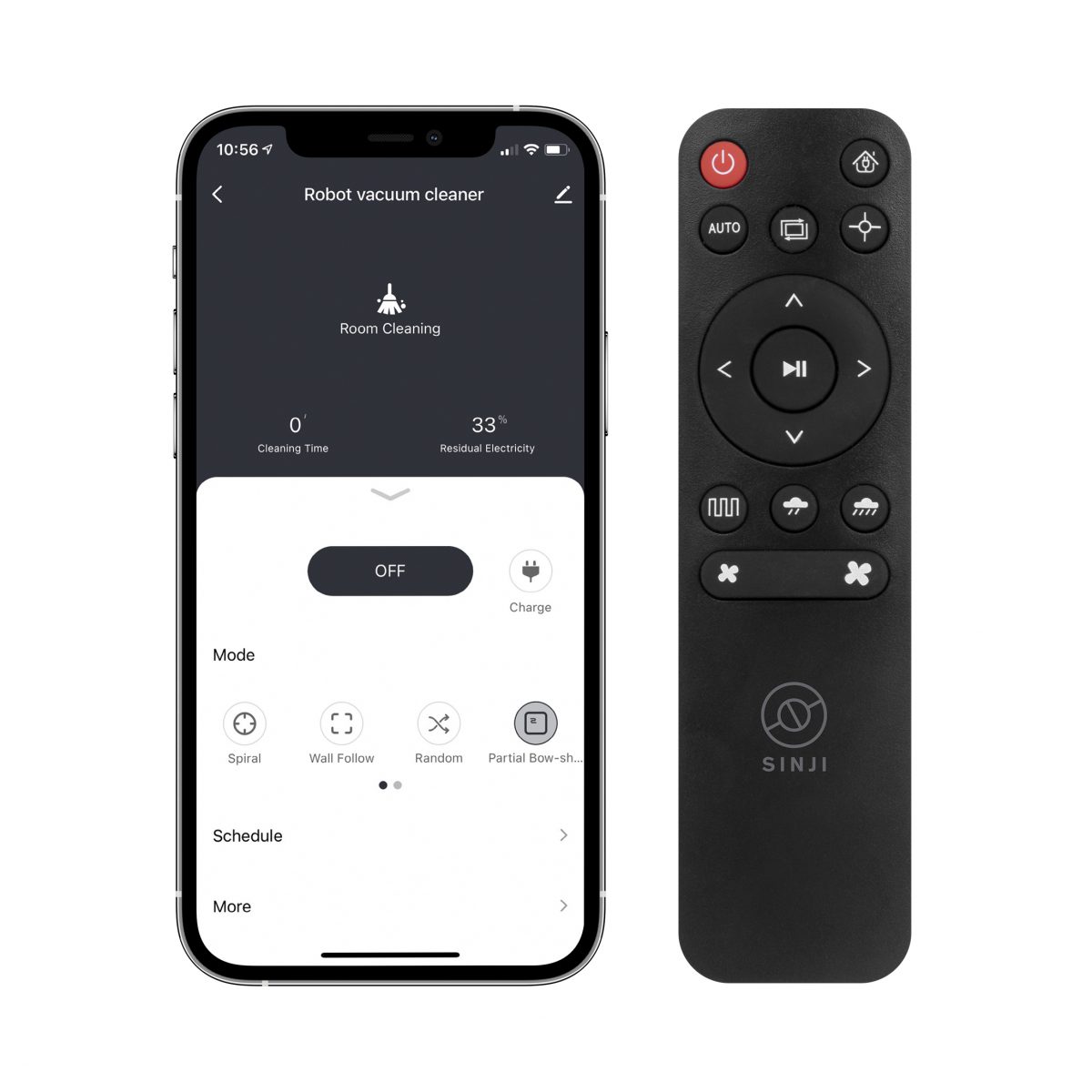 Easy to use
You control the smart robot vacuum cleaner through the Tuya/Smart Life app (available for iOS and Android) or with the remote control. In the app, you can easily set cleaning schedules so that the vacuum cleaner will automatically start cleaning.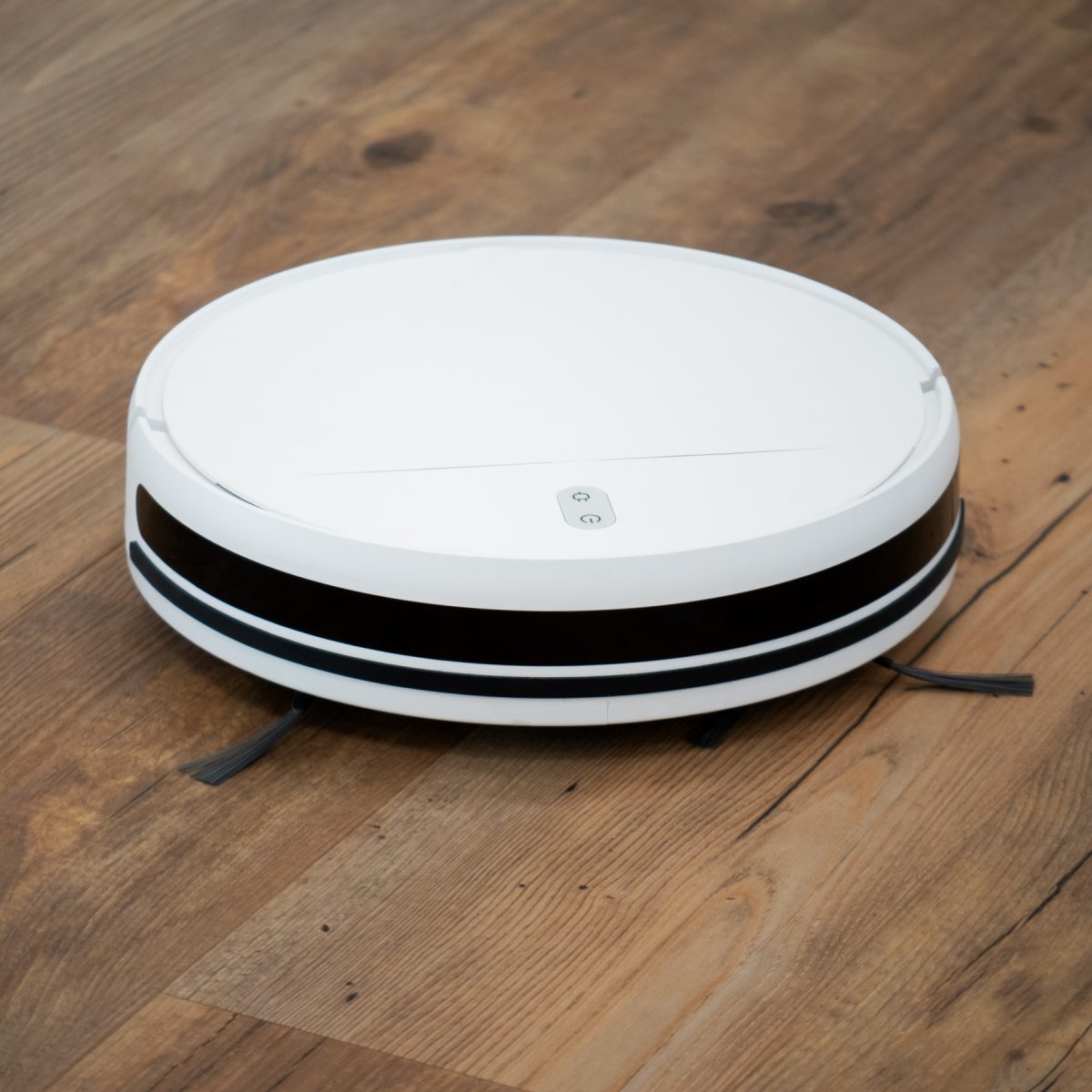 4 Different cleaning modes
This robotic vacuum cleaner is equipped with 4 cleaning modes:
Automatic cleaning
Fixed point cleaning
Wall cleaning and
Manual operation
Due to its compact design, the vacuum cleaner also gets under the sofa, beds, and other furniture with ease.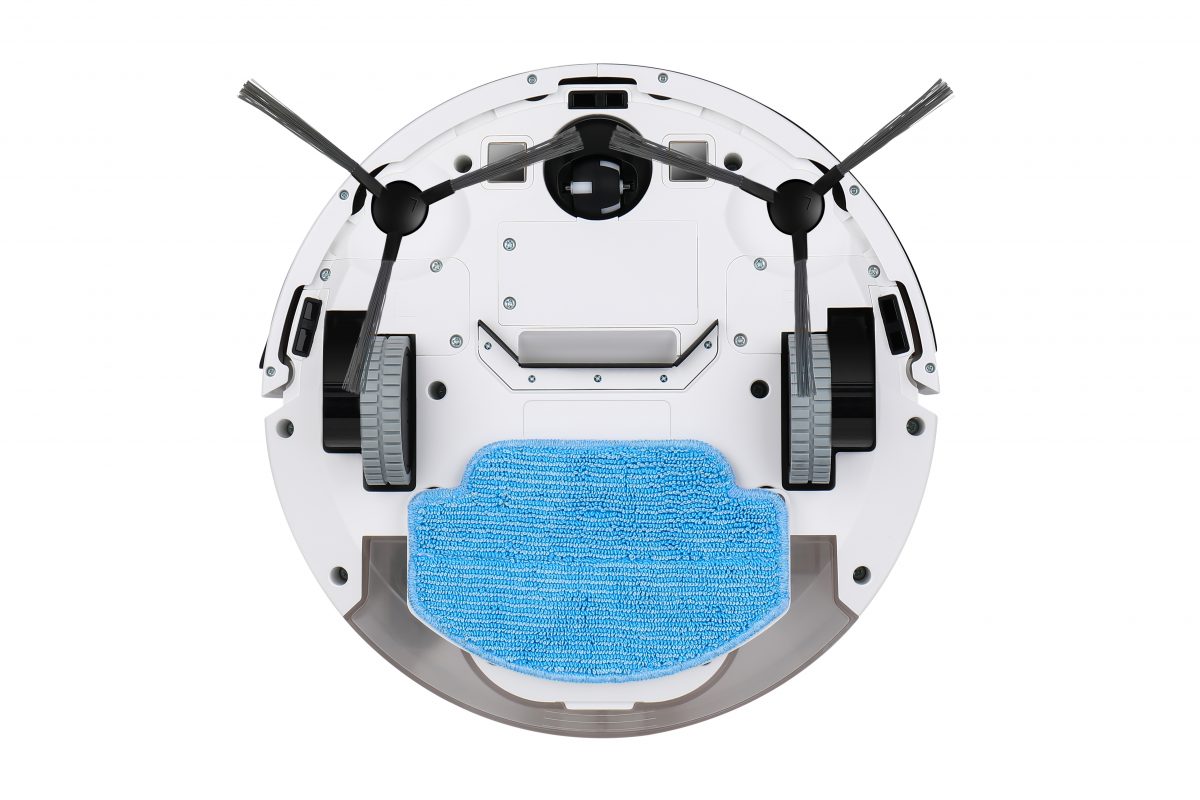 Mopping function
This robot vacuum cleaner is also equipped with an additional mopping function. Thus, in addition to being free of dust, the floor is also immediately stain-free.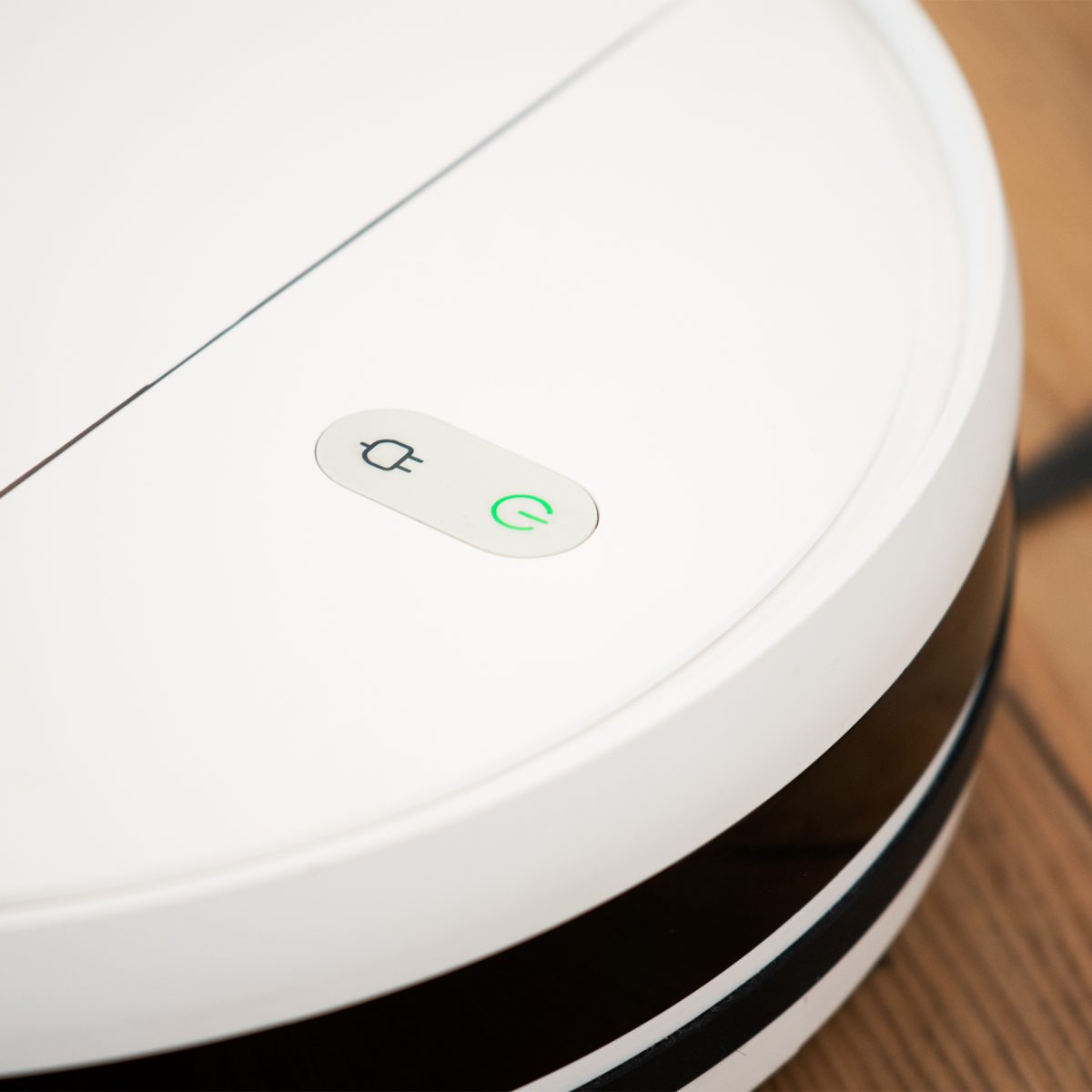 Long lasting battery
Thanks to the powerful 2,500 mAh battery, the vacuum cleaner will last at least 1.5 hours. This is enough time to clean spacious surfaces. When the vacuum cleaner needs to be recharged, the device automatically drives to the charging station.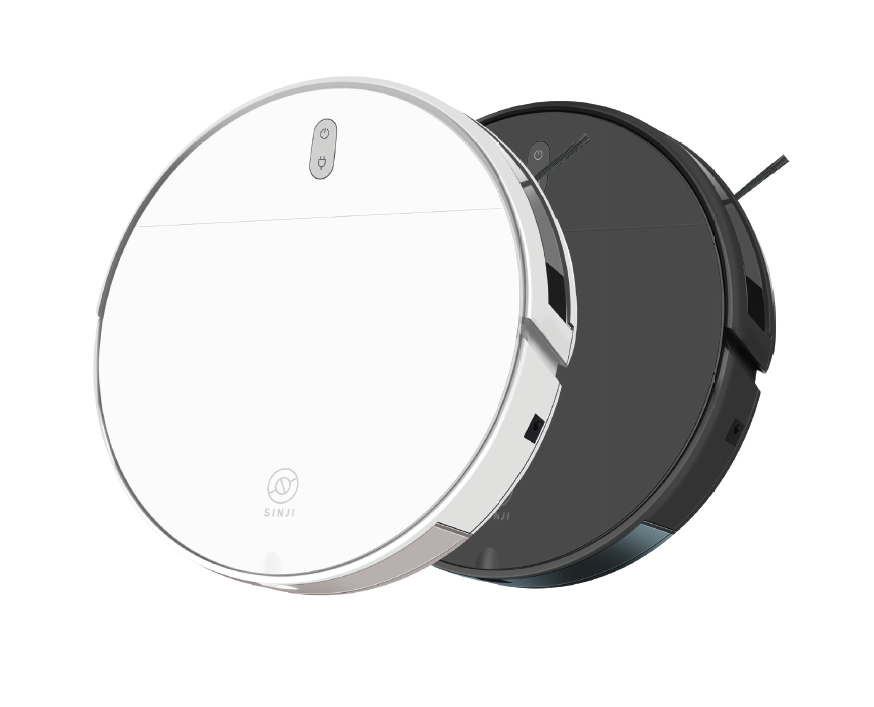 Available in two colors
The Sinji Smart Robot Vacuum comes in two colors: White and Black.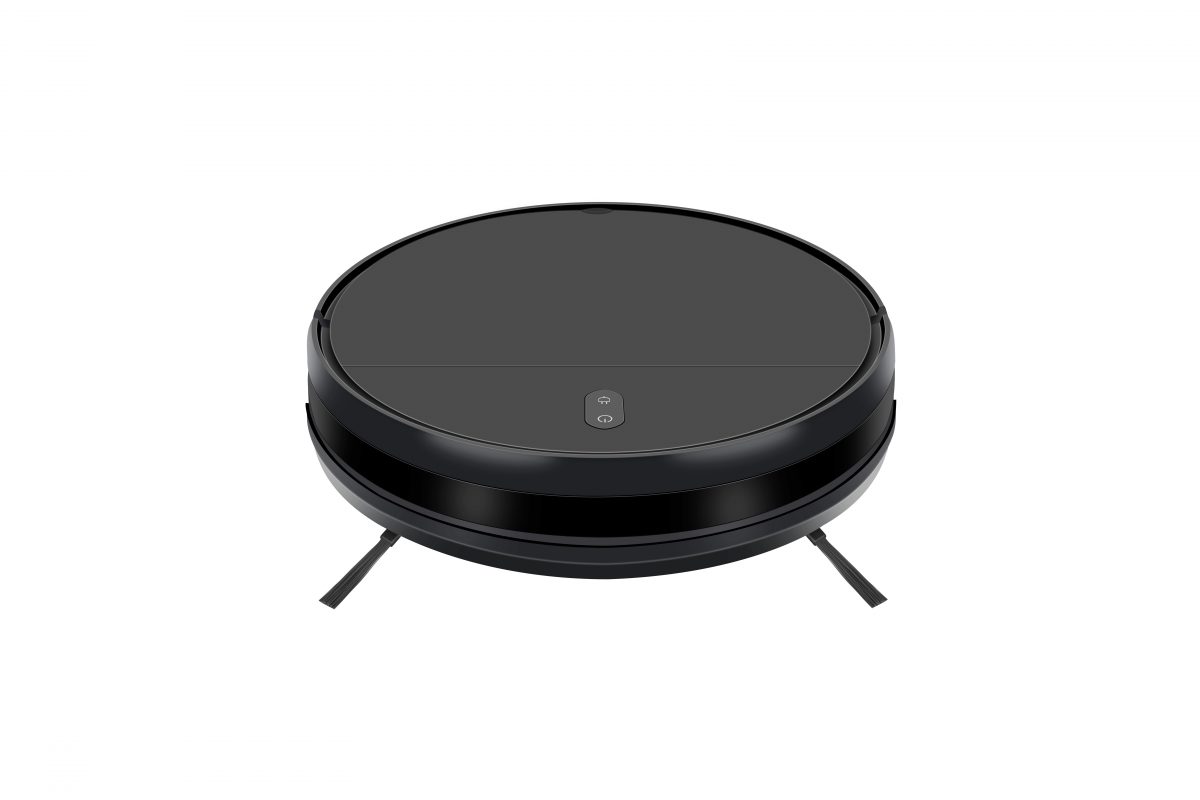 Specifications
– Suction power: 650 pa standard mode/ 1000 pa Turbo mode
– 2,500 mAh battery
– 4 cleaning modes
– 5 anti-bump sensors
– 230ml built-in water tank
– 200ml dust tank
– HEPA filter
– ≤65dB
– Charging time: 4.5 hours
– Working time: 95 min (depending on cleaning mode)