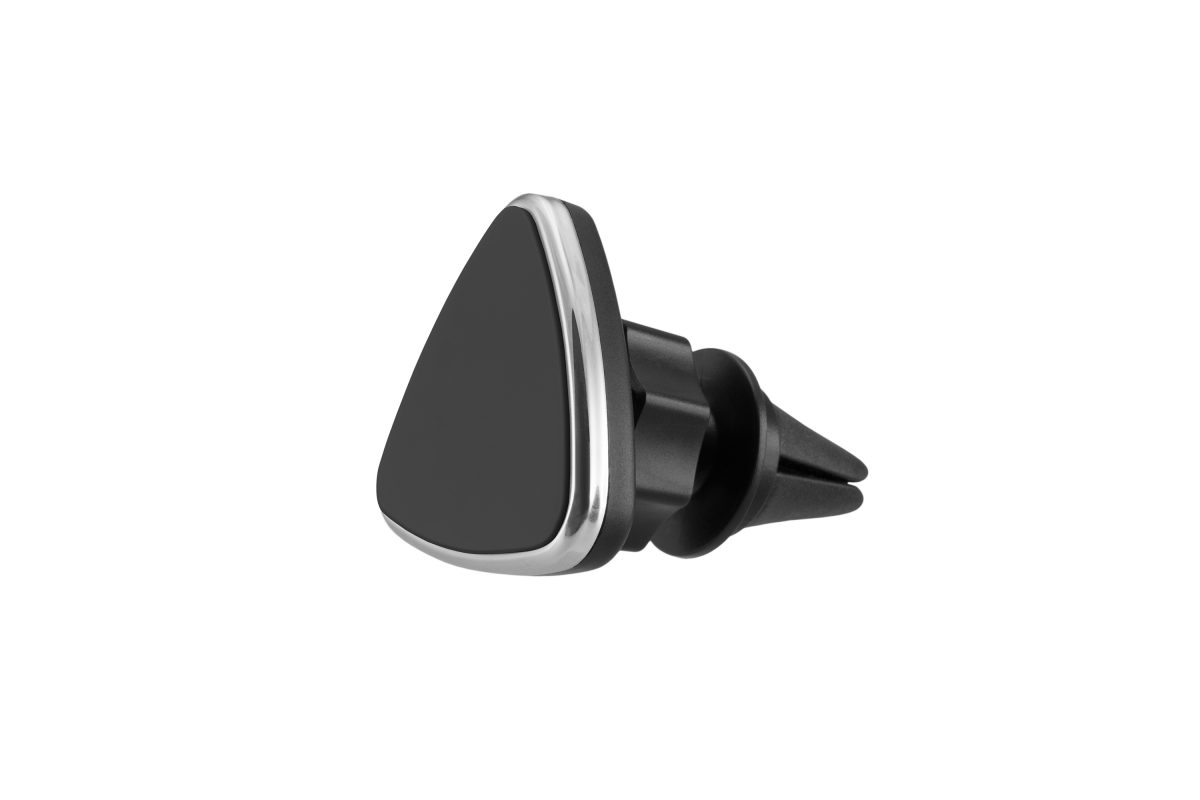 Sinji Magnet Mount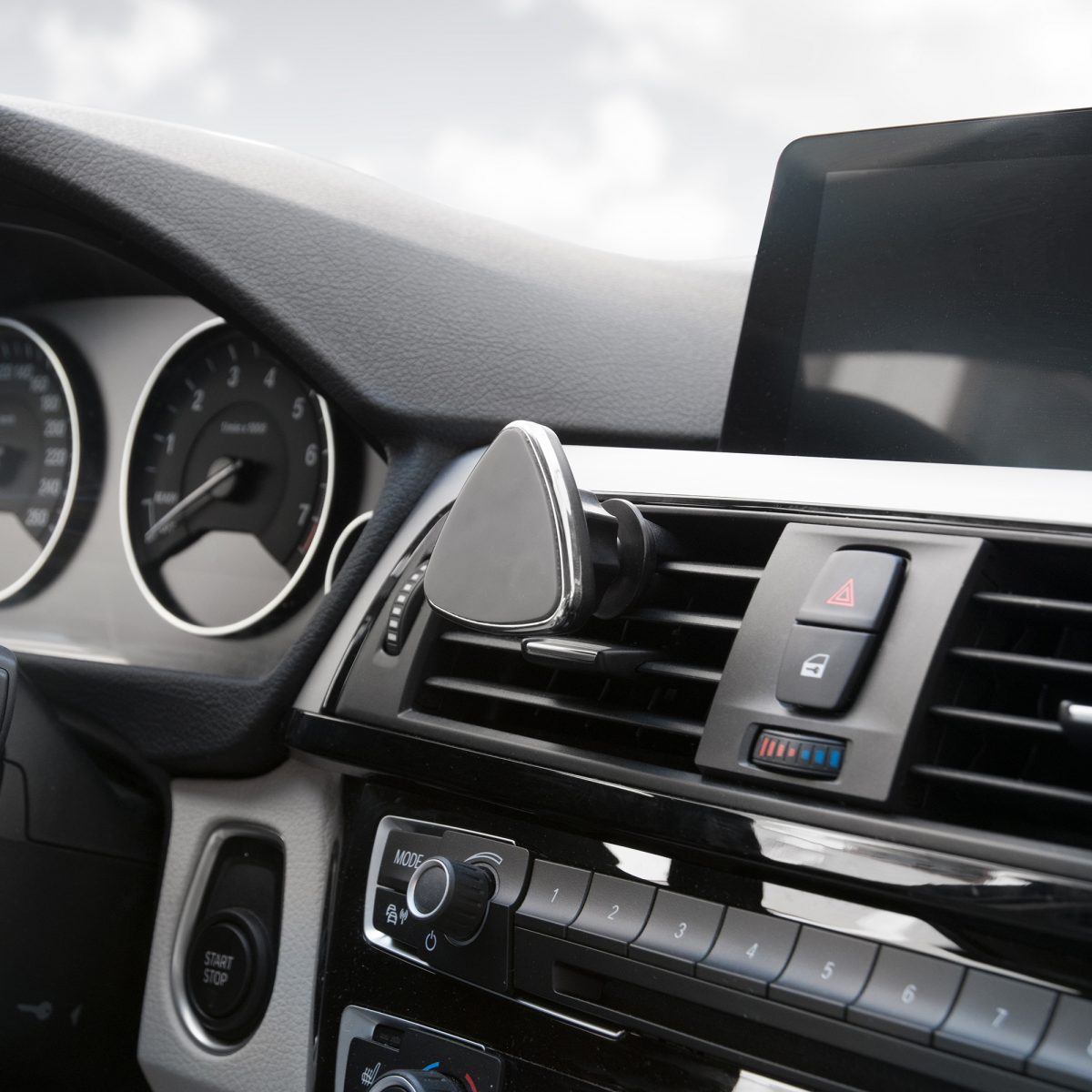 Plug & Play
This cradle-less Magnet Mount is the easiest handsfree solution and prevents your phone from getting scratched. The strong magnetic fields secure the stability of the device. Perfect for the use of GPS on your mobile phone.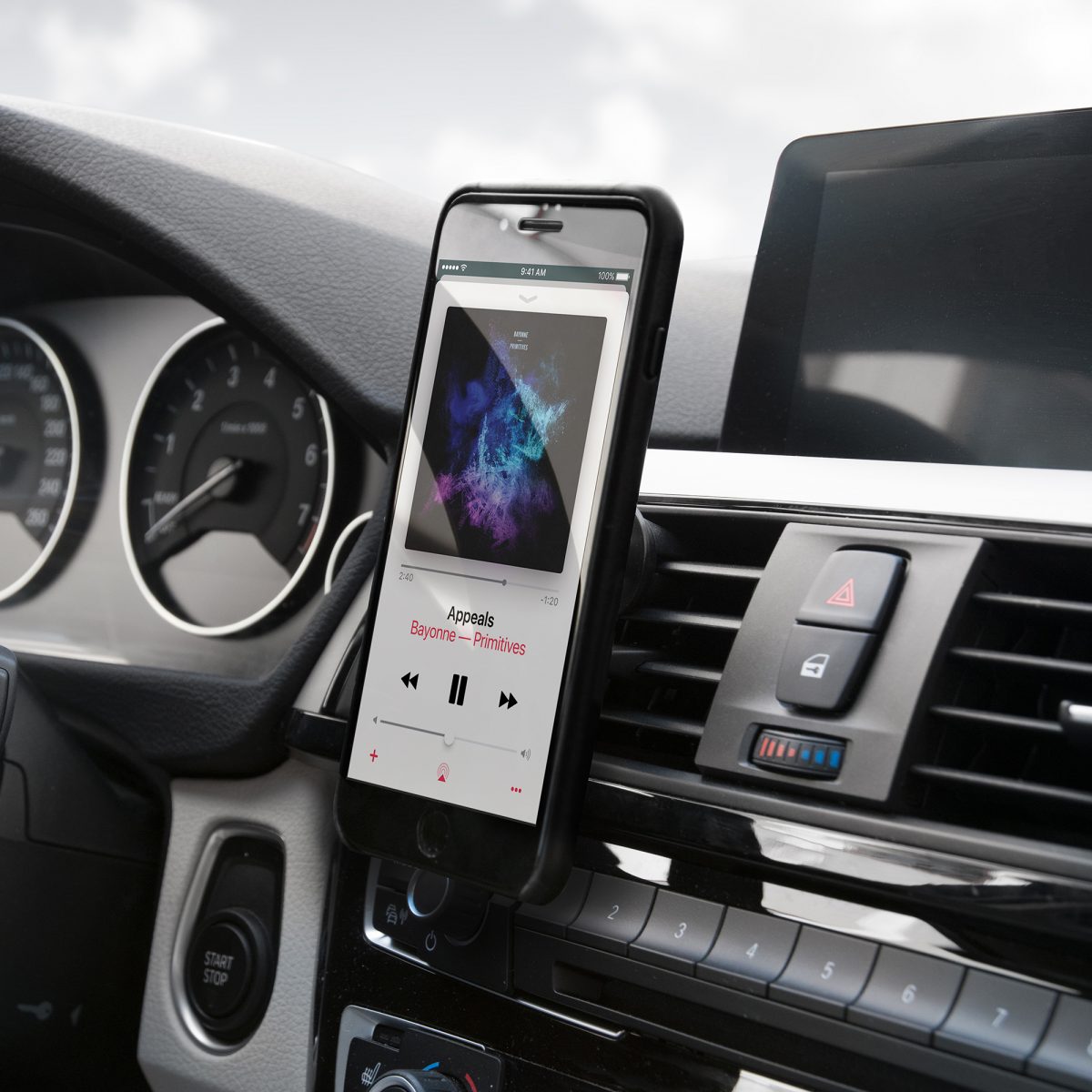 Attach and detach
Easily place the mount into any of your car's air vents, affix the adhesive magnet to your phone or phone case, and start using the Sinji Magnet Mount.
The tilt mechanism makes it a versatile option when you're on the road. Easily mount the Sinji Magnet Mount to the air vent of your car. Its magnetic feature allows you to quickly attach and detach your phone on the go.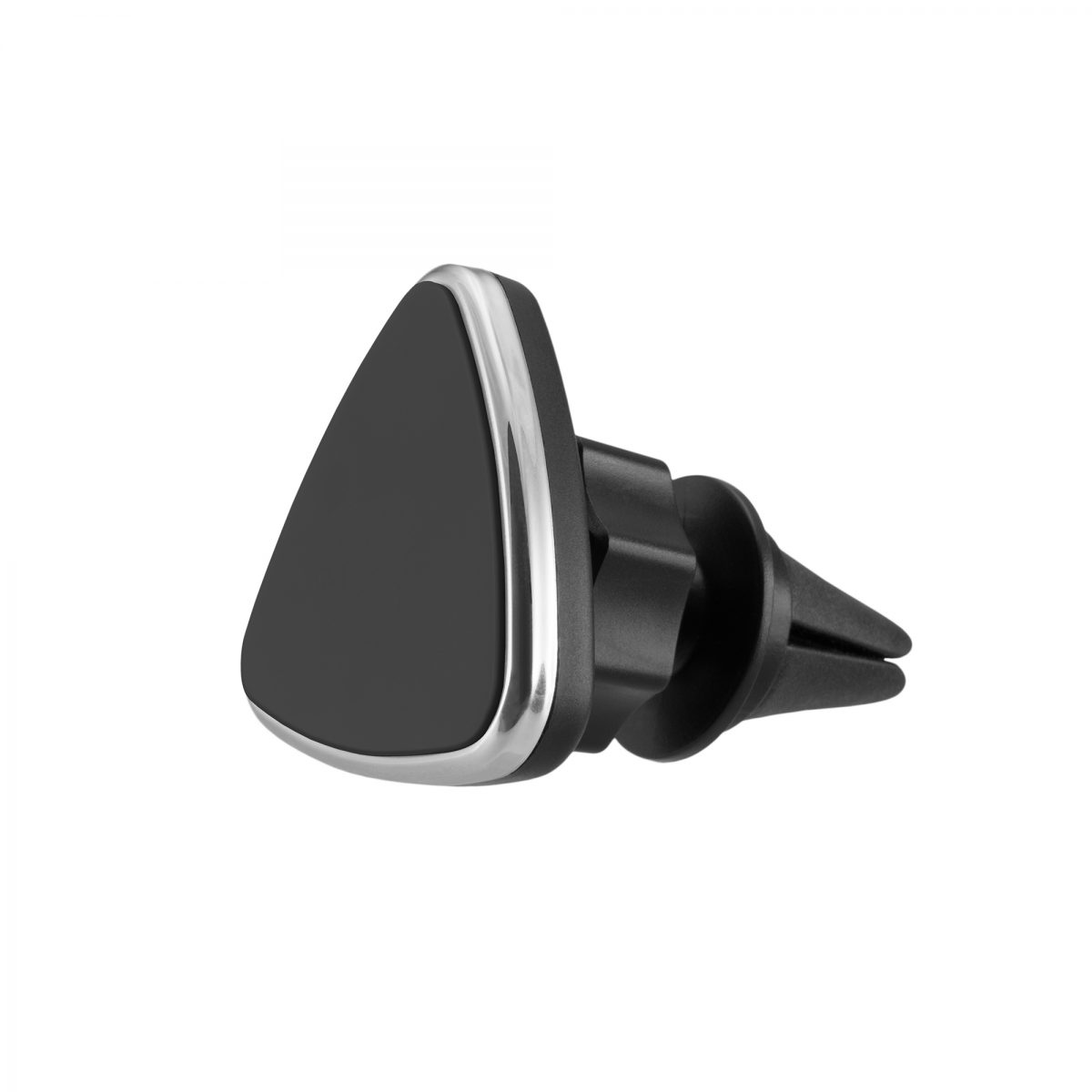 Magnetic fields
Ultra-thin carbon steel insert plates are specifically designed to provide high permeability for the best magnetic holding power. This unique plate will secure your mobile device safe and steady while mounted on the air vent. The rotation ball lets you choose between landscape or portrait view.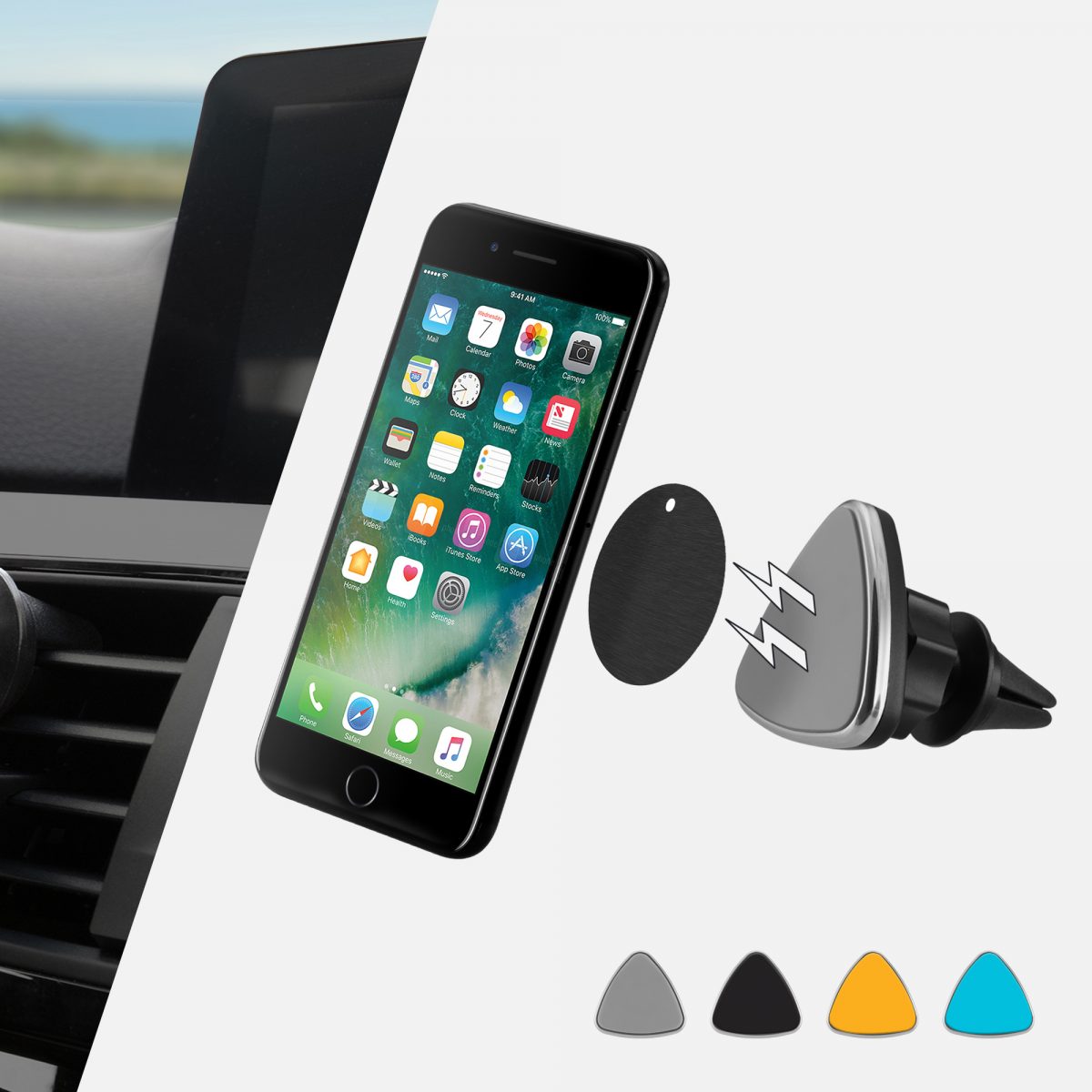 Features
Magnetic smartphone holder fits any car air vent
An affordable and easy handsfree solution that improves car safety
Strong magnetic fields secure the stability of the phone
Easy to rotate for comfortable viewing angles
Cradle-less mount prevents your phone from getting scratched
Suitable for use with or without a protective case
Specifications
Compatible with almost all mobile devices
Material: ABS, silicone rubber and steel