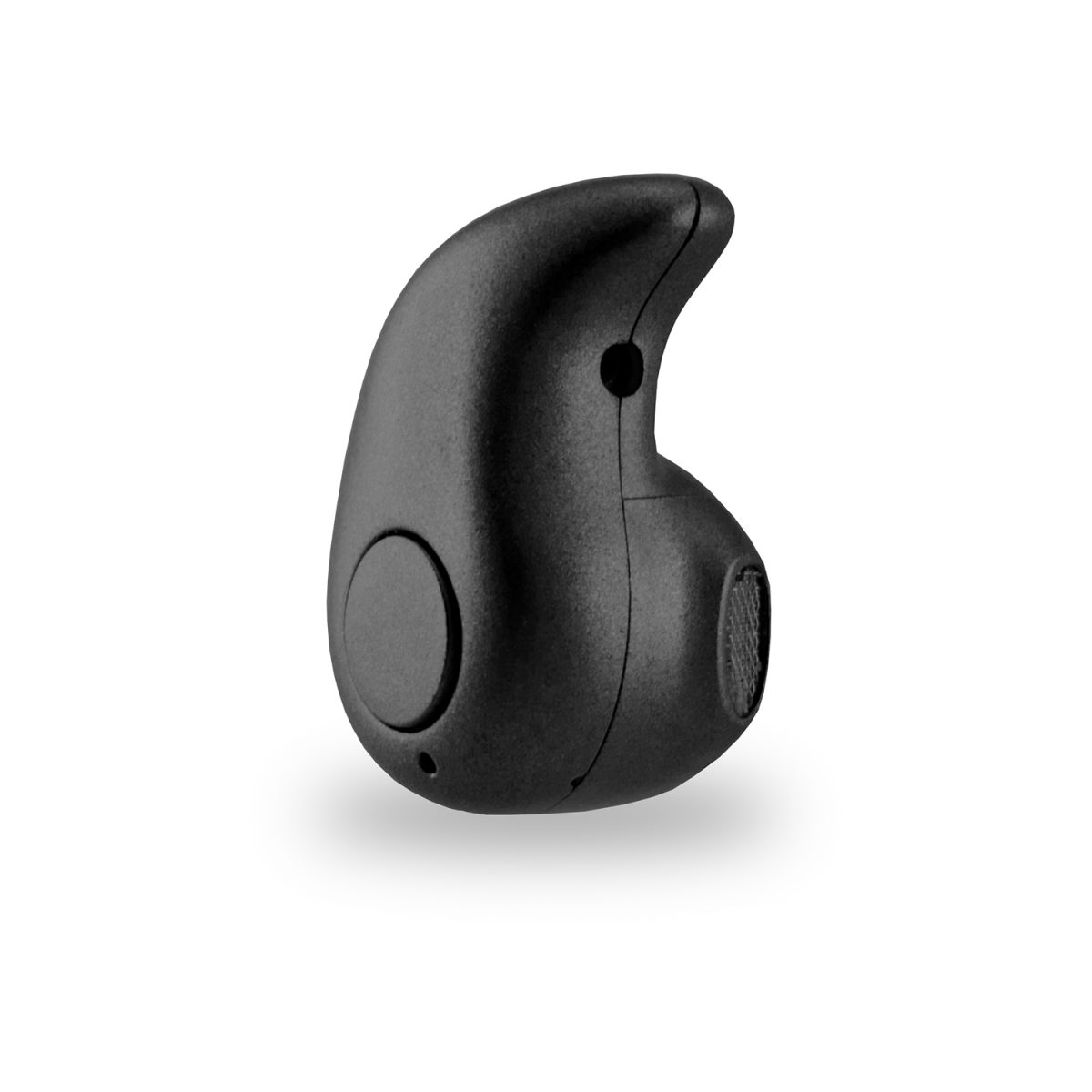 Mono Bluetooth Headset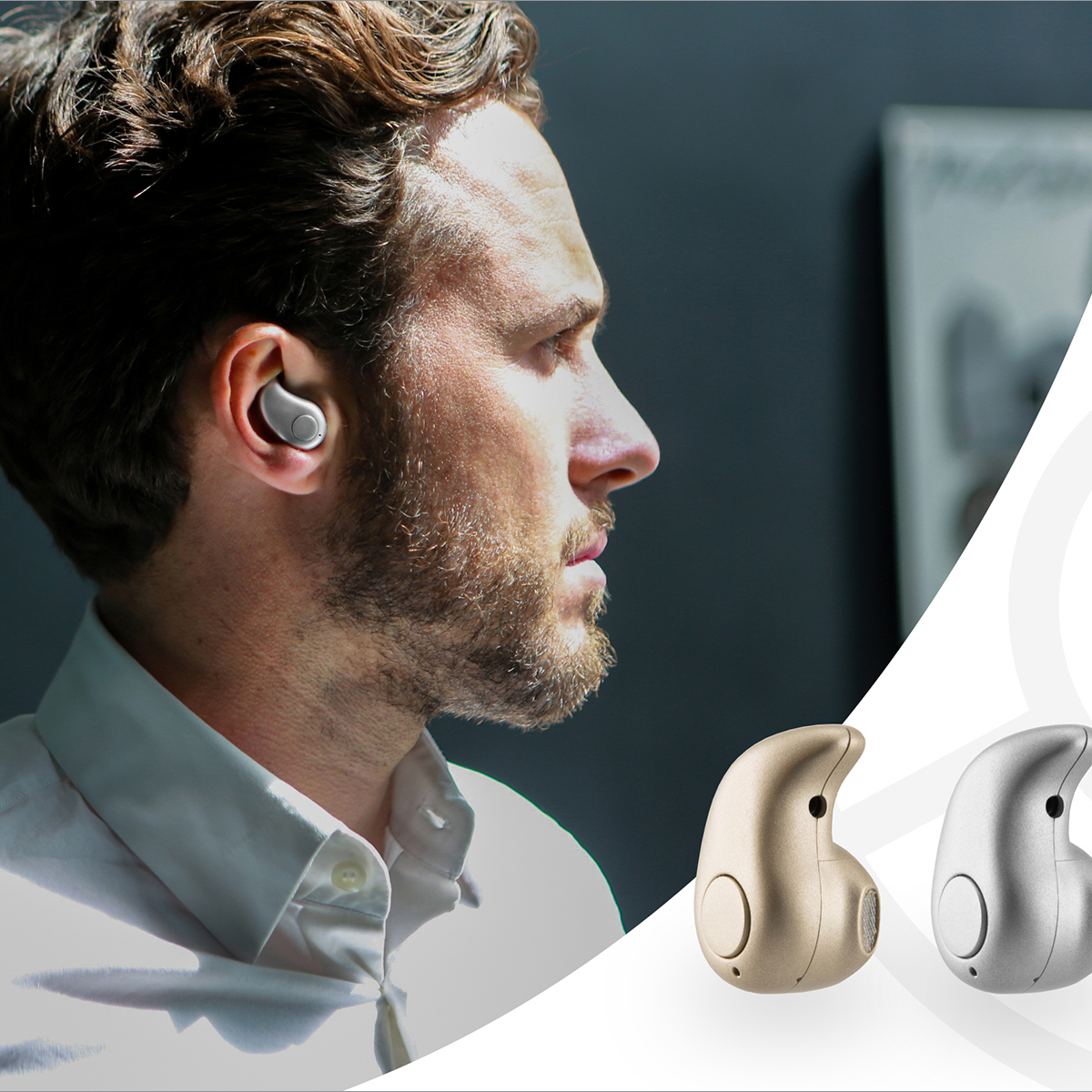 Hands-free and rechargeable
The Sinji Mono Bluetooth Headset enables you to make hands-free calls thanks to the built-in microphone. It's an affordable and safe solution to make phone calls while you are driving. When you listen to music with the mono headset, there is no need to take off the headset to answer or reject incoming calls. The mono headset will automatically turn into calling mode. The rechargeable battery lets you talk up to 4 hours and within 2 hours the battery of the headset is fully recharged. You can charge the Sinji Mono Bluetooth Headset with the included cable, that you can connect to a USB adapter or directly to a USB power source, such as your laptop.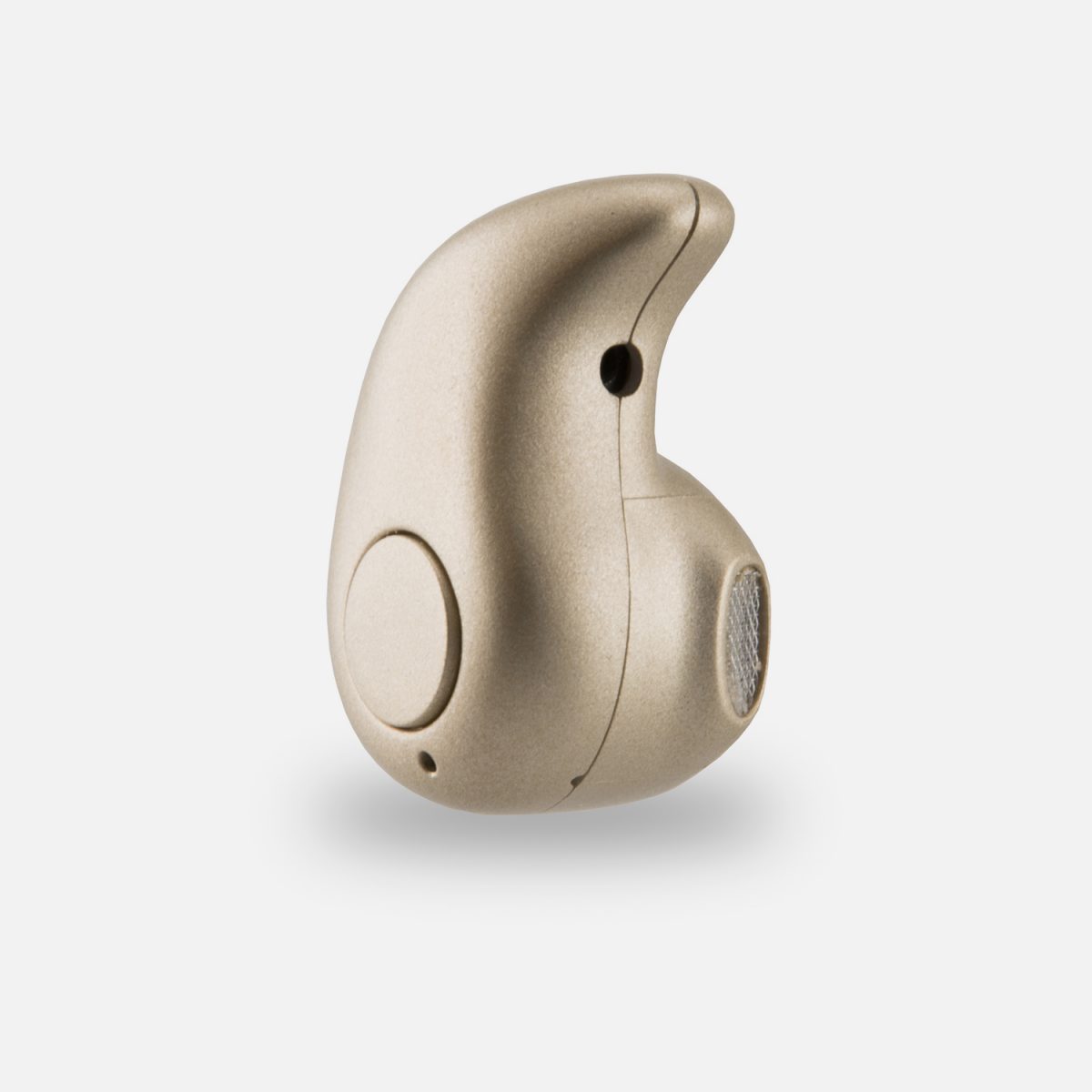 Single touch control
The Sinji Mono Bluetooth Headset is equipped with an easy to operate button. This single touch control button lets you answer, reject or finish phone calls, redial the last phone number on your list of outgoing calls and play or pause music.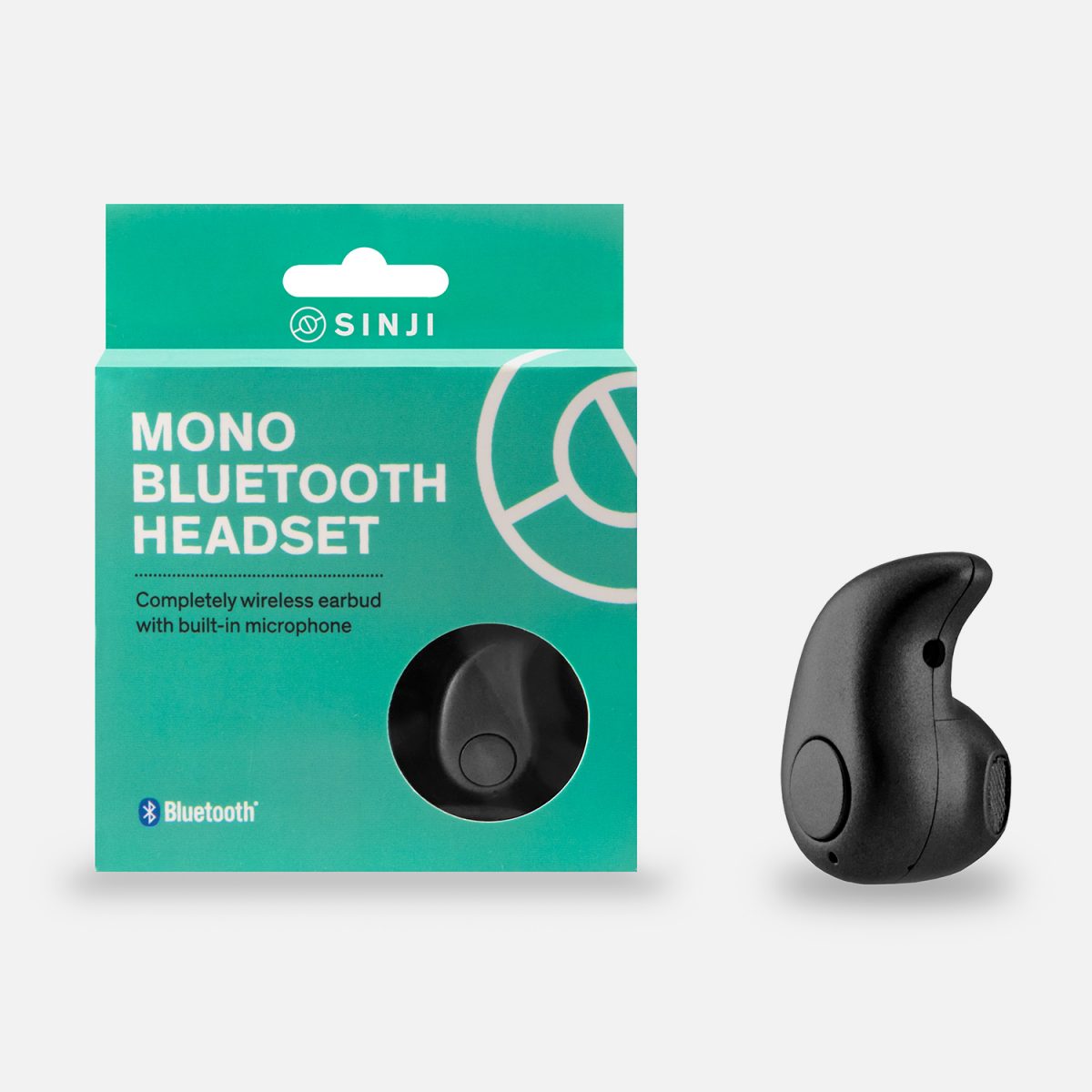 Features
Listen to your favorite music anytime and anywhere
Compact design for a comfortable fit
Lightweight
Built-in microphone to make hands-free phone calls
Single touch control
Compatible with (almost) all mobile devices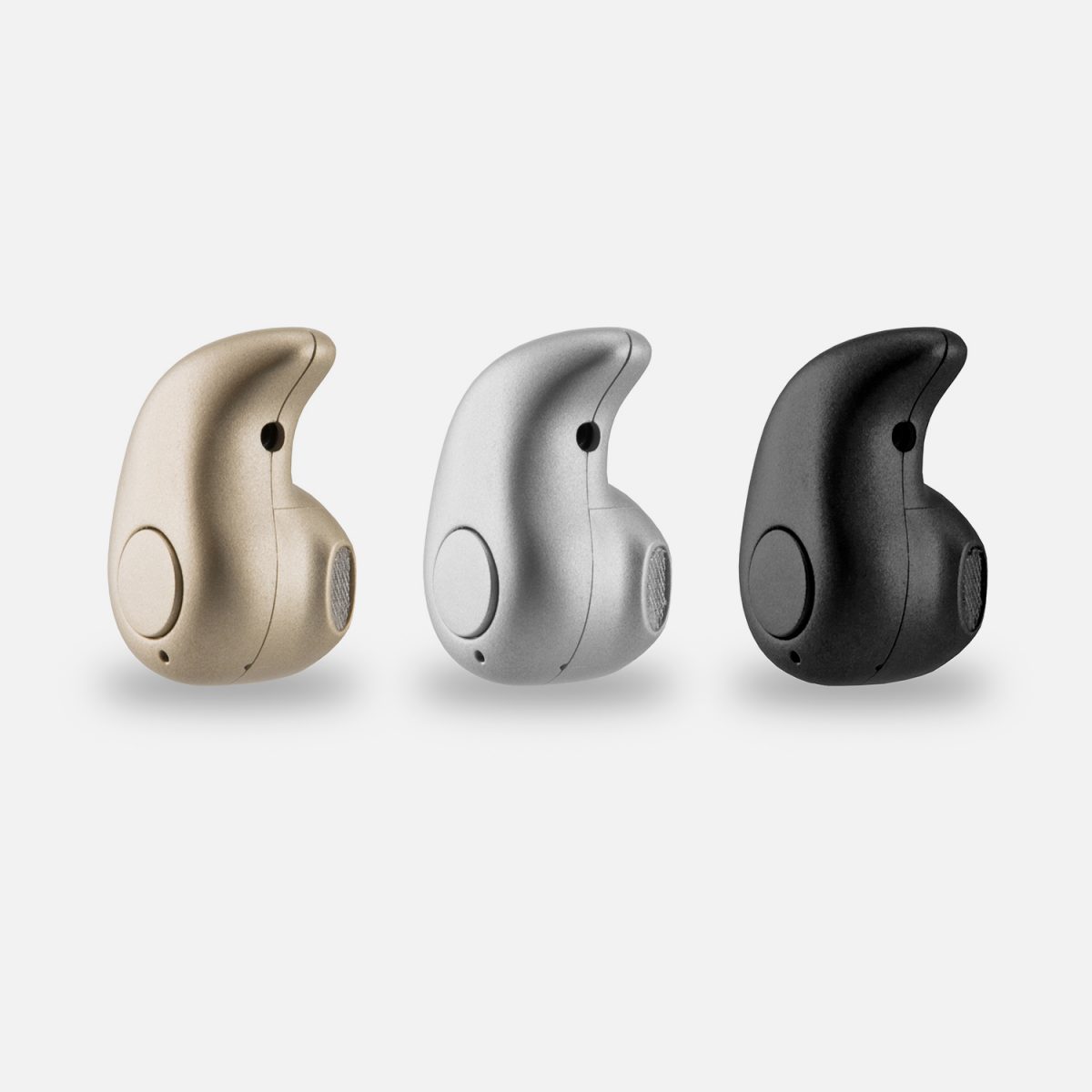 Specifications
Bluetooth version: V4.0 + EDR
Bluetooth reach: 10 meters
Input: AC 110V-220V
Output: DC 5V
Battery: Rechargeable polymer battery 3.7V; 50mAh
Charging time: 2 hours
Audio time: 3 hours
Talking time: 4 hours
Standby time: about 120 hours
Product dimension: 28mm*16mm*15mm
Product weight: 6g