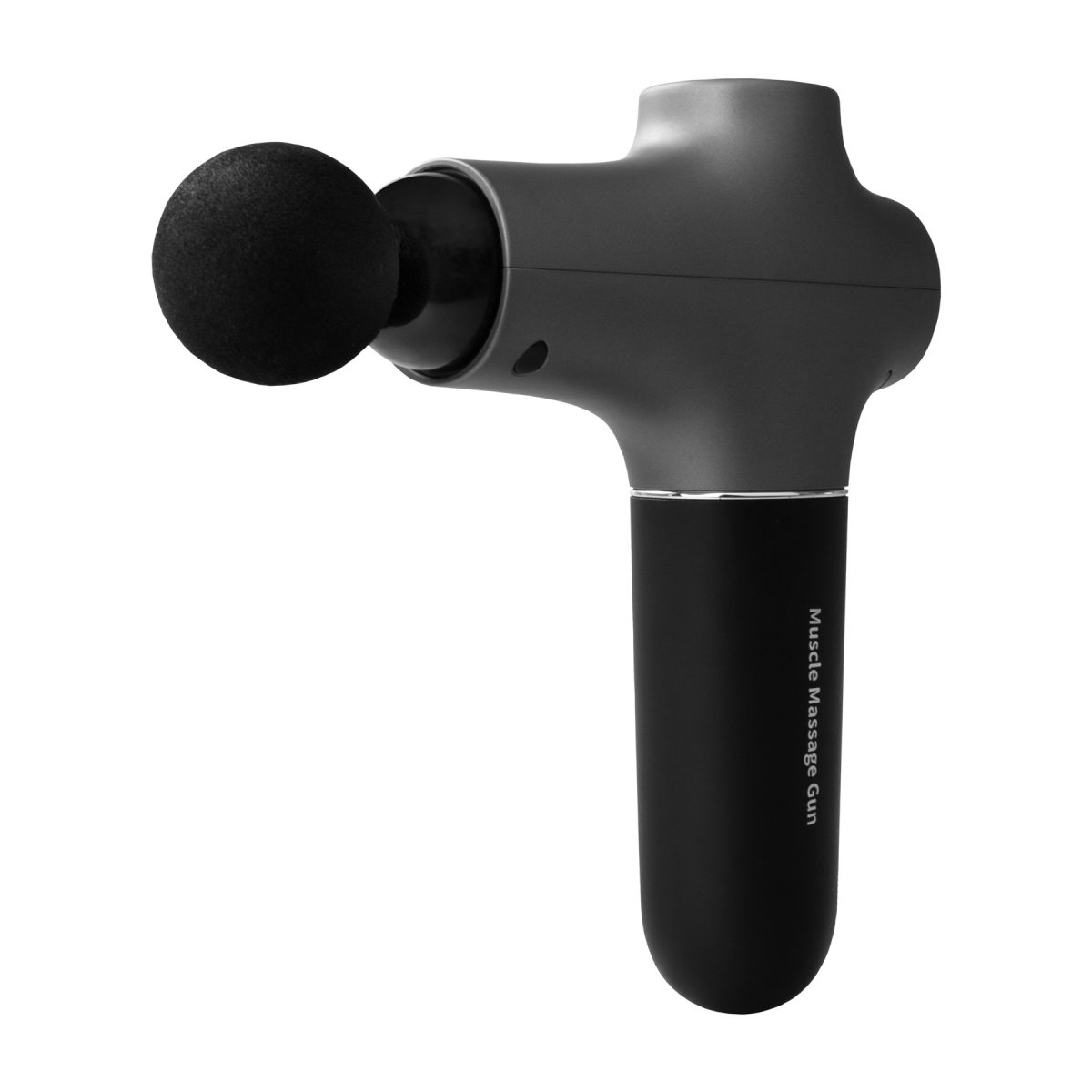 Massage Gun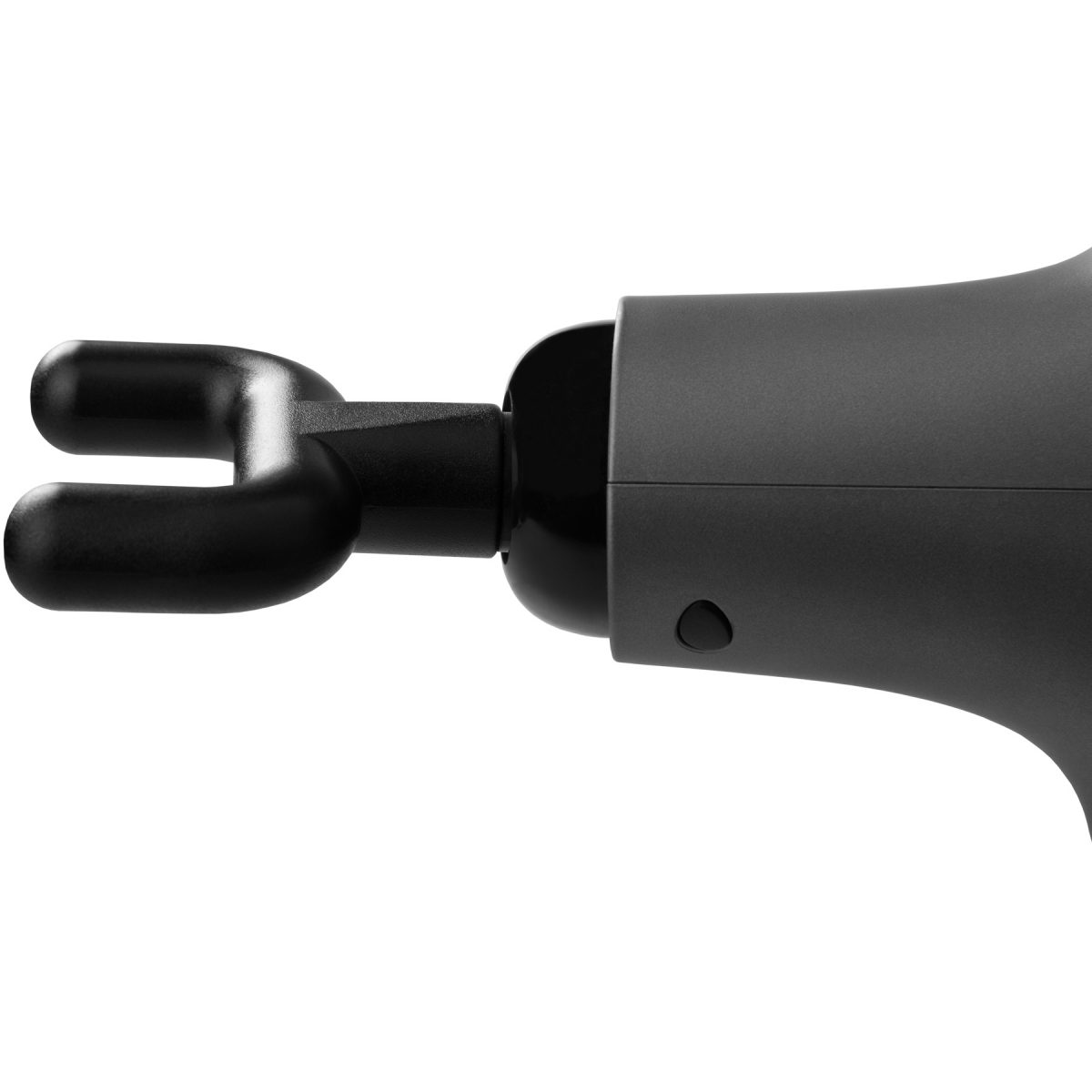 Muscle Relaxation
Let your muscles relax and recover faster than ever with the Sinji Massage Gun! Whatever sport you practice: the device offers you professional, therapeutic relaxation for your muscles so that you are ready to train hard again.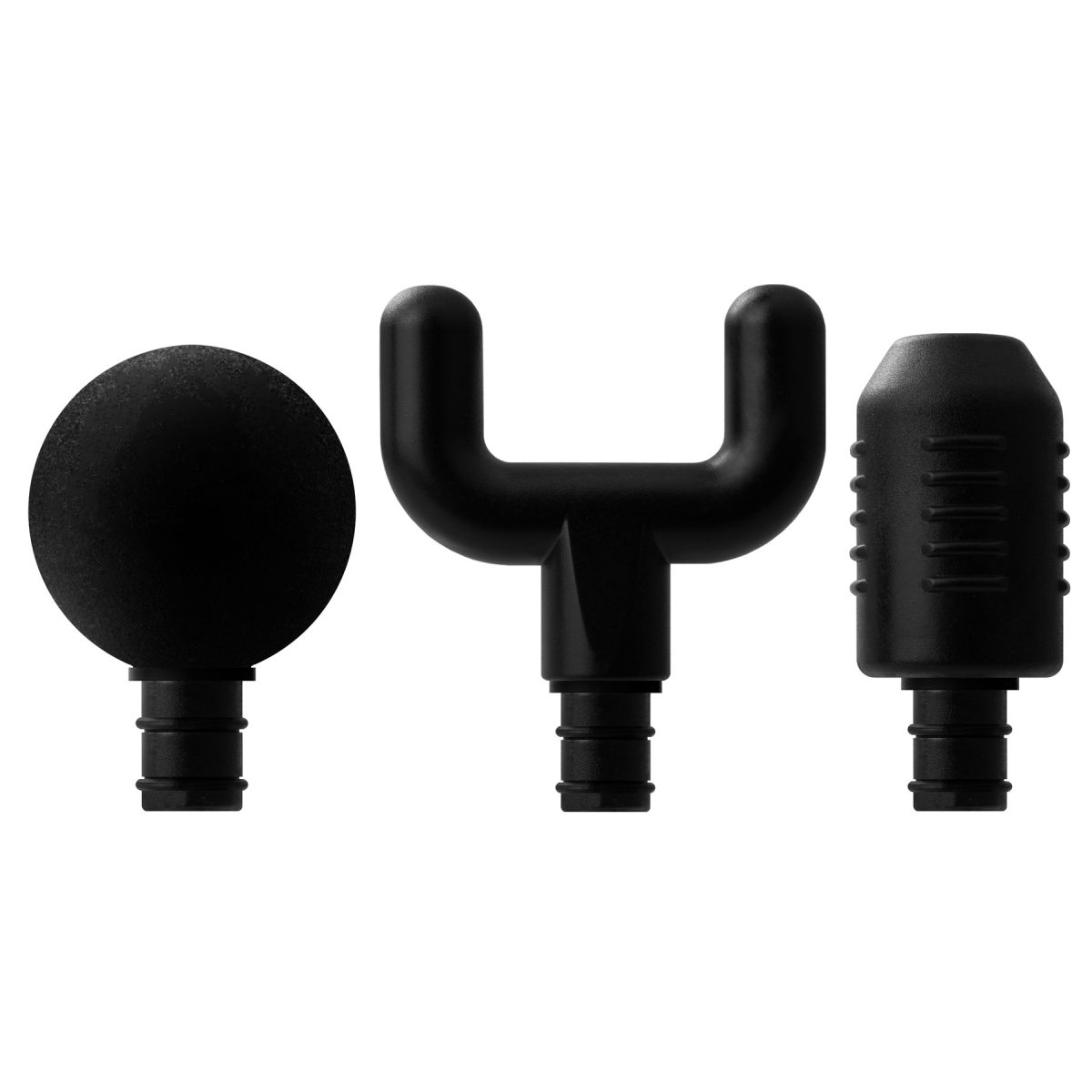 3 Headers Included
The Sinji Massage Gun can be used all over the body. The 3 headers that come with it make it even easier to really address certain body parts:
Small Ball – for relaxation
U shape – especially for the back
Small Flat – suitable for everything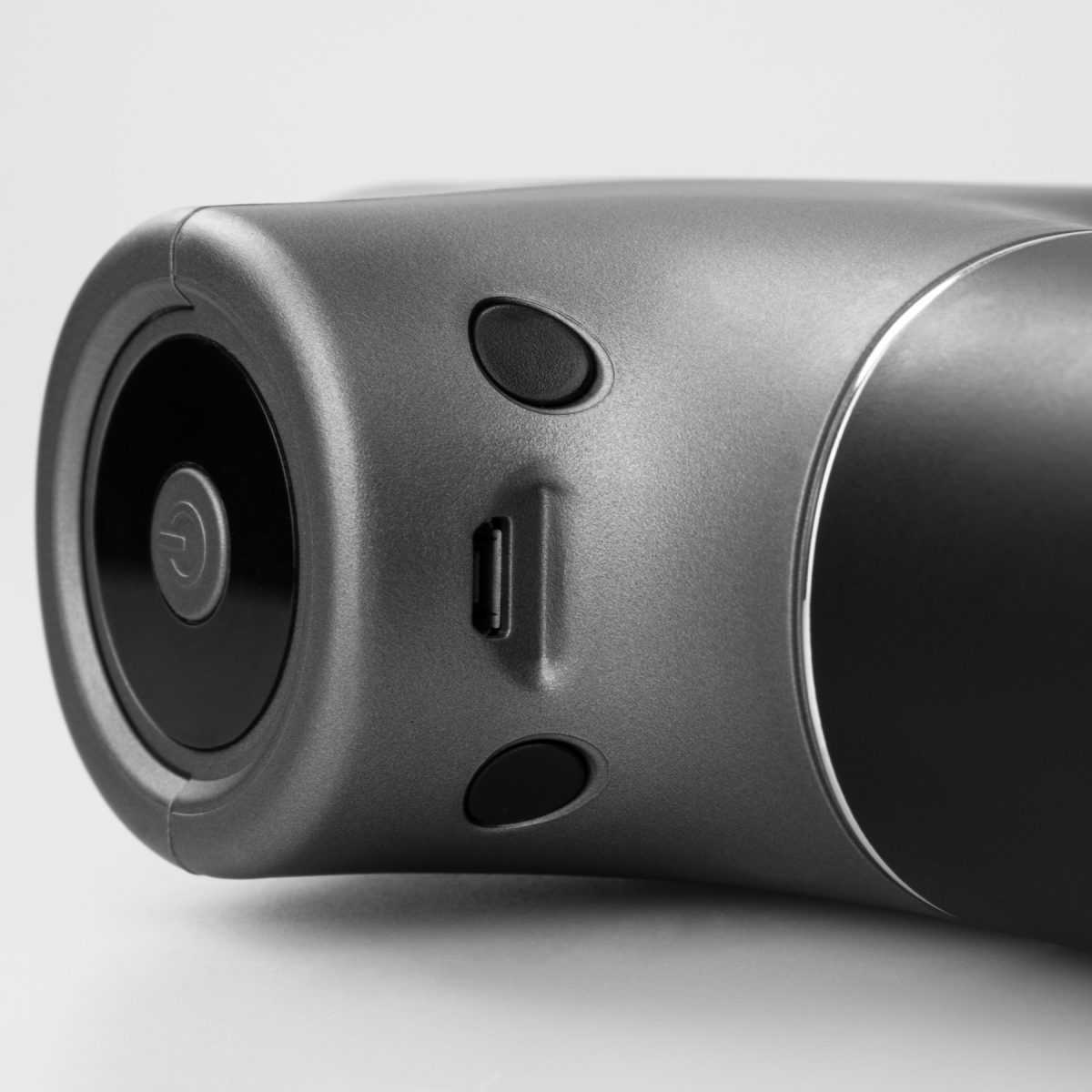 Touchscreen
The Sinji Massage Gun can be operated via the touchscreen. There you can adjust the strength, see how full the battery is and switch the device on / off.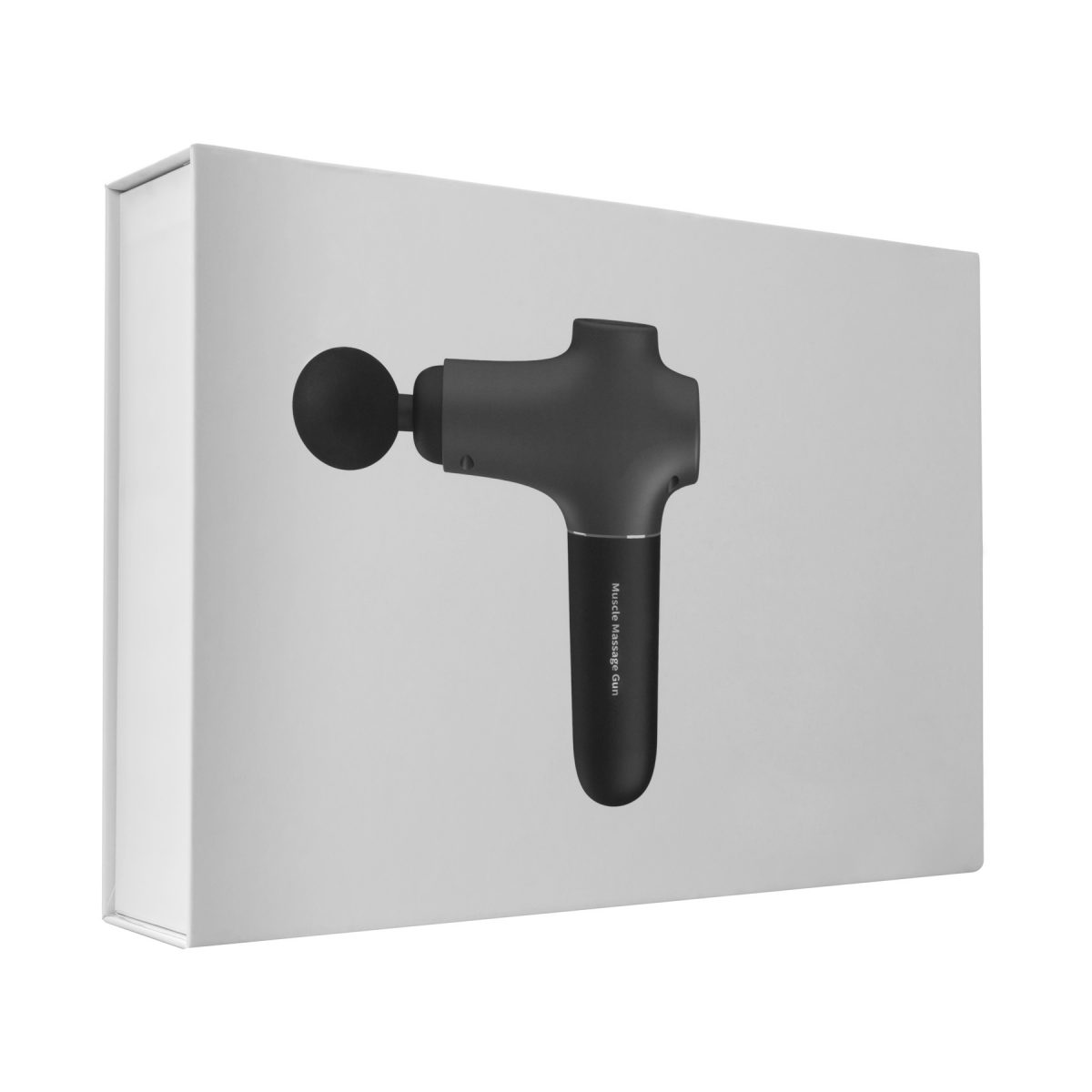 Specifications
Type of massage: Vibration massage | Knock massage
Suitable for body part: Arms | Legs Buttocks | Chest | Upper arm Upper back | Belly | Decollete Thighs Shoulders | Elbow | Calf | Body | Neck | Lower back | Back
Product material: ABS
Product color: Gray, Black
Positions and frequency: Position 1 10Hz, 1600 / min
Position 2 20Hz, 2100 / min
Level 3 30Hz, 2600 / min,
Power: 40W maximum
Massage attachments: 3 pieces
Battery capacity: 2000 mah / 7.4 v
Charging method: micro USB (cable included)
Charging time: 3 hours
Operating time: 2-5 hours
Product weight: 410g
Product size: 19.5 x 18.5 x 4.5 cm