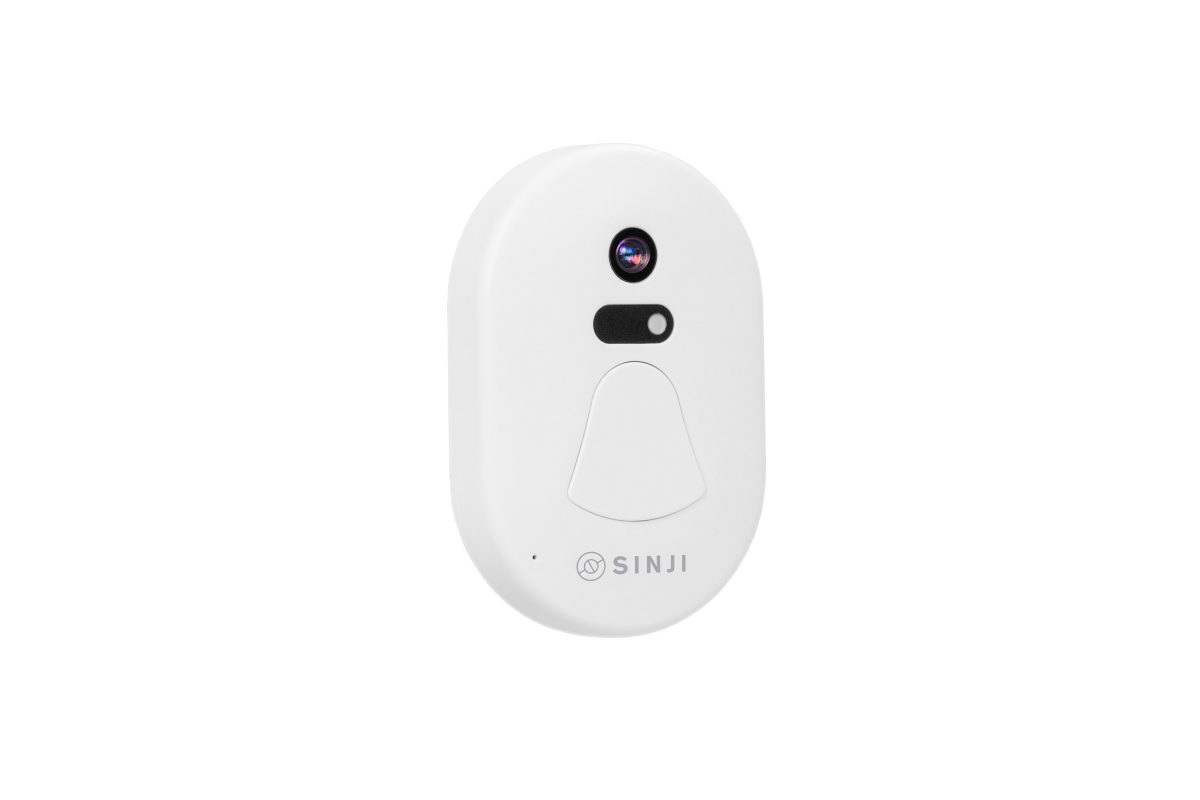 M1 Smart Doorbell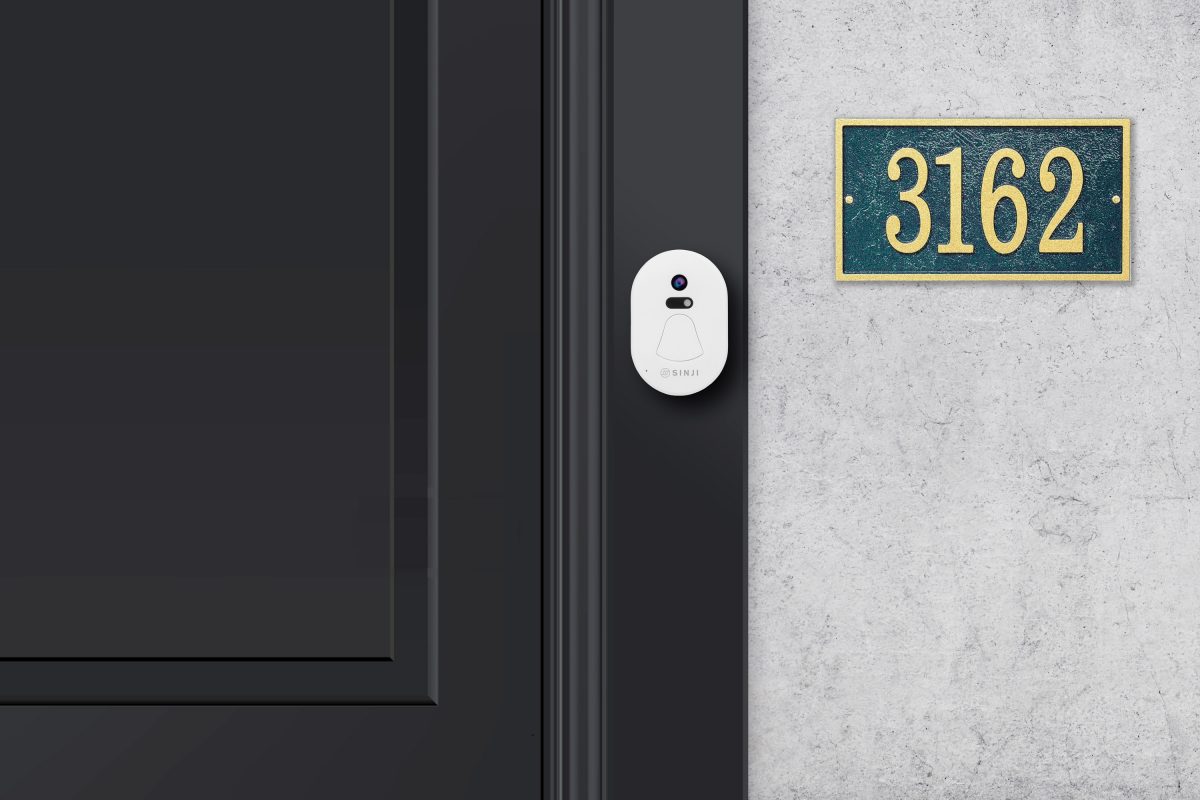 Simply smart
Add an extra layer of security to your home with the Sinji M1 Smart Doorbell. This fully wireless camera doorbell automatically takes a picture of who's in front of your door when the bell is pressed and sends it to your smartphone using your home Wi-Fi network and RF technology. The M1 Smart Doorbell is equipped with night vision, resulting in crystal clear snapshots at any time of day, and its highly efficient power consumption ensures that the batteries will last up to a year.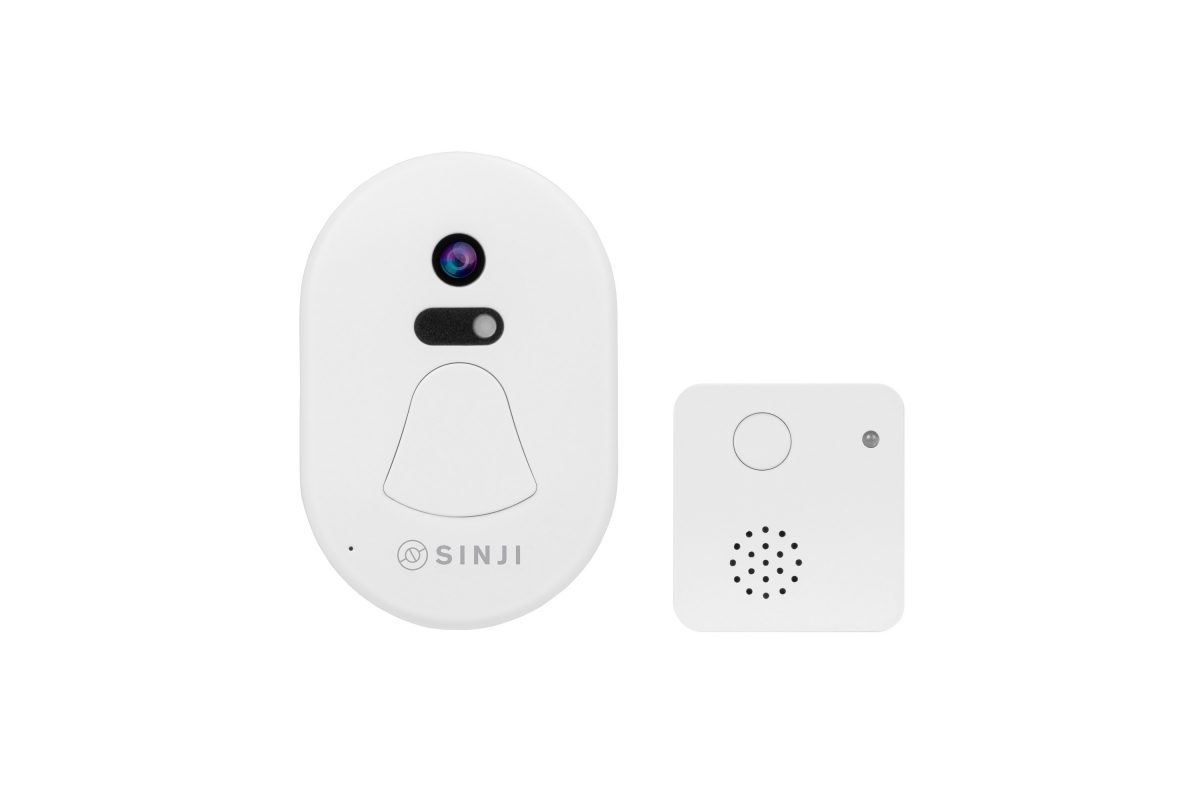 Effortless installation
The Sinji M1 Smart Doorbell offers multiple installation options to suit any door type. It's easily affixed to any flat surface with the included 3M adhesive strip but offers the possibility of installation with screws as well. There's no need to worry about theft; the M1 Smart Doorbell has an anti-disassembly alarm that will alert you when the doorbell is tampered with.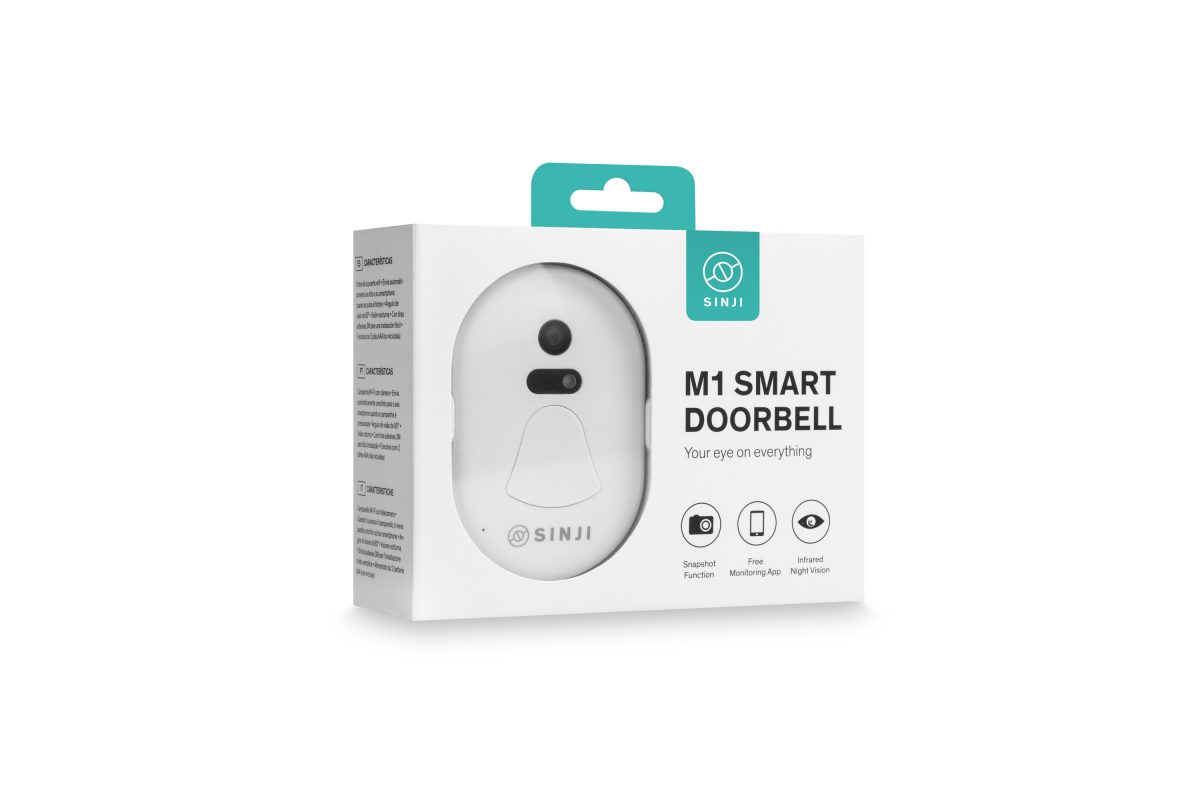 Features
Fully wireless Wi-Fi camera doorbell
A great addition to home safety
Snapshot function automatically sends a photo to your smartphone when the bell is pressed
With the free app for Android and iOS
Equipped with night vision for 24/7 security
Ultra-low power consumption
Powered by 2 AAA batteries (not included)
RF and WiFi combination for constant transmission
Specifications:
Resolution: 480 x 272
Transmission distance: 30 meters
Image sensor: 1/4 CMOS
Lens: 80°, F2.8 aperture
Power supply outdoor unit: 2x AAA battery
Power supply indoor unit: EU plug 100V-240V AC
Transmission outdoor unit: 2.4G RF
Transmission indoor unit: RF + Wi-Fi