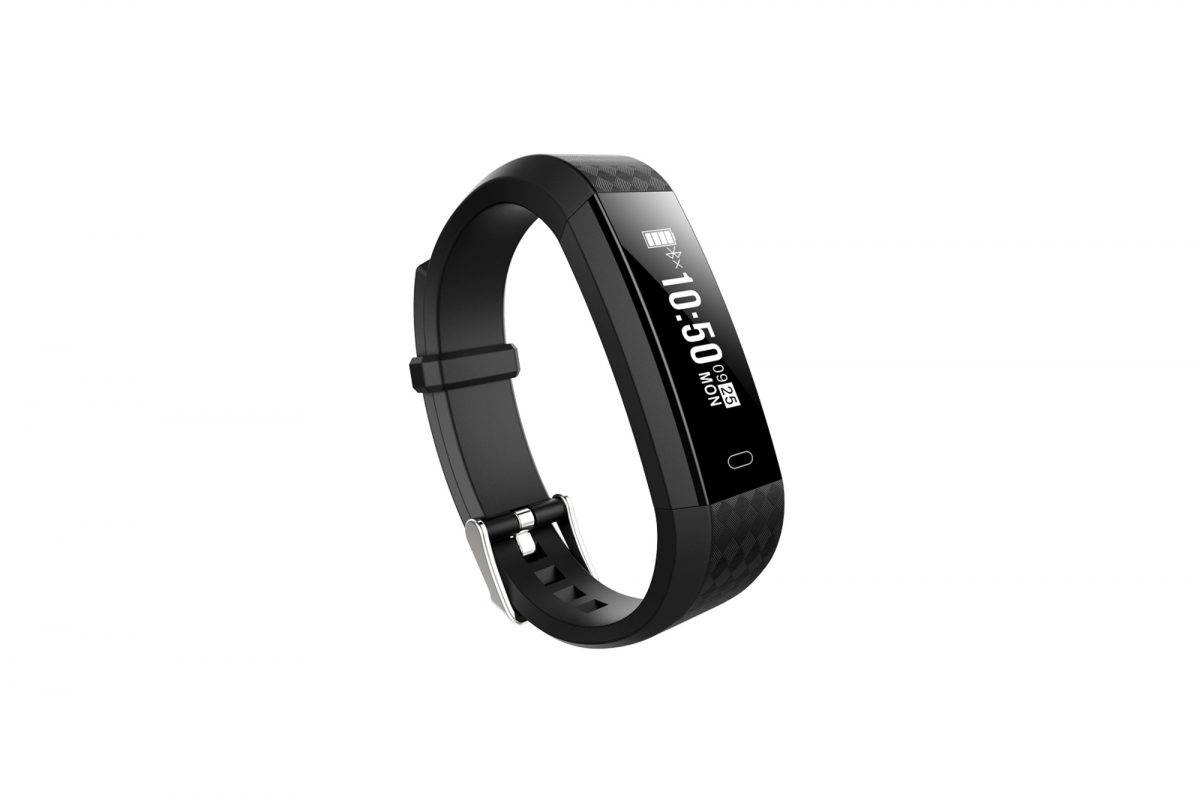 Health Bracelet
Keep on track!
With the Sinji Health Bracelet you can actively monitor your health and activity, stay up to date via the alerts. With the large OLED screen you can keep track of your heartbeat, count your steps or check the amount of calories you have burned.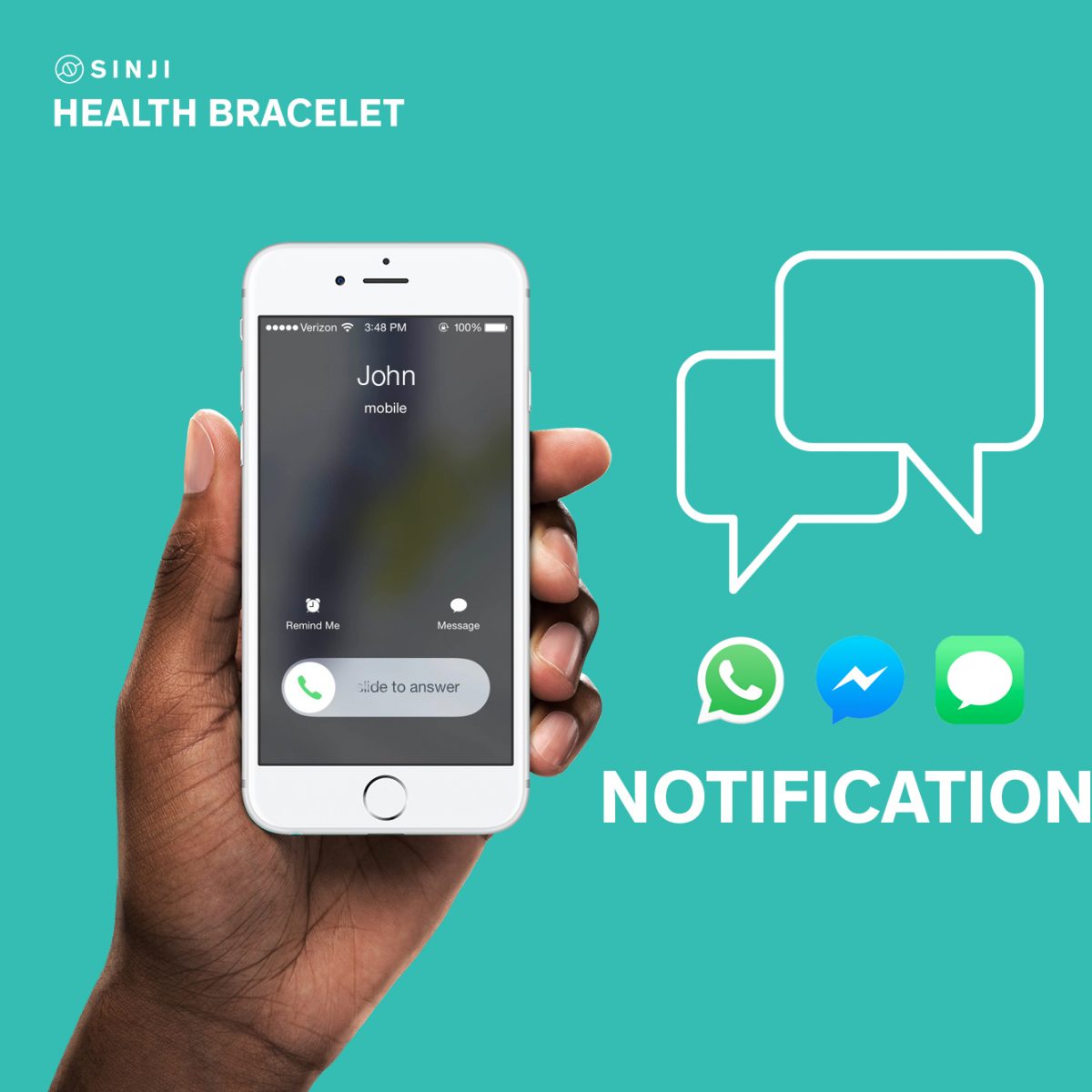 Get Notified
With the super easy notification function you can directly see who is calling and sending you messages. The easy selfie mode, you can shake your wrist and take a selfie, it`s never been this convenient to make those quick pictures while running.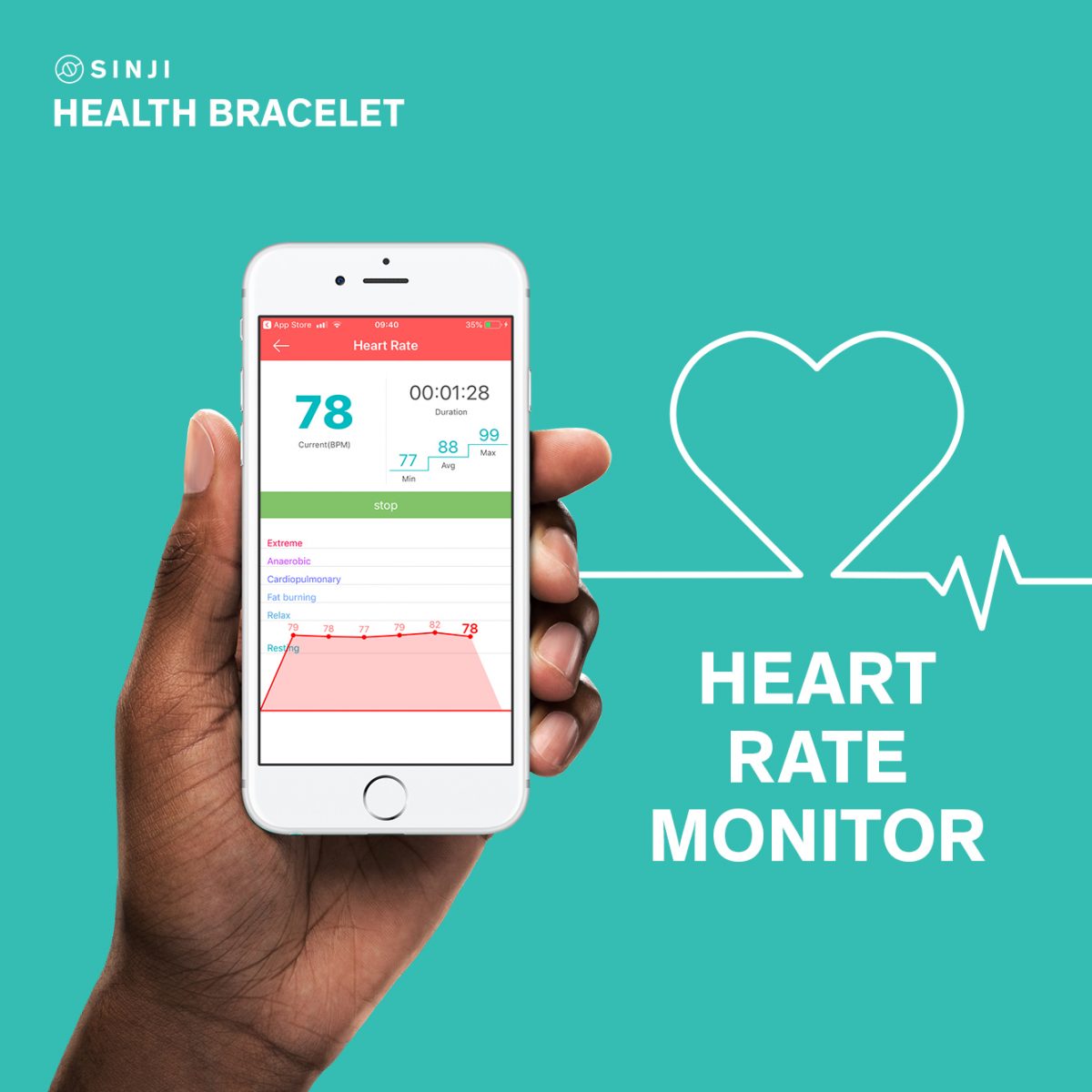 Monitor your activity
Keep track of your sleep and the different phases or enable the ergonomic function and receive alerts when you`re in the same position for too long. With this watch you have a friend to help you lose weight and reach the goals you`ve set, in addition you can walk around with this stylish watch.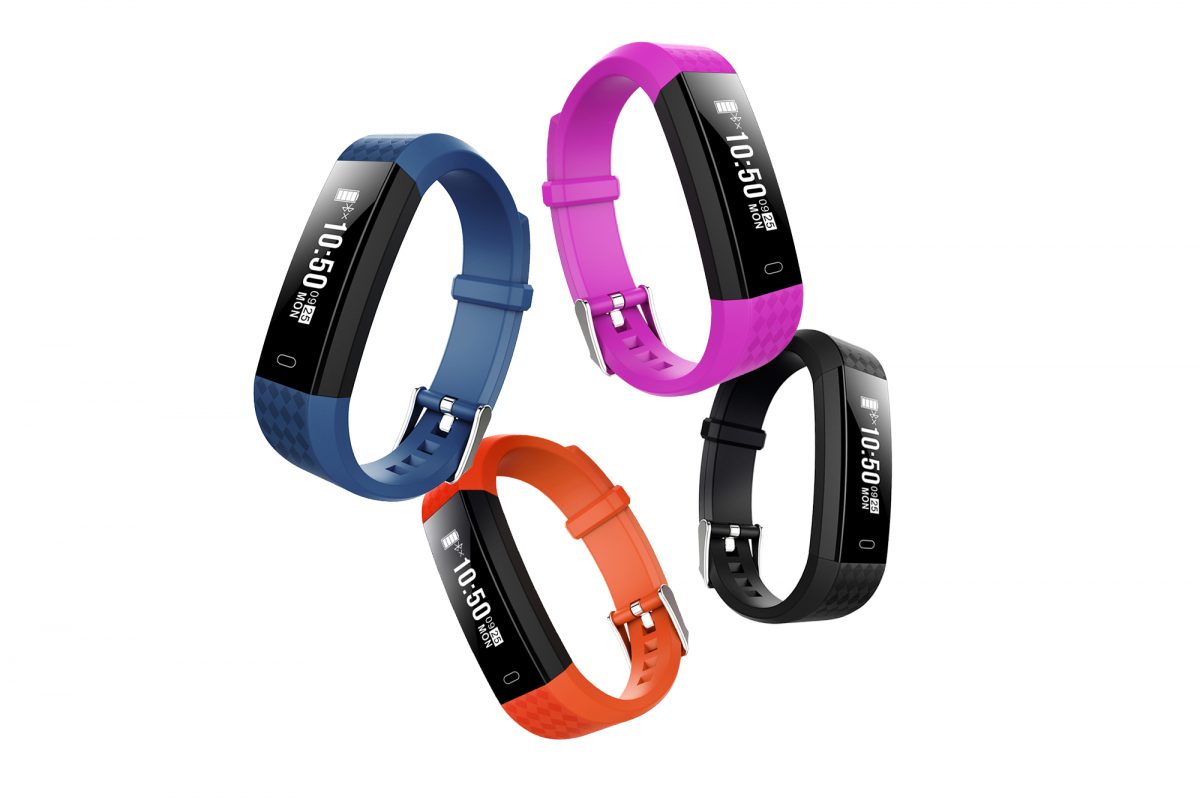 Features
Keep track of your hart rate
Keep track of your steps
Keep track of your calories
Keep track of your sleep
Waterproof IP67
USB Charging
View incoming calls, texts & calendar alerts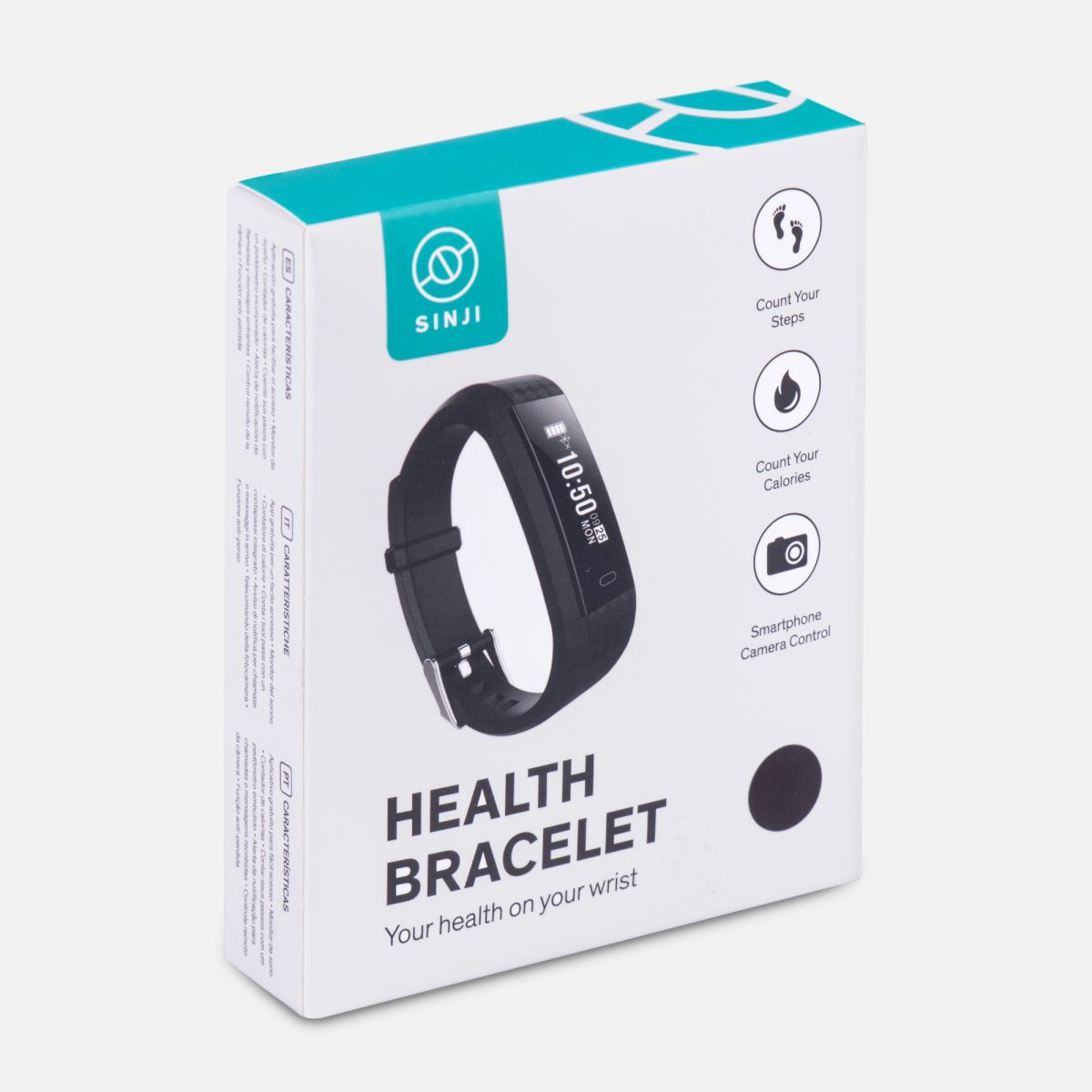 Specifications
Model: Sinji Activity Tracker
Wristband length: 240 mm
Weight: 20g
Material: aluminium housing
Material wristband: TPU / Siliconen
Waterproof: IP67 Display:
Screen: OLED 0,87″
Bluetooth: Version 4.0
Battery: Lythium polymeer