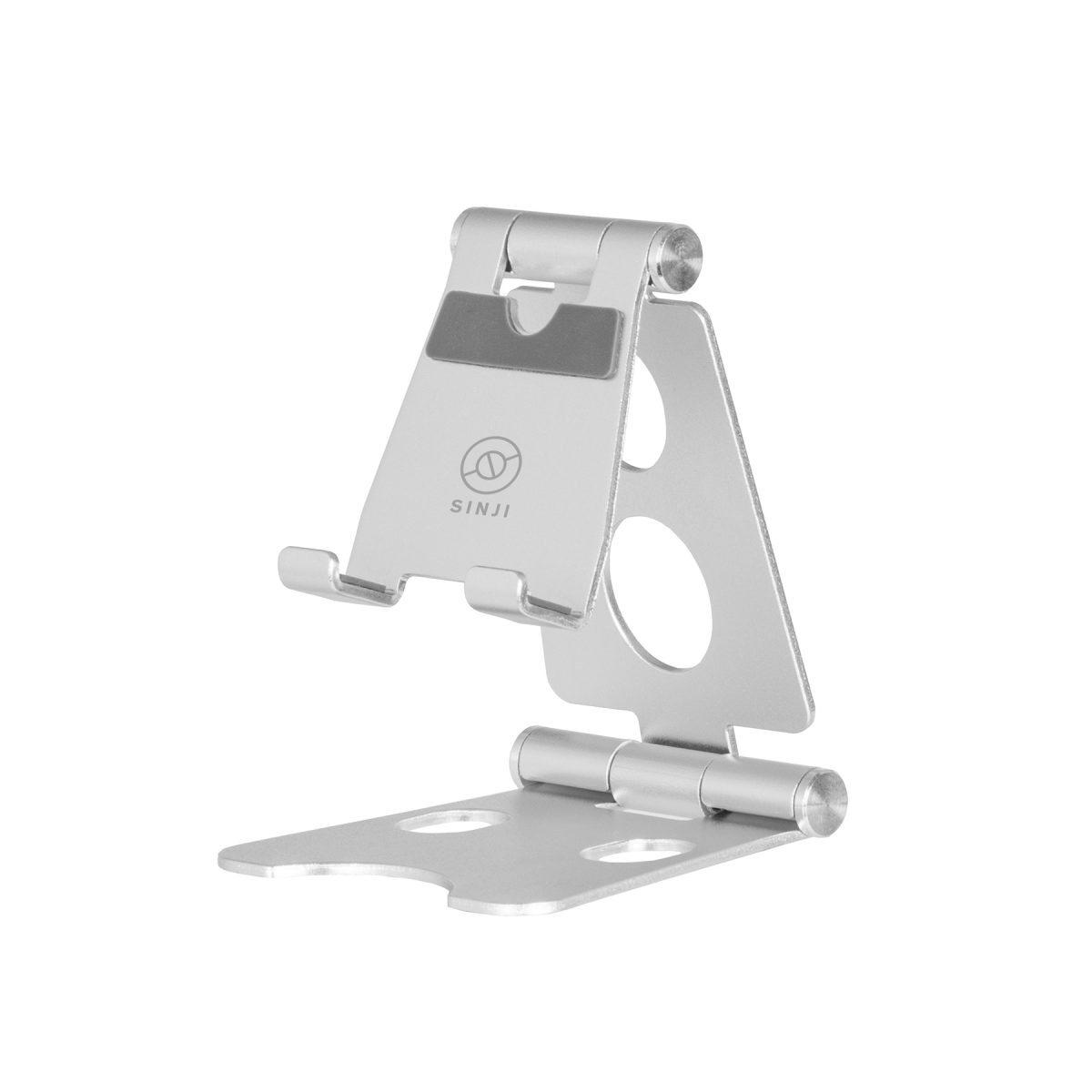 Foldable Phone Stand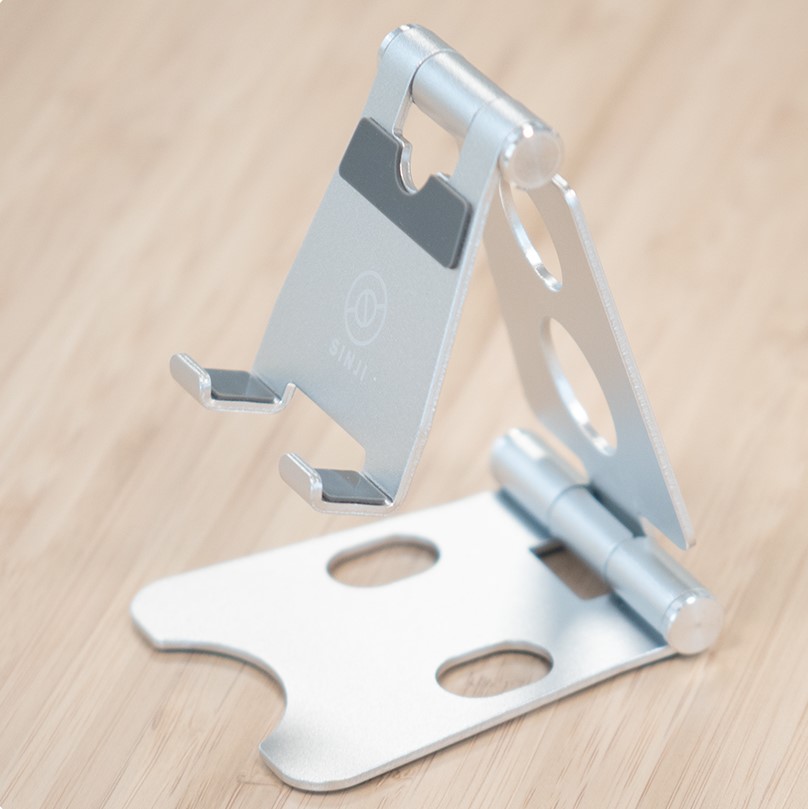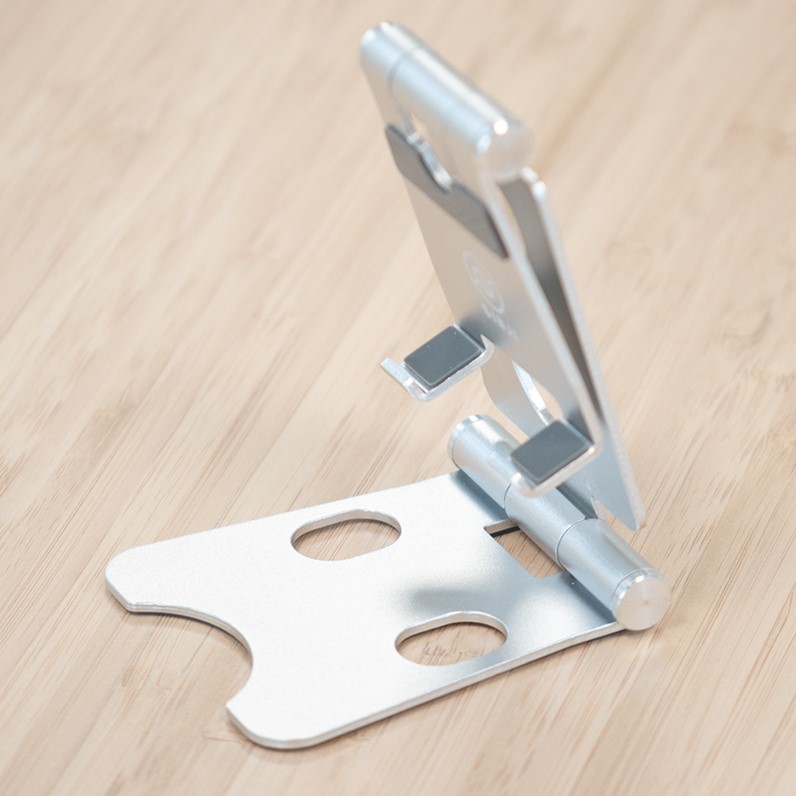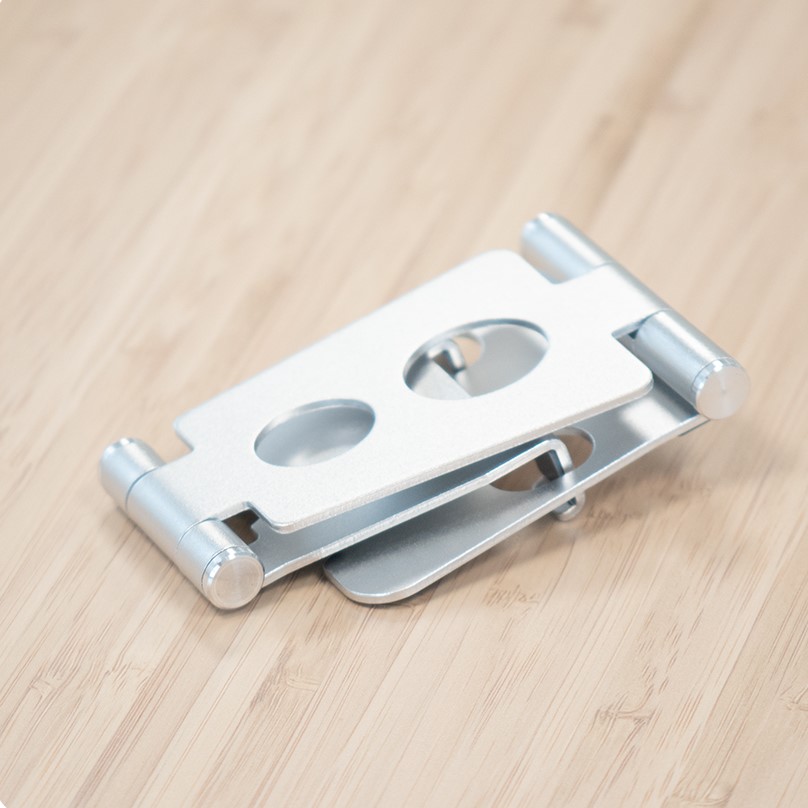 Flexibel & Foldable
Because this phone holder is fully collapsible and includes a transport pouch, it is ideal for taking with you on the road. Thanks to the cutout at the bottom, you can also easily charge your phone in the phone holder. It is also ideal to put on your desk or nightstand.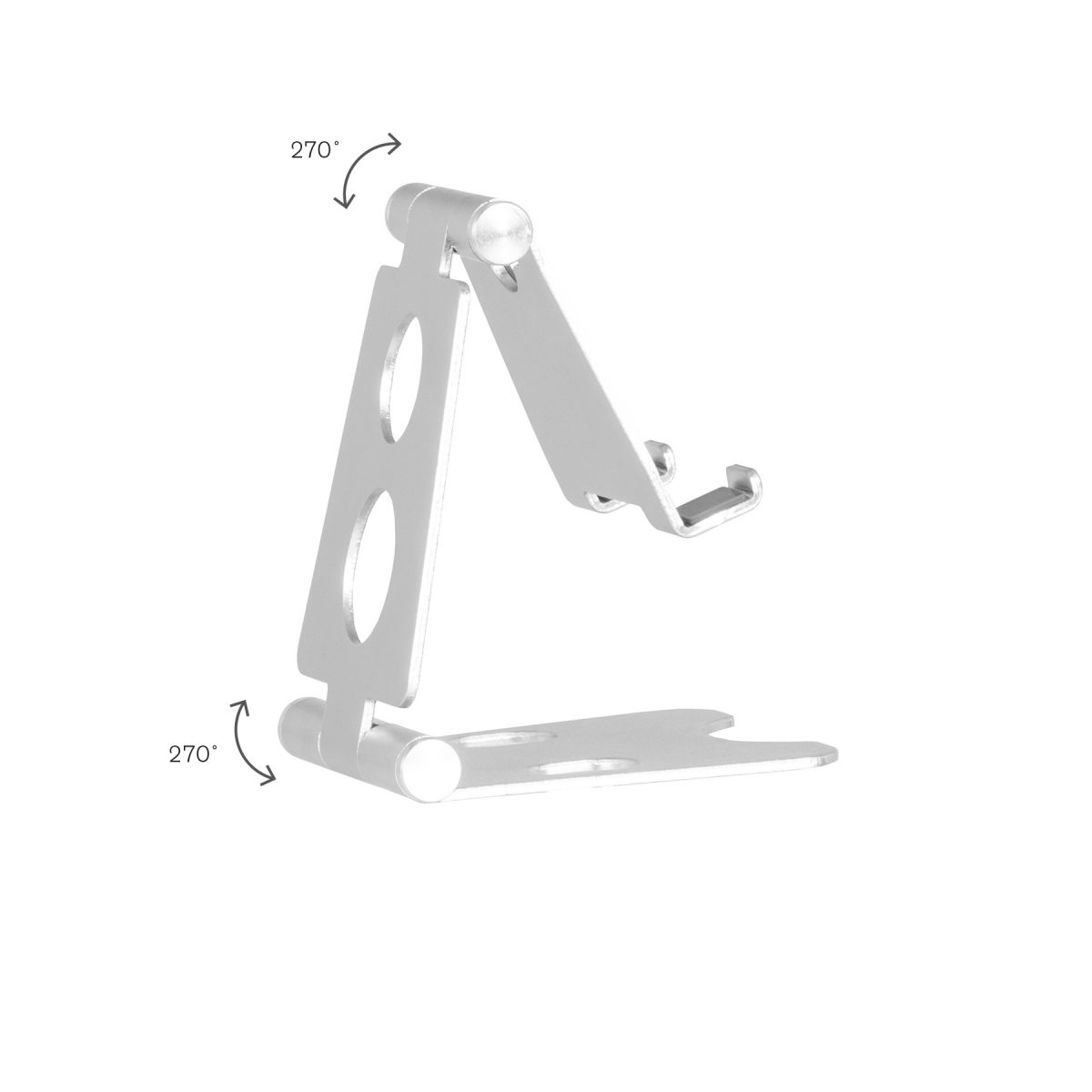 Firm & Adjustable
The stand is fully adjustable at 2 points. With the upper part, where your phone or tablet sits, tilt the screen forward or backward. With the lower part of the stand, you put the stand higher or lower.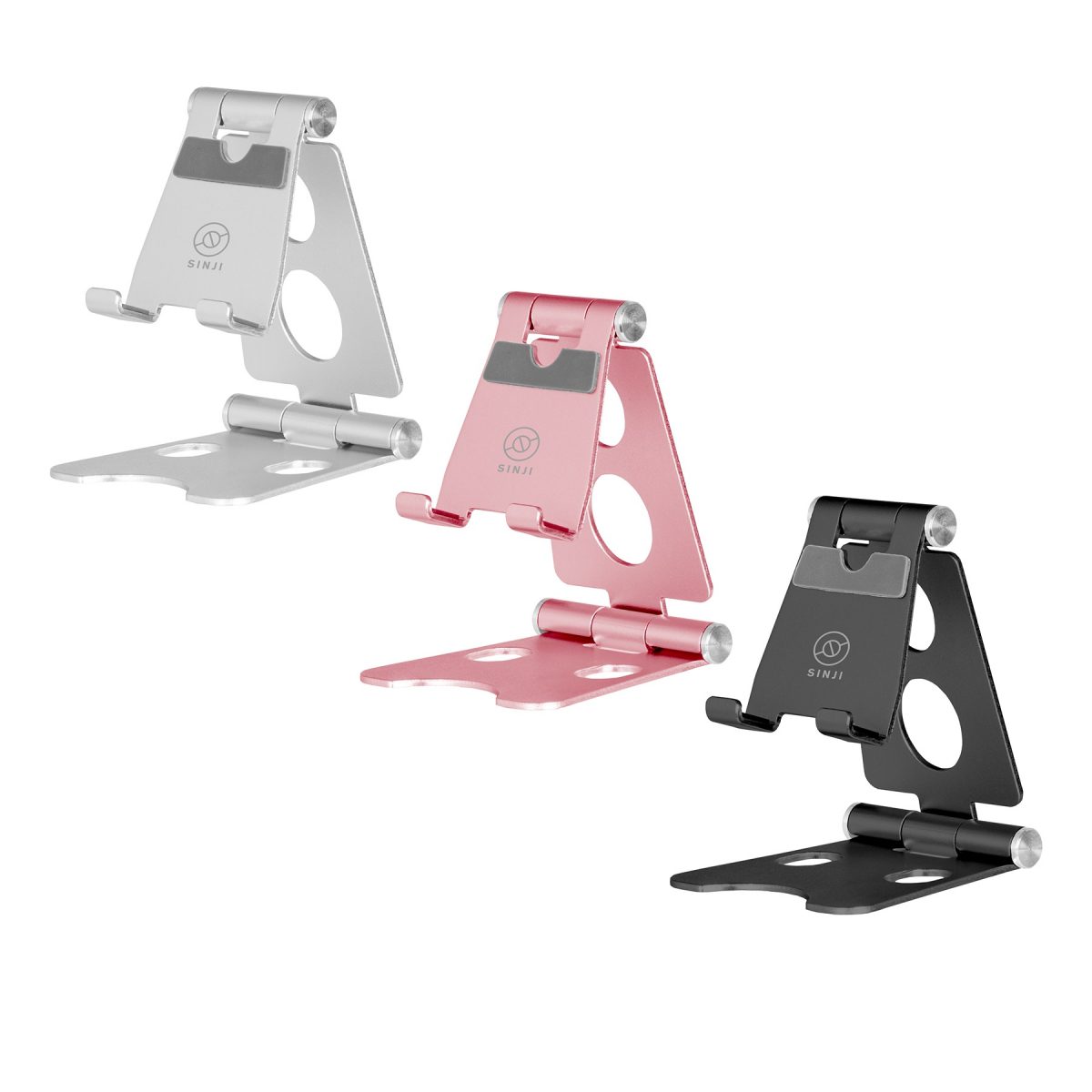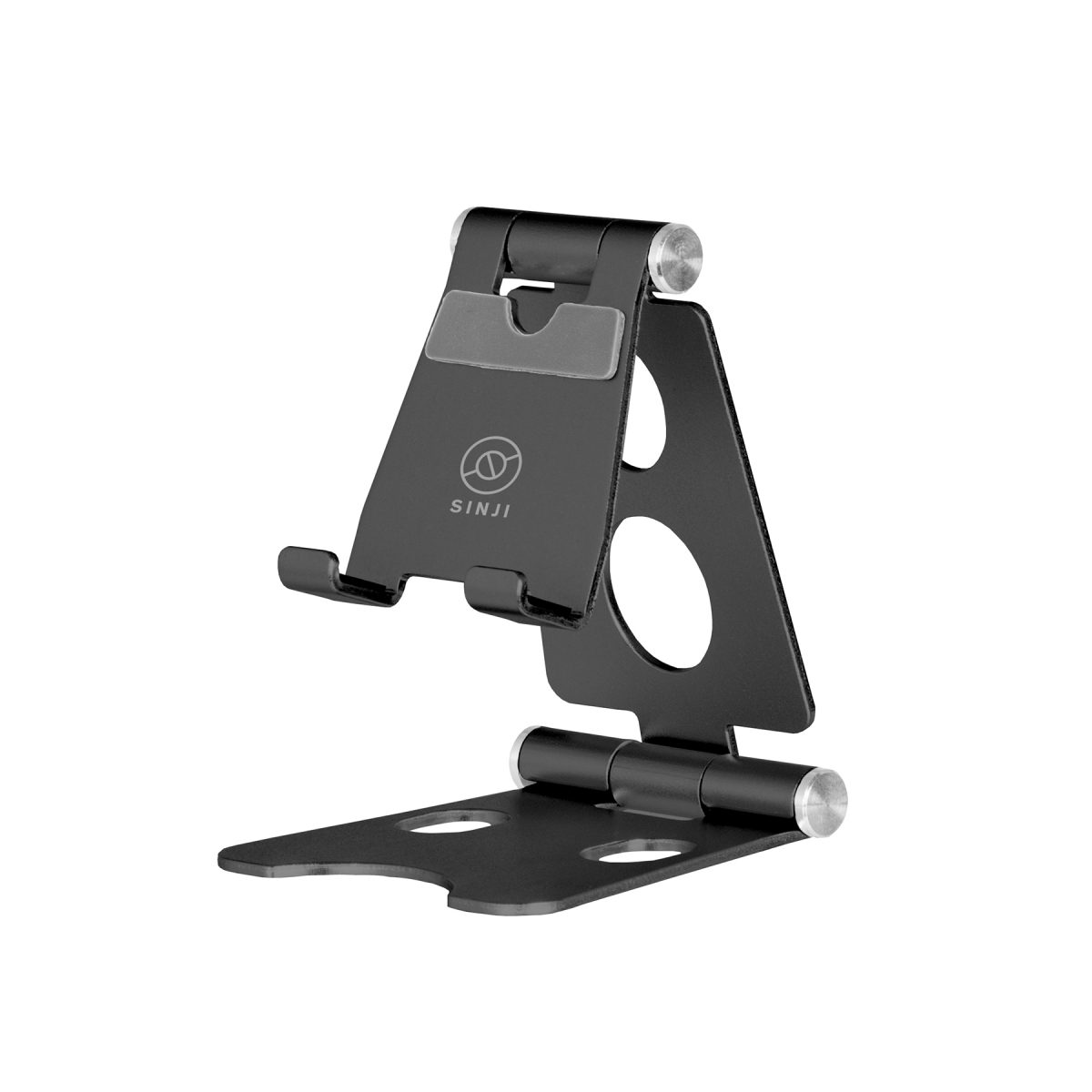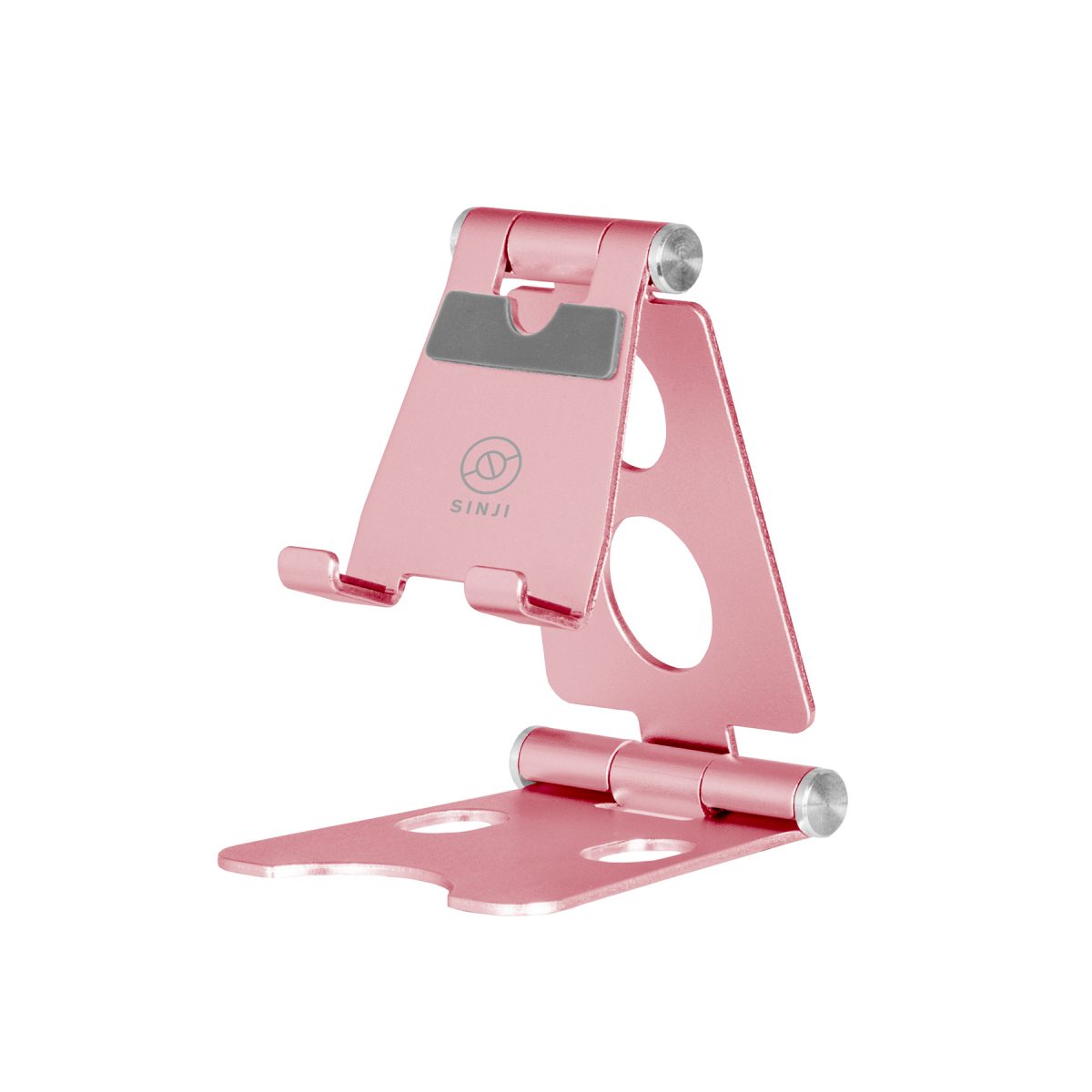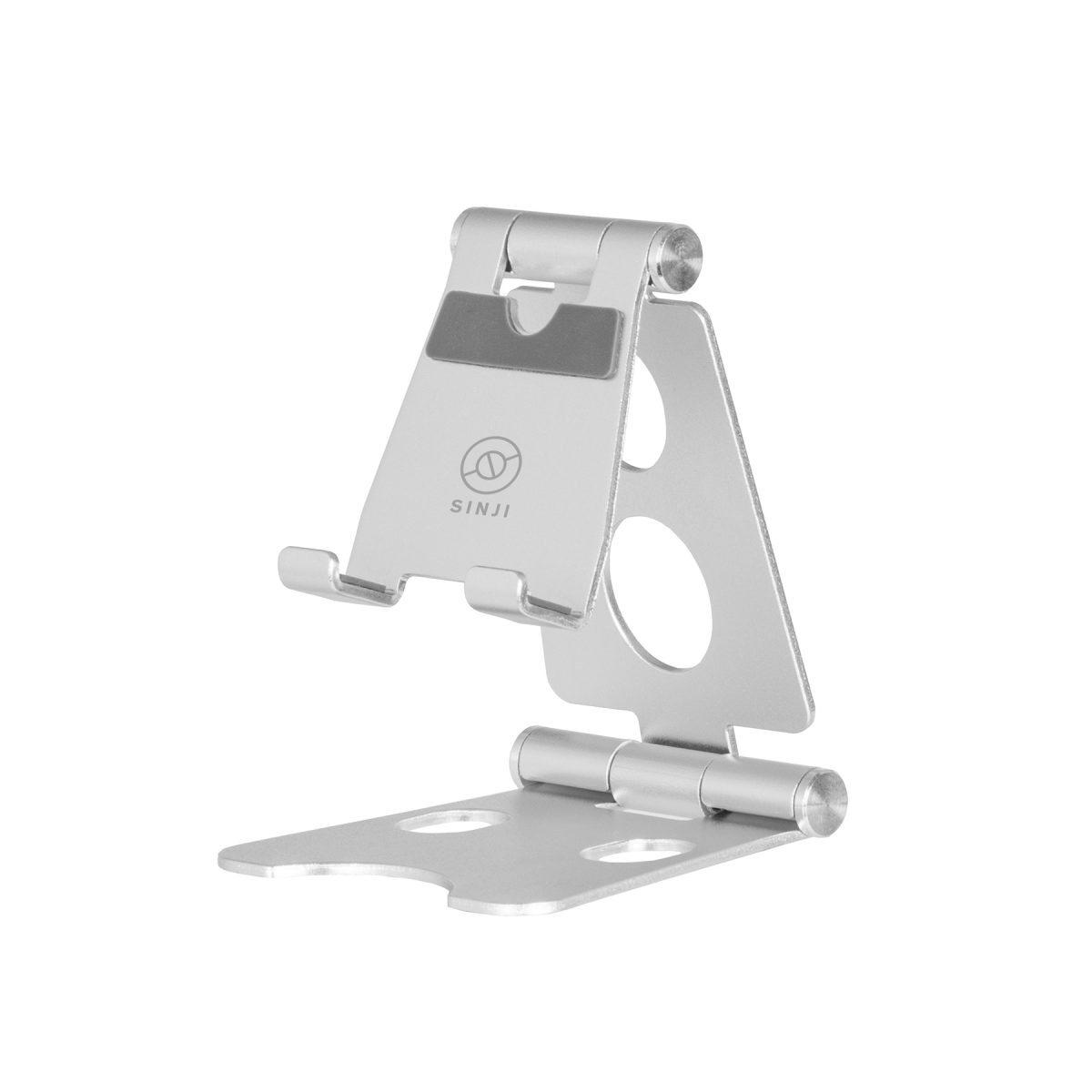 3 Colors
The portable phone stand is available in 3 distinct colors: Silver, Pink and, Black.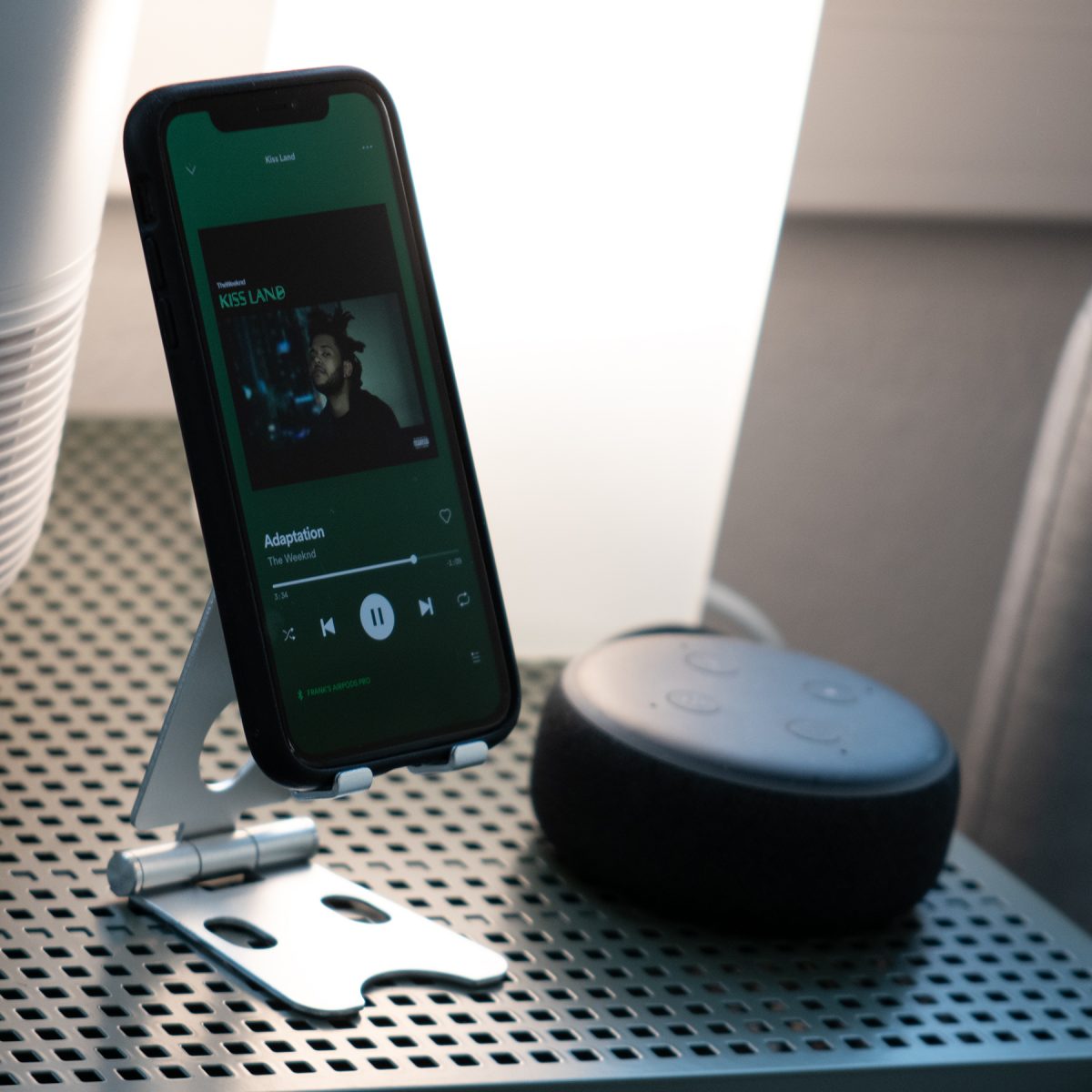 Specifications
– Suitable for devices with a screen up to 8 inches
– Non-slip and anti-scratch silicone
– Aluminum
– Dimensions: 64x70x90 mm
– Weight: 90g