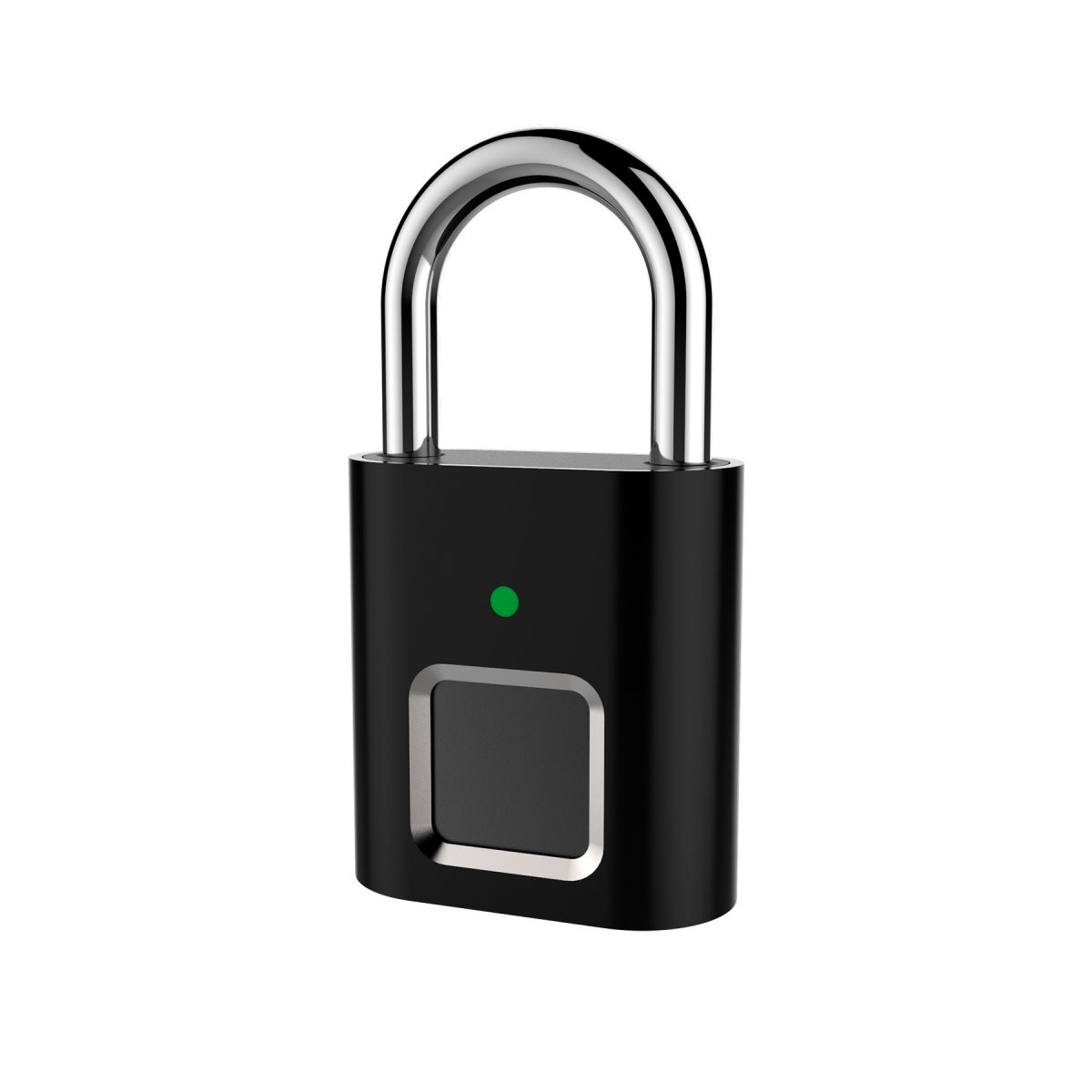 Fingerprint Lock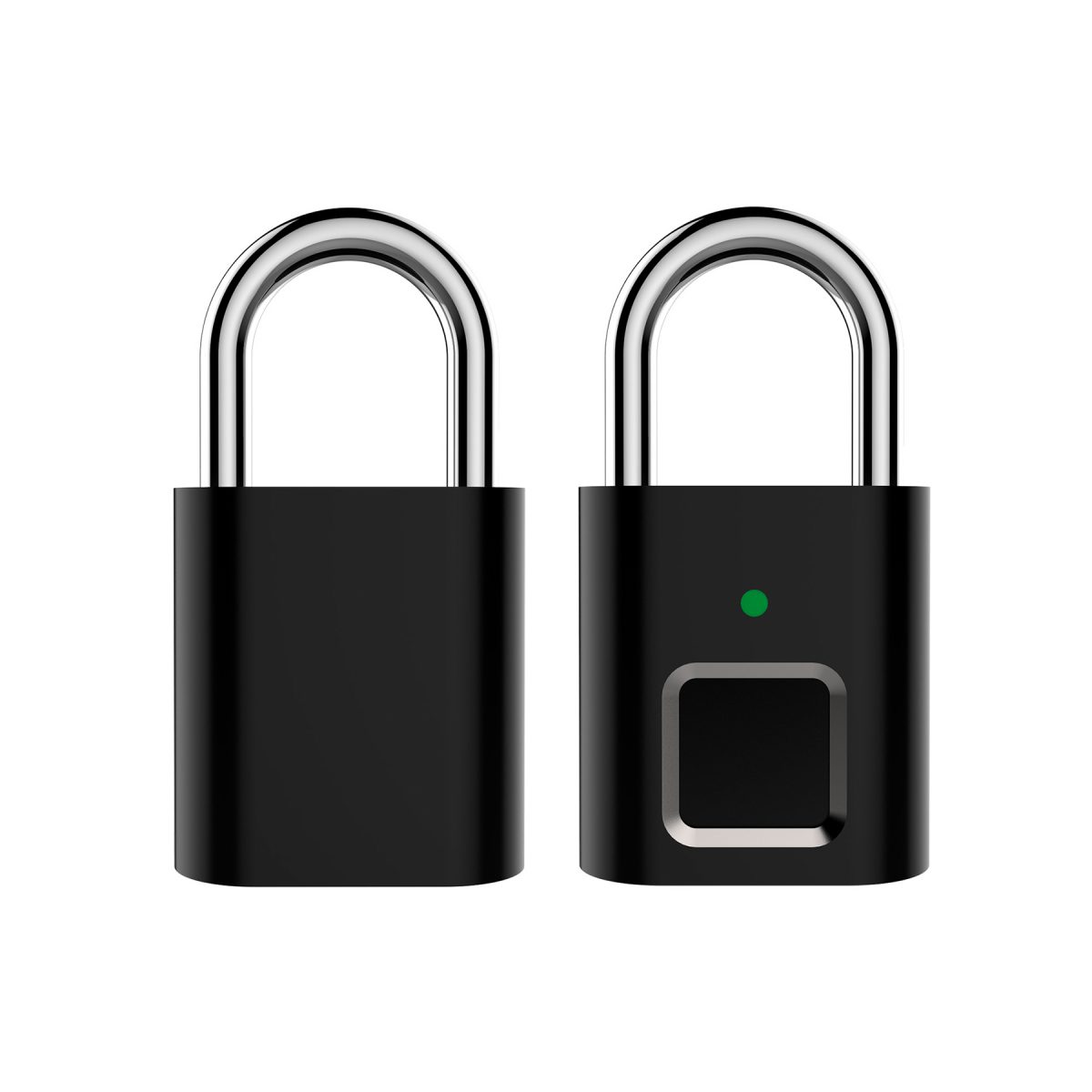 Smart Fingerprint Lock
Your fingerprint is the key to this
strong lock. No more hassle with broken or missing keys. With the lock, you can be confident that your belongings are safe. It can be unlocked only with
your unique fingerprint.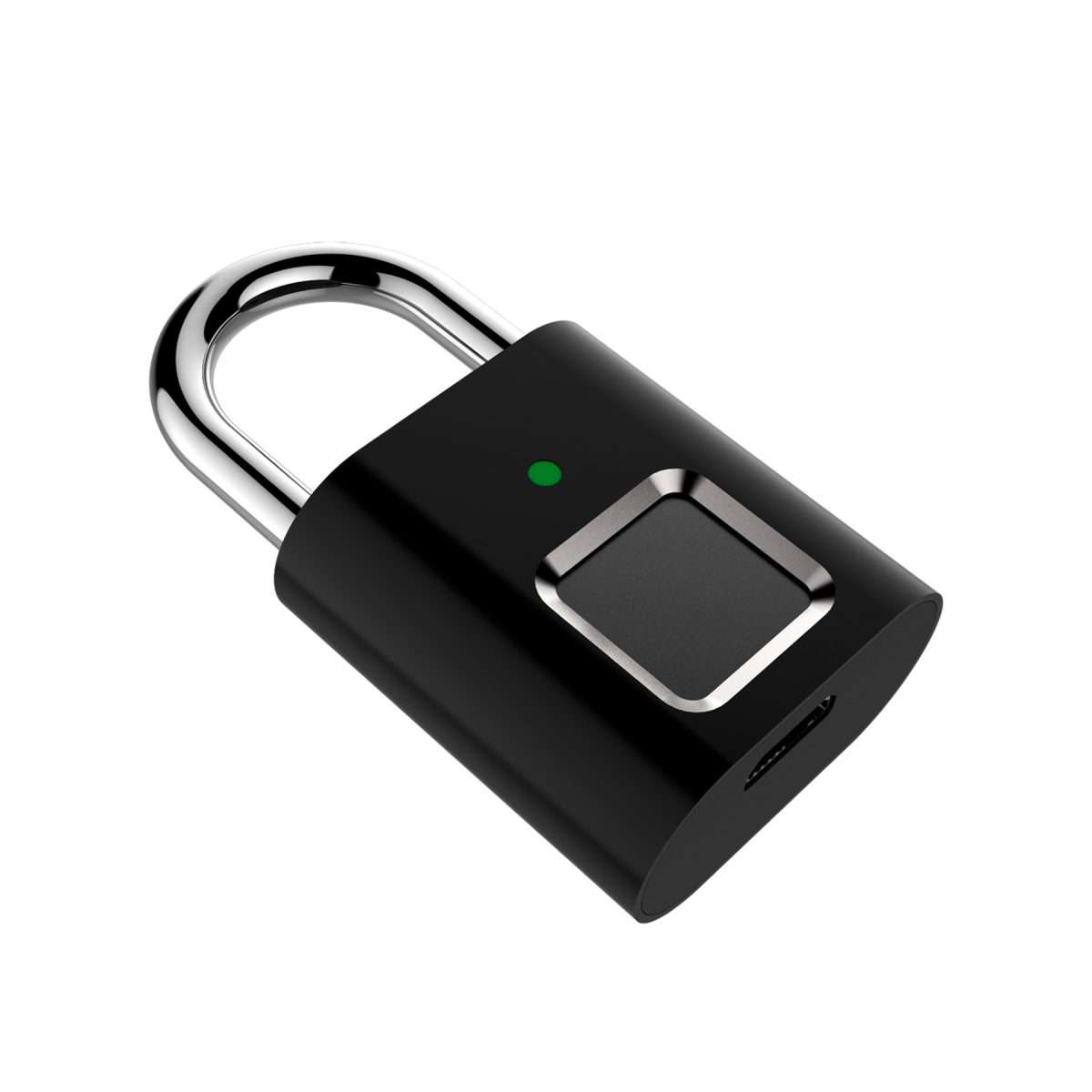 Save up to 20 fingerprints
The sensor stores up to 20 fingers simultaneously, allowing you to unlock the lock with different fingers or people. They fingerprints can also be deleted and reset. You can use the lock for your bag, a locker, a suitcase, etc. The lock is waterproof. You can easily charge the charger with the included USB cable.