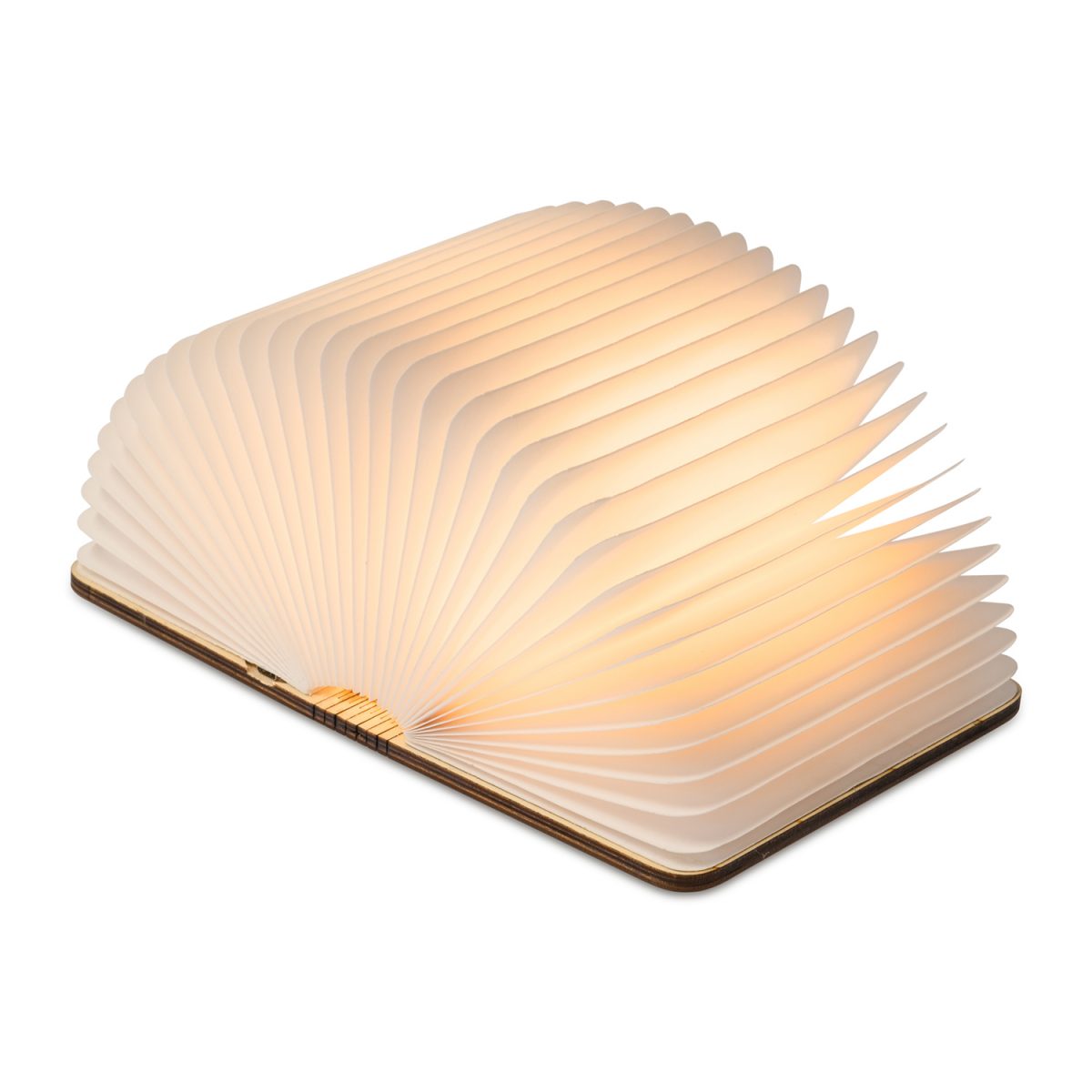 Book Lamp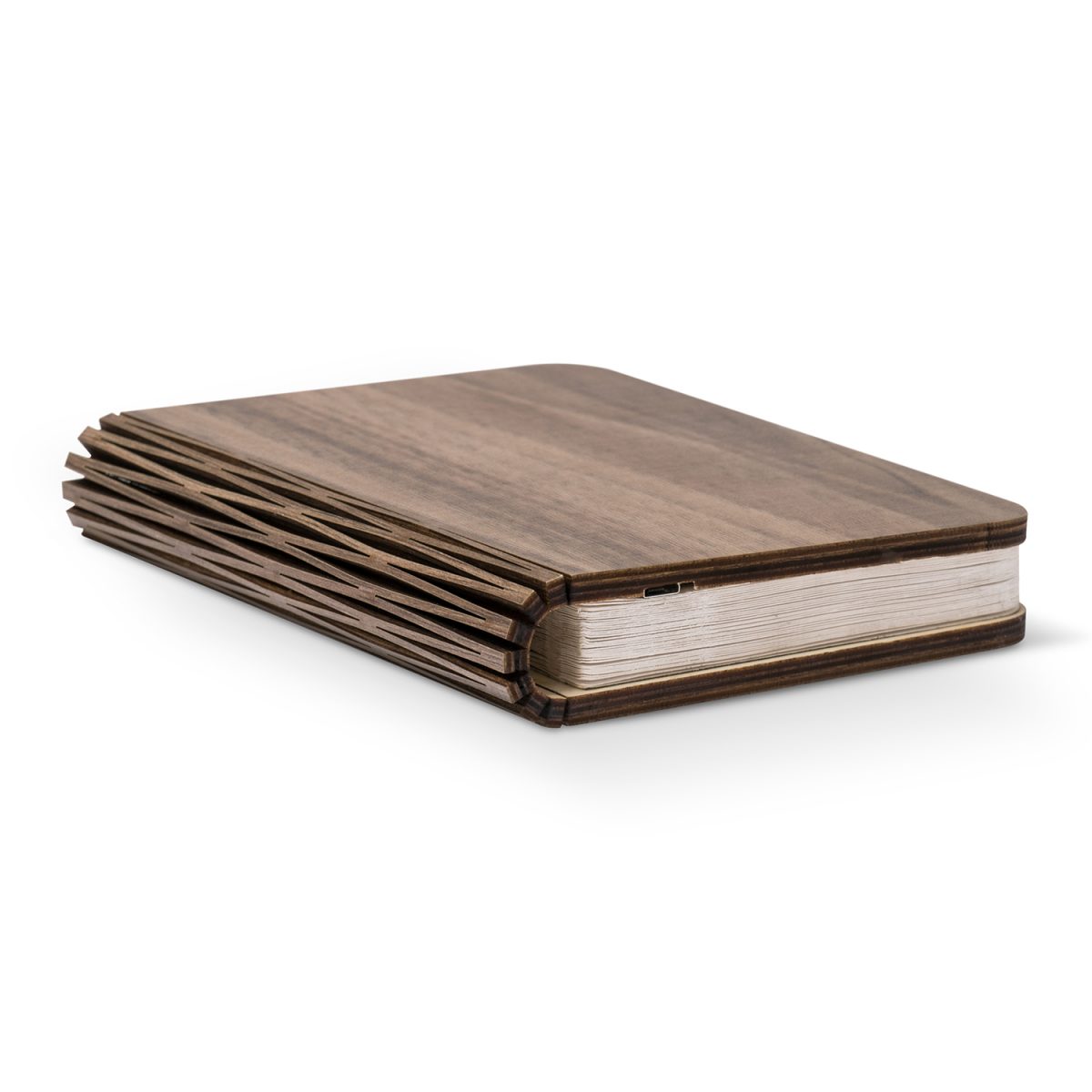 Wooden Book lamp
This original Book Lamp gives a wonderful atmosphere to your interior. The Book Lamp has a magnetic wooden cover and also magnetic accessories.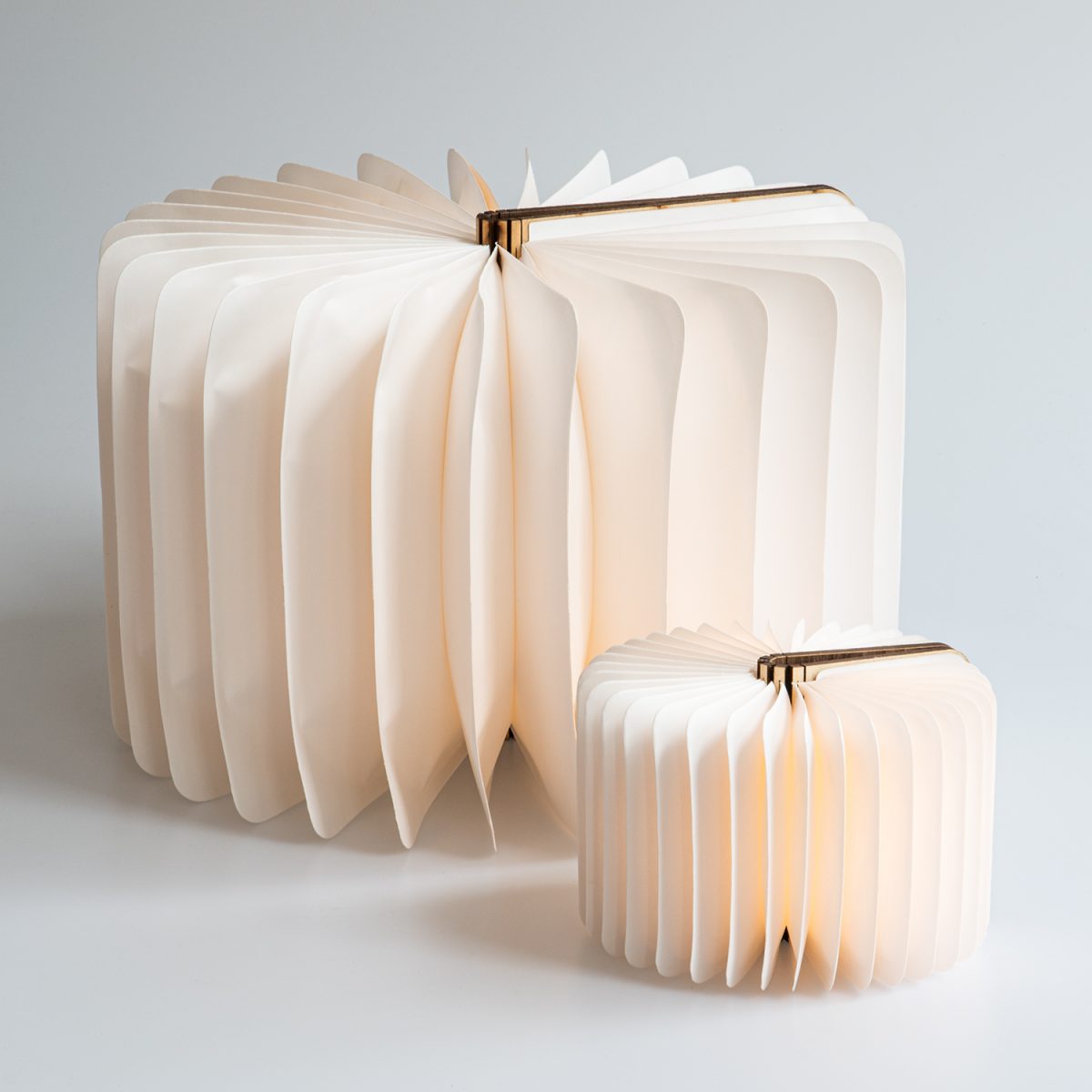 Atmospheric lighting
With the amazing design of this wireless lamp, you can go in all directions; unfold the Book Lamp, put it down, put it down or hang it up. The Book Lamp is equipped with the highest quality battery of this moment, which guarantees a super long life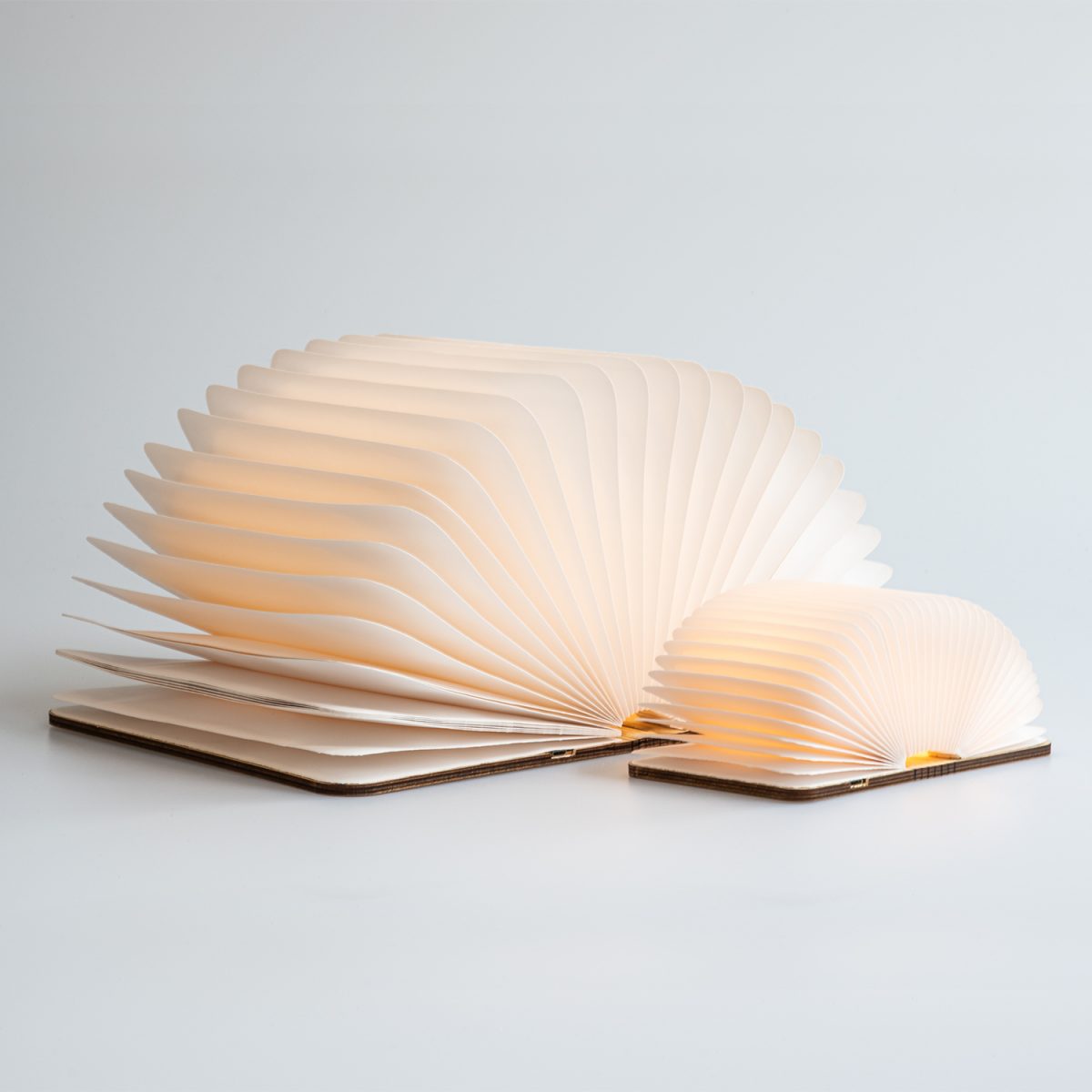 3 LED Light settings
With its choice between different LED light tones, the Book Lamp can be adapted to any mood.