How to install a Sinji Smart Camera – English | Sinji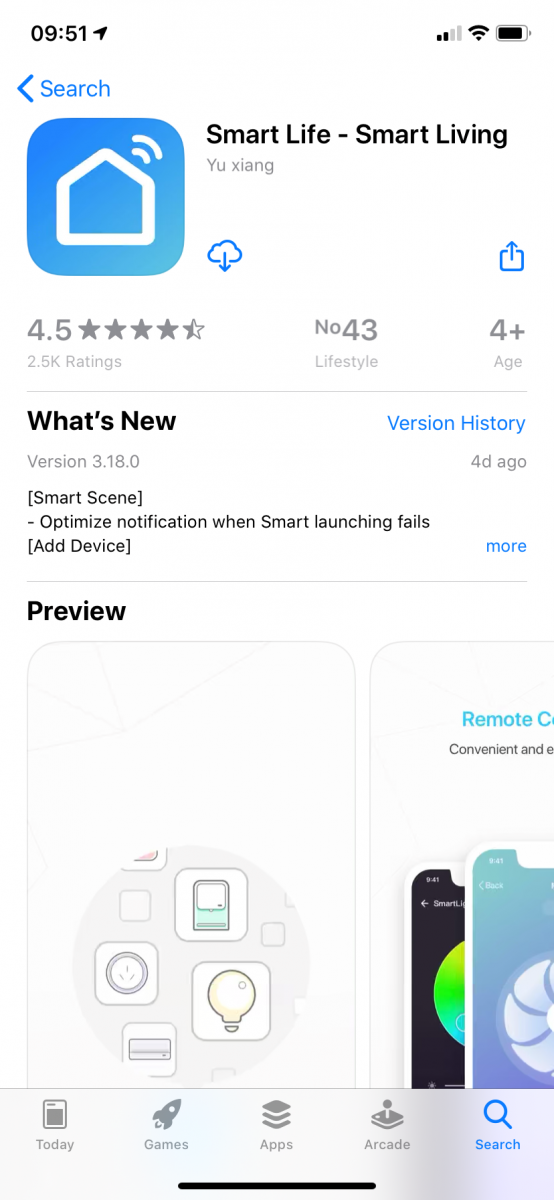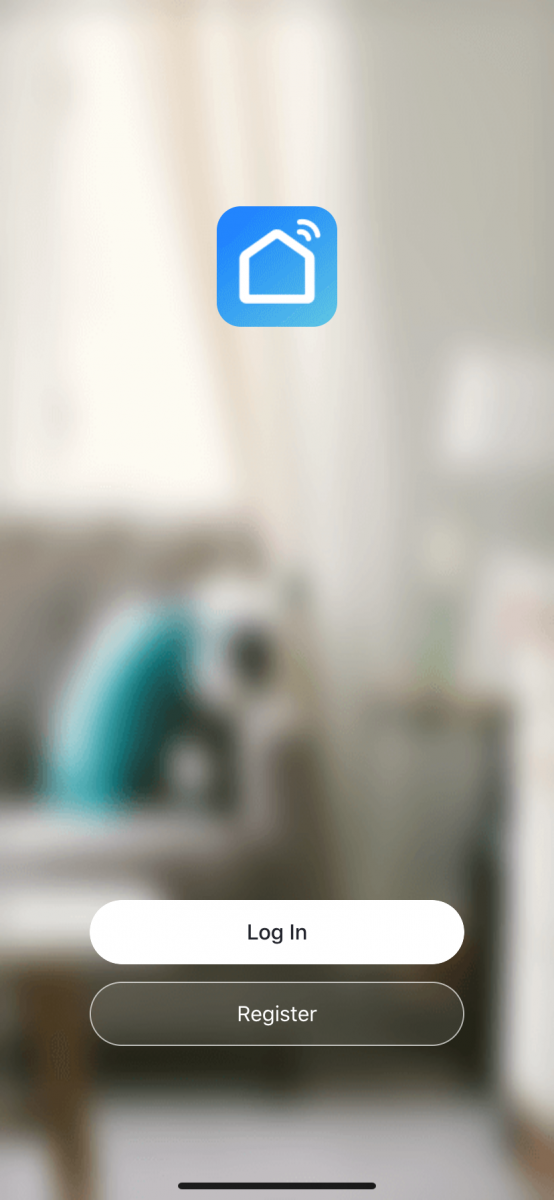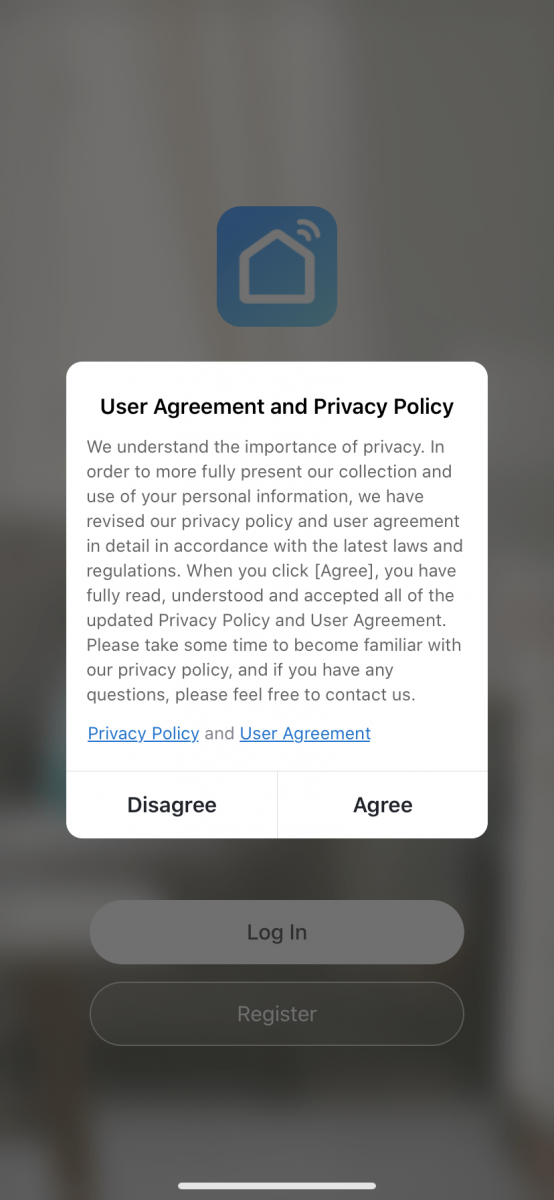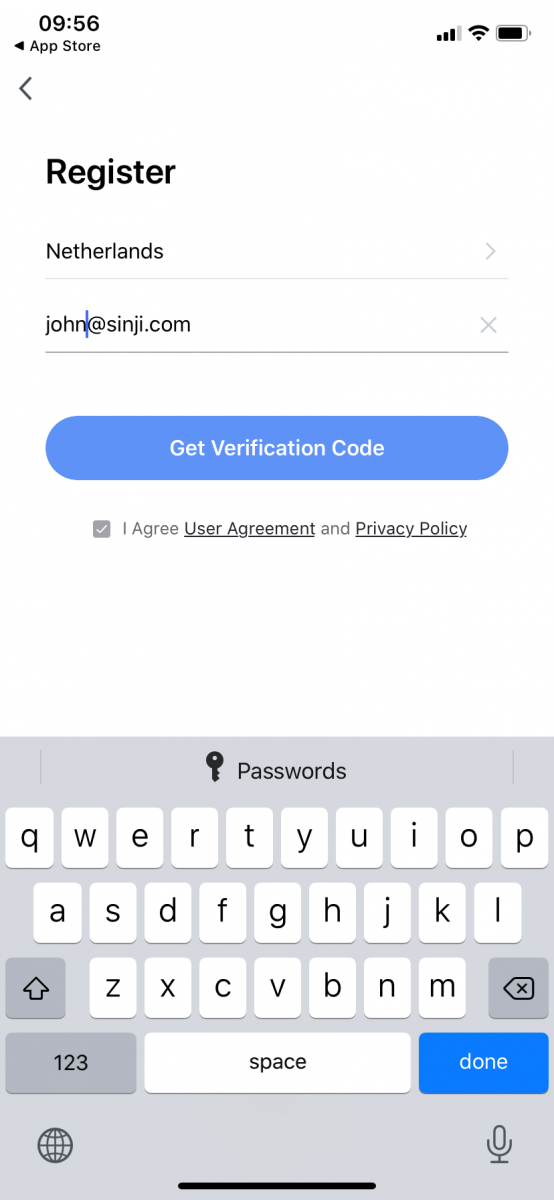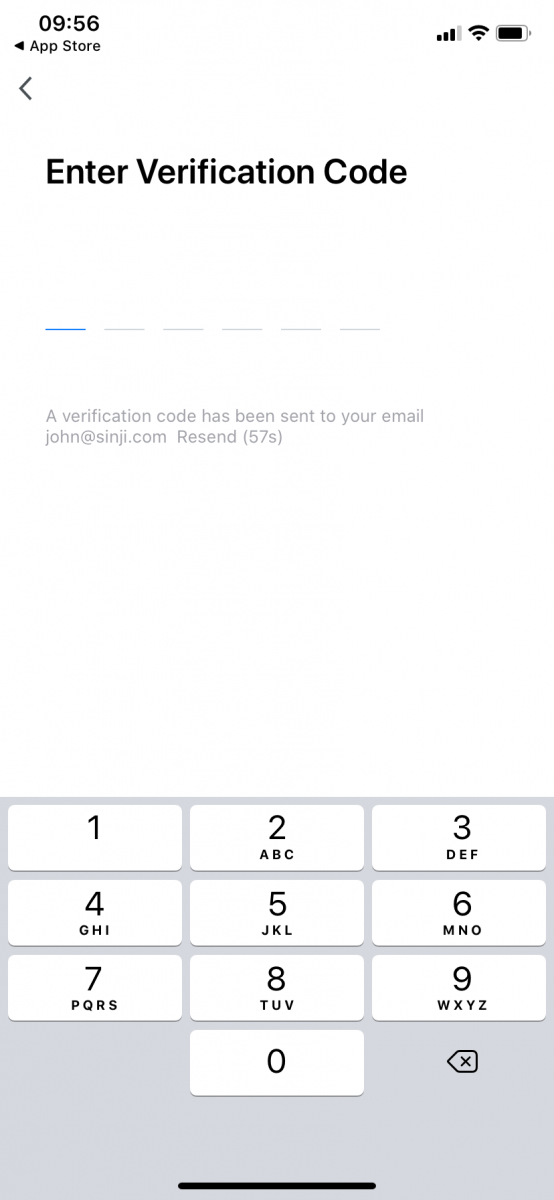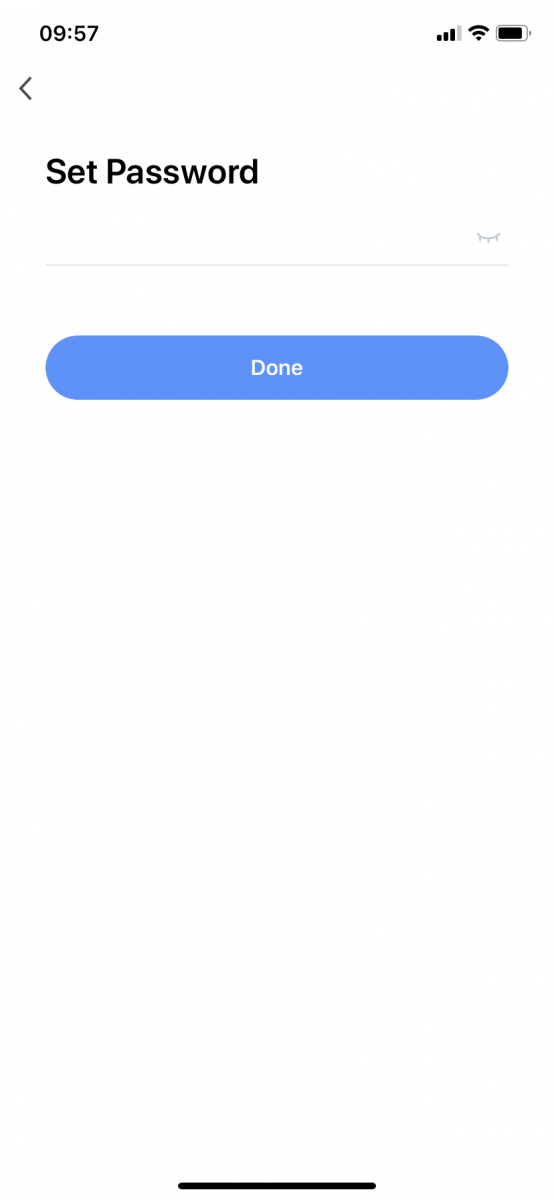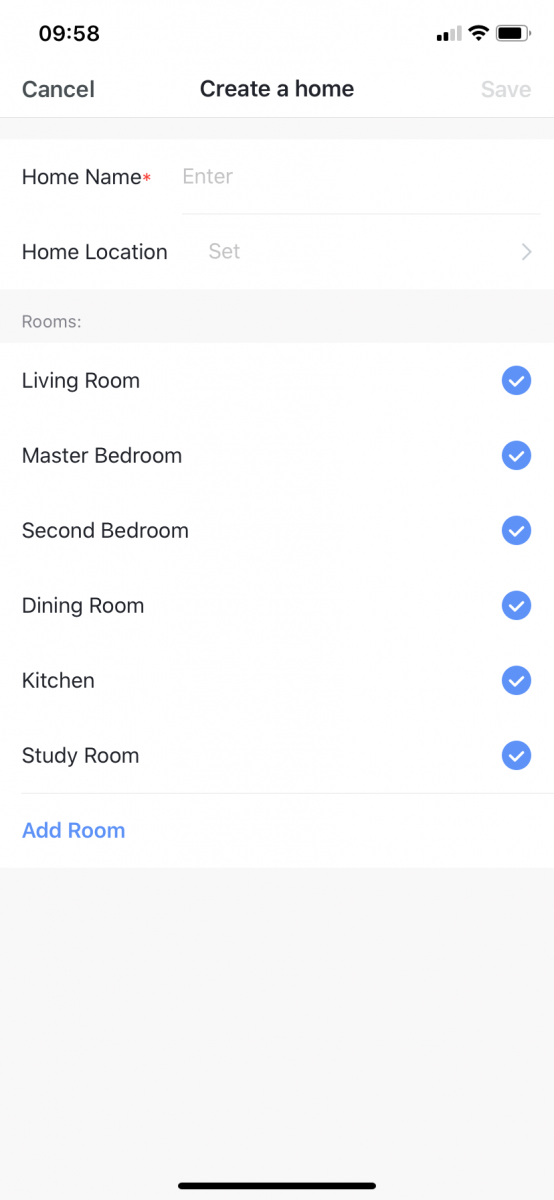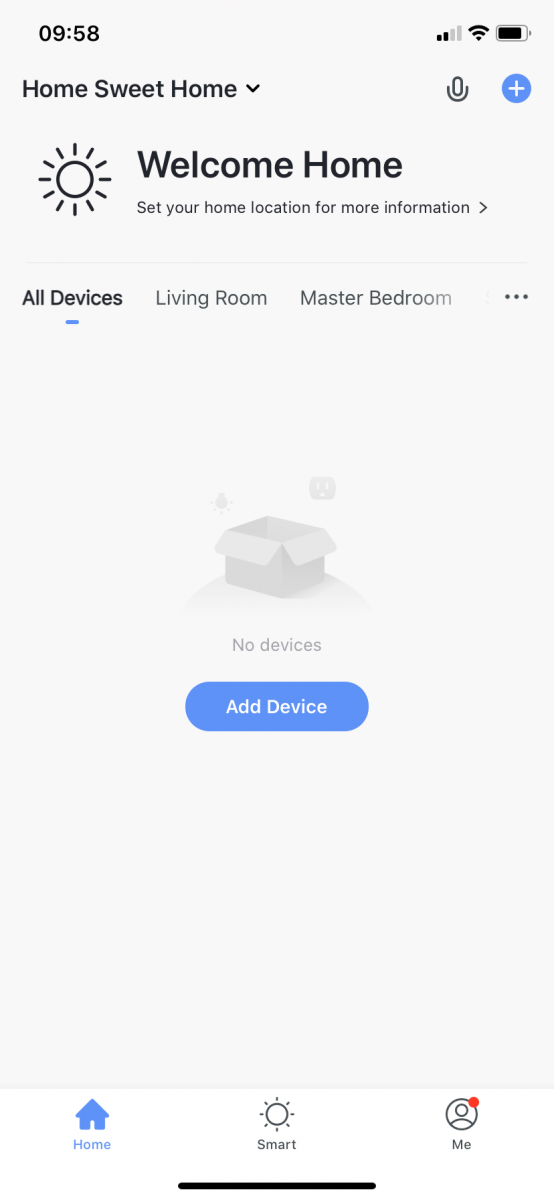 1. Install the Smart Life app
Open the app, and tap the 'Register' button or login with an existing account.
Read the Privacy Policy and tap 'Agree'.
Fill in your email address and tap the button to obtain a verification code, which will be sent to your email address.
Check your email and fill in the verification code. You will automatically continue to the next screen.
Choose a safe password and tap the continue button to complete the registration.
Go to 'Account' and tap 'Home Management' to set up your smart home. Enter a name for your smart home and select which rooms you want to add.
Tap 'Done' to finish the setup.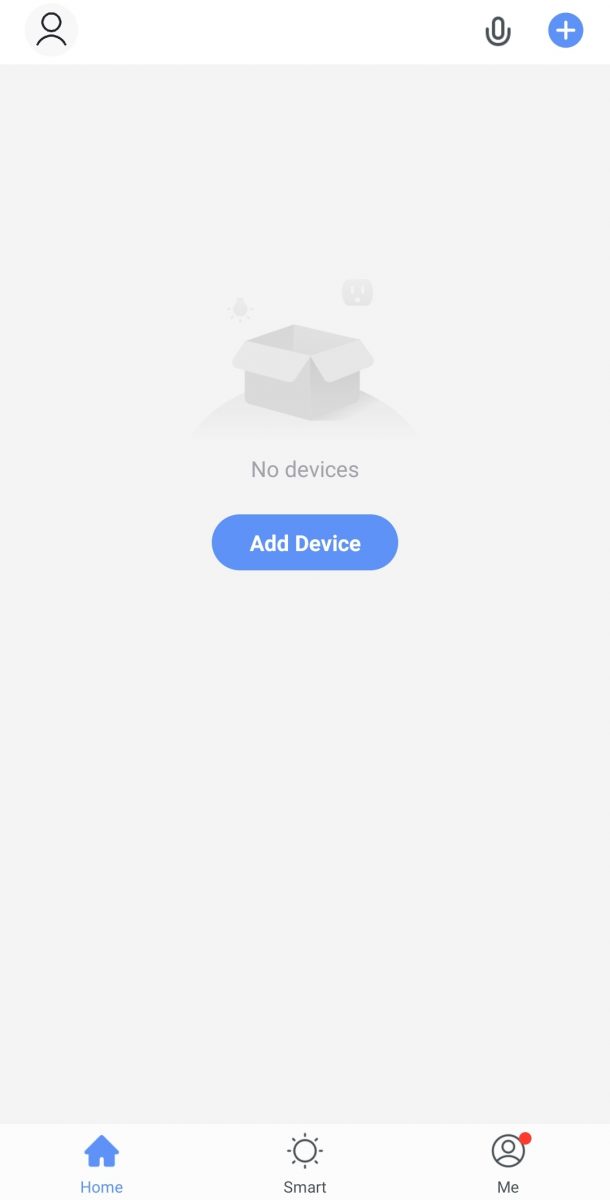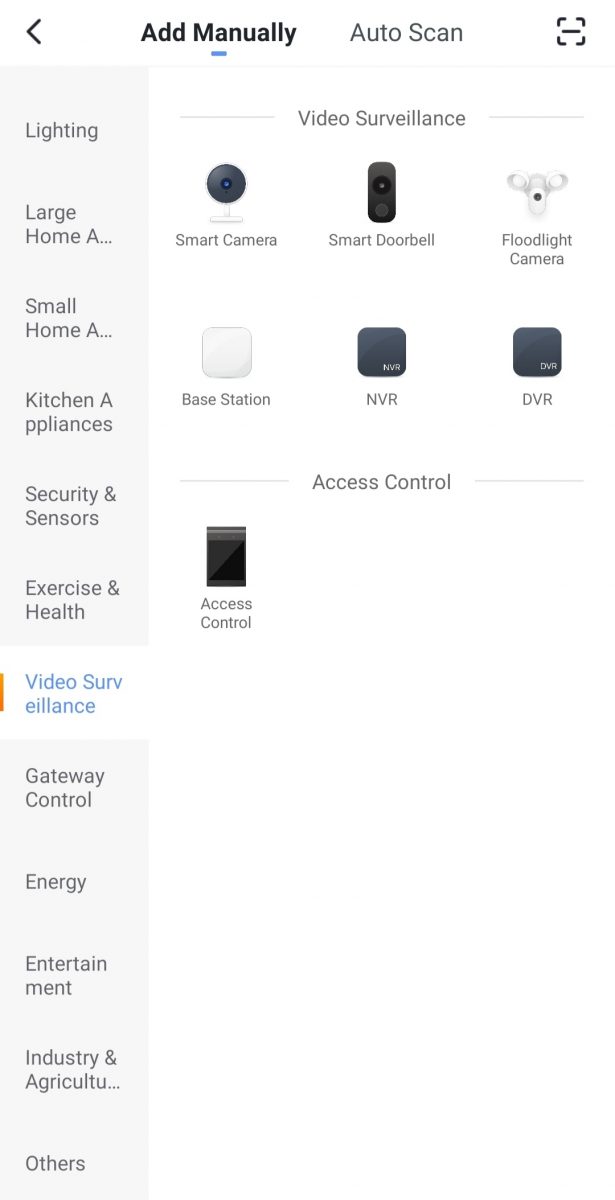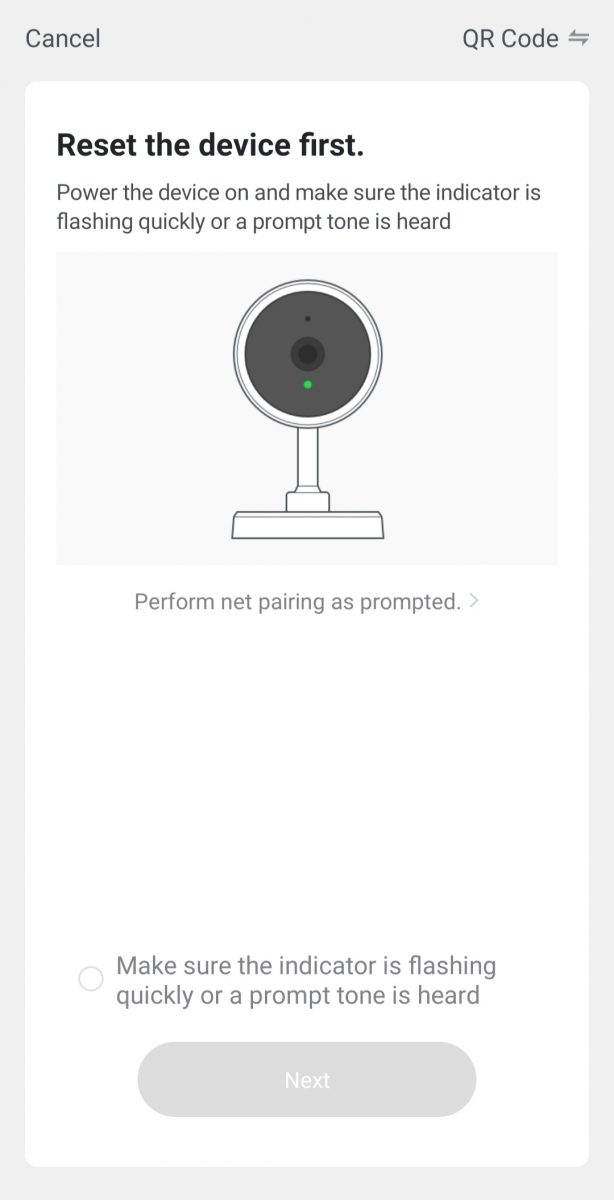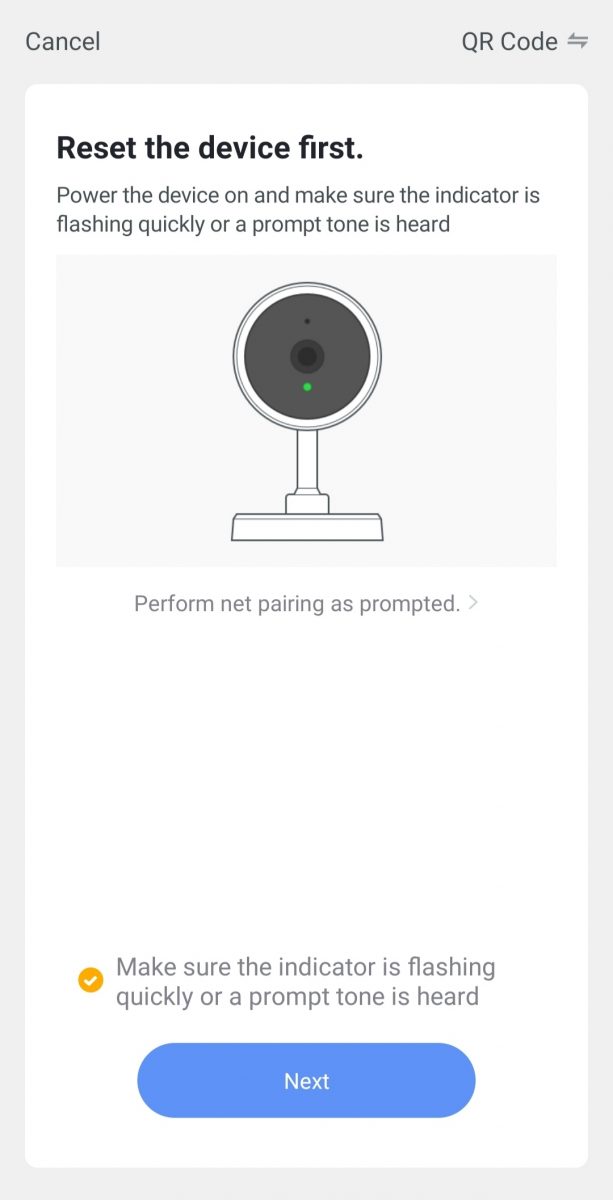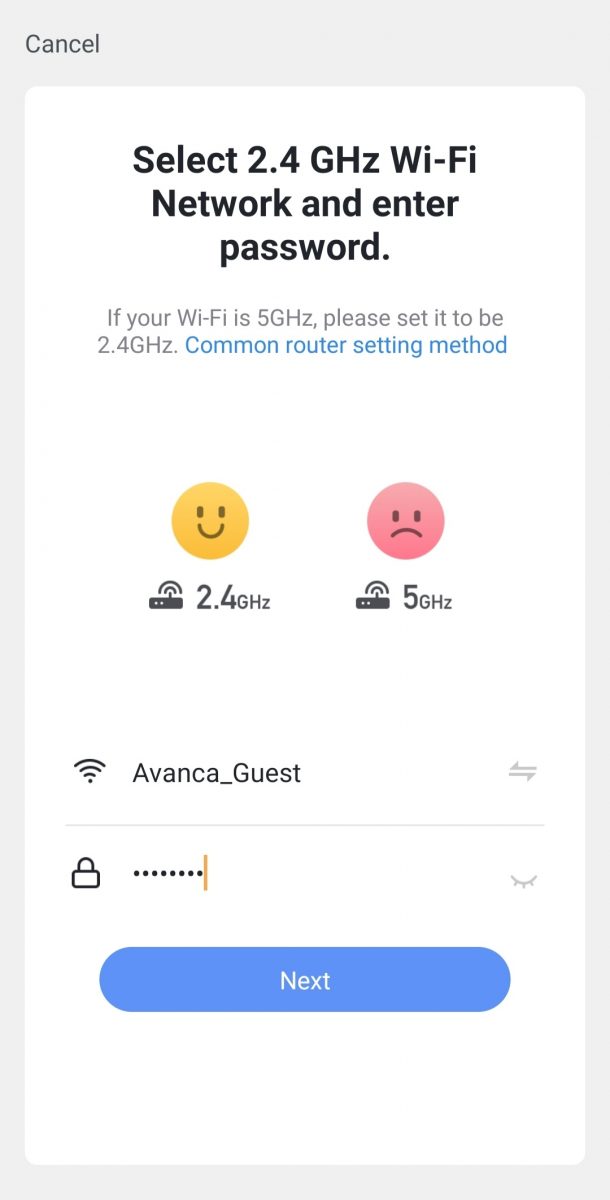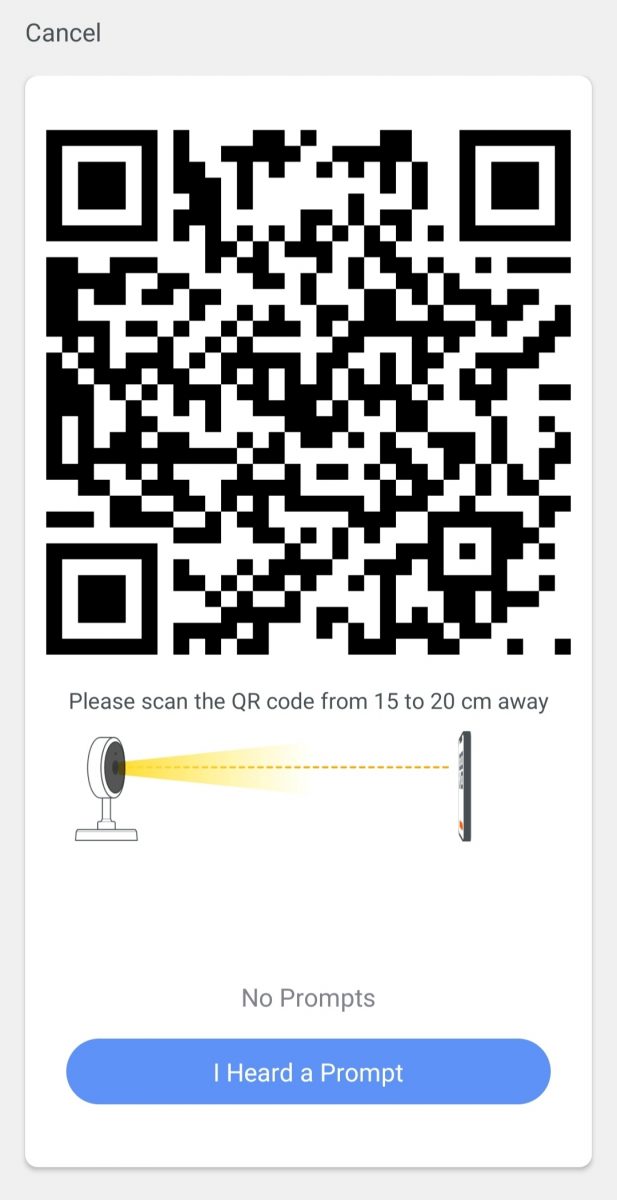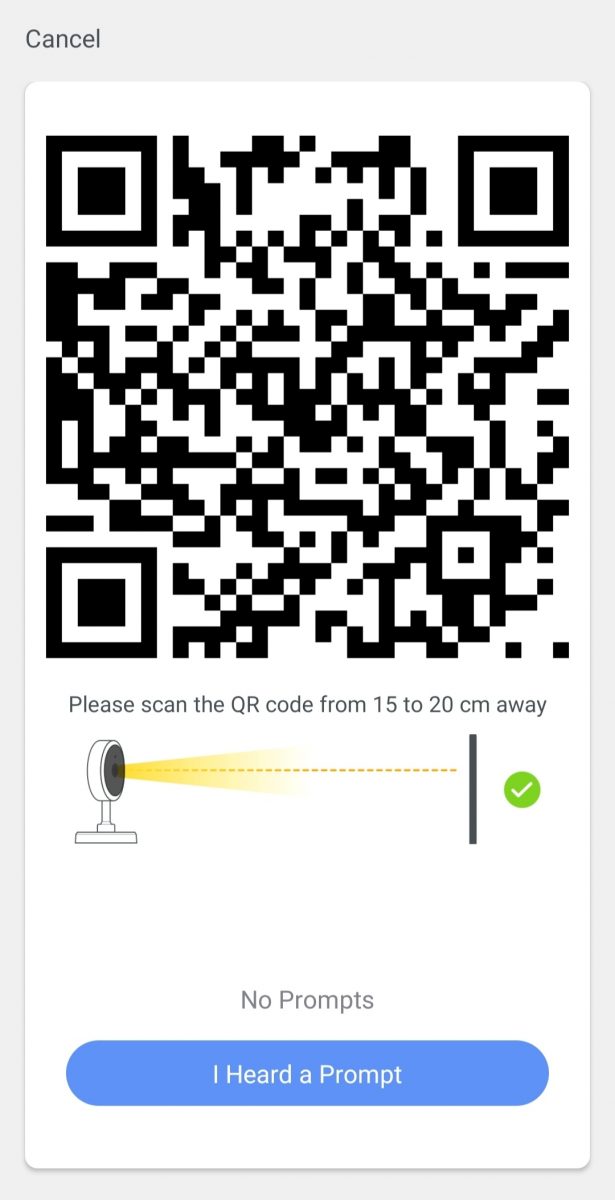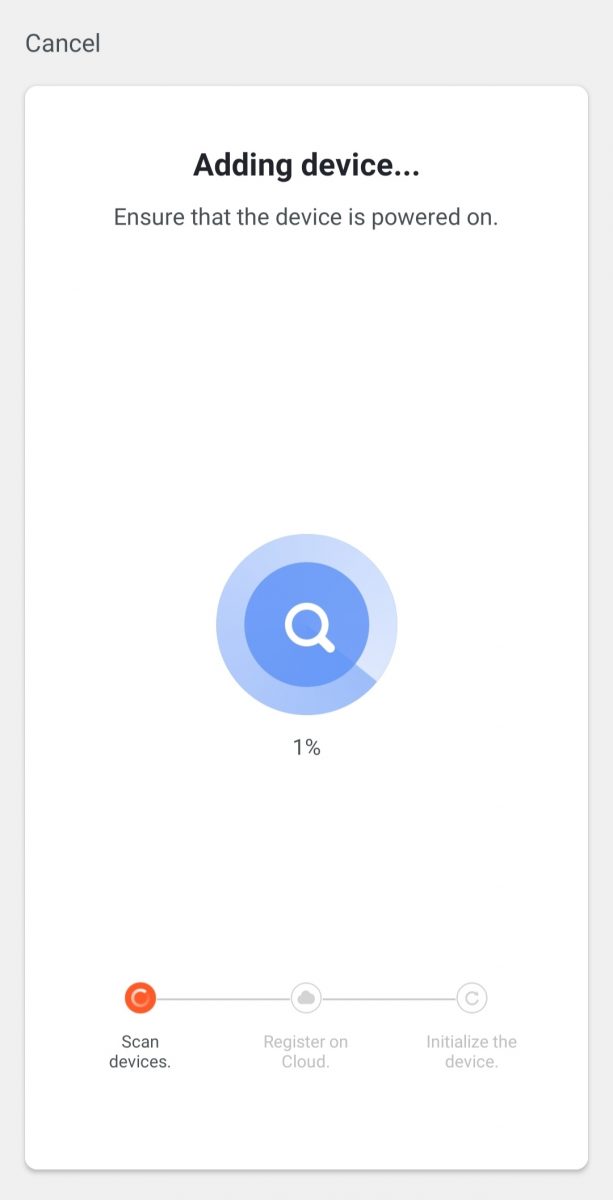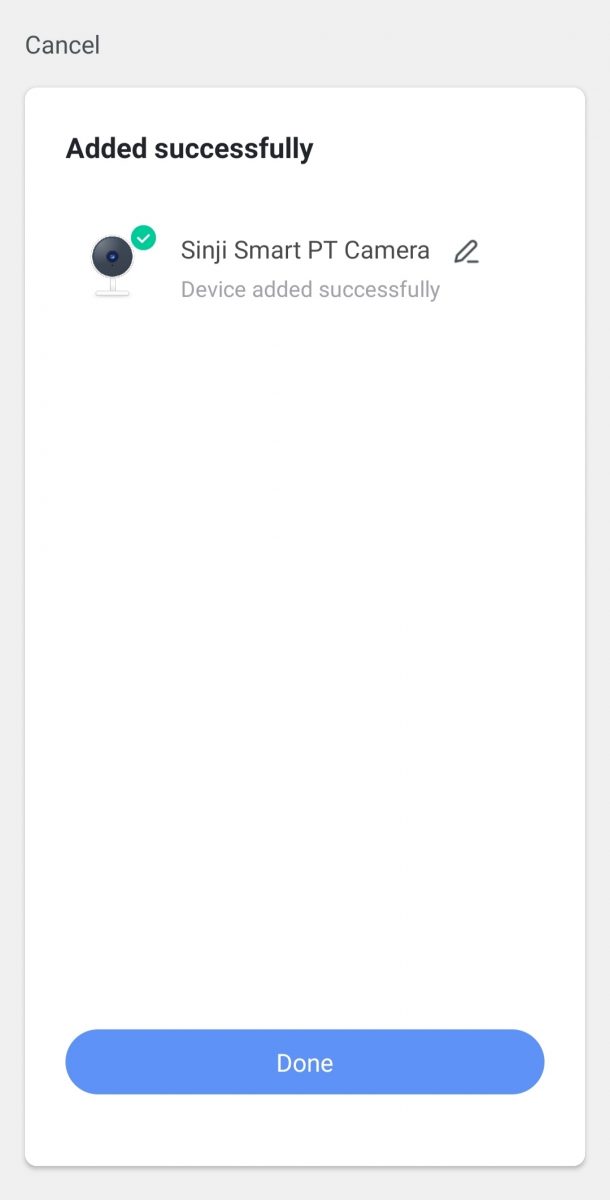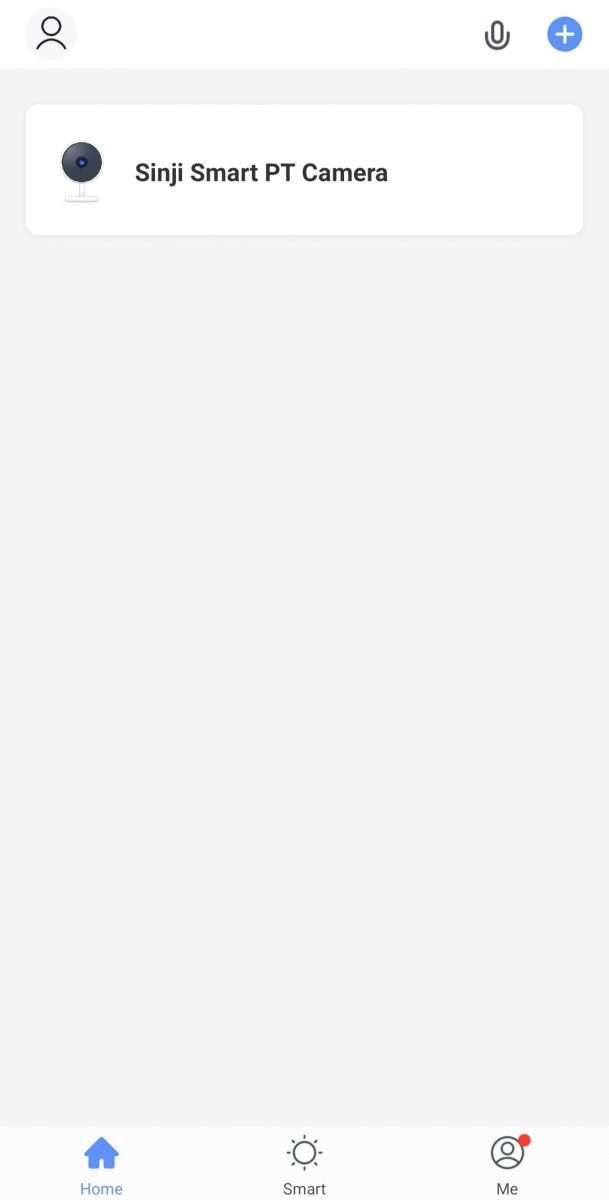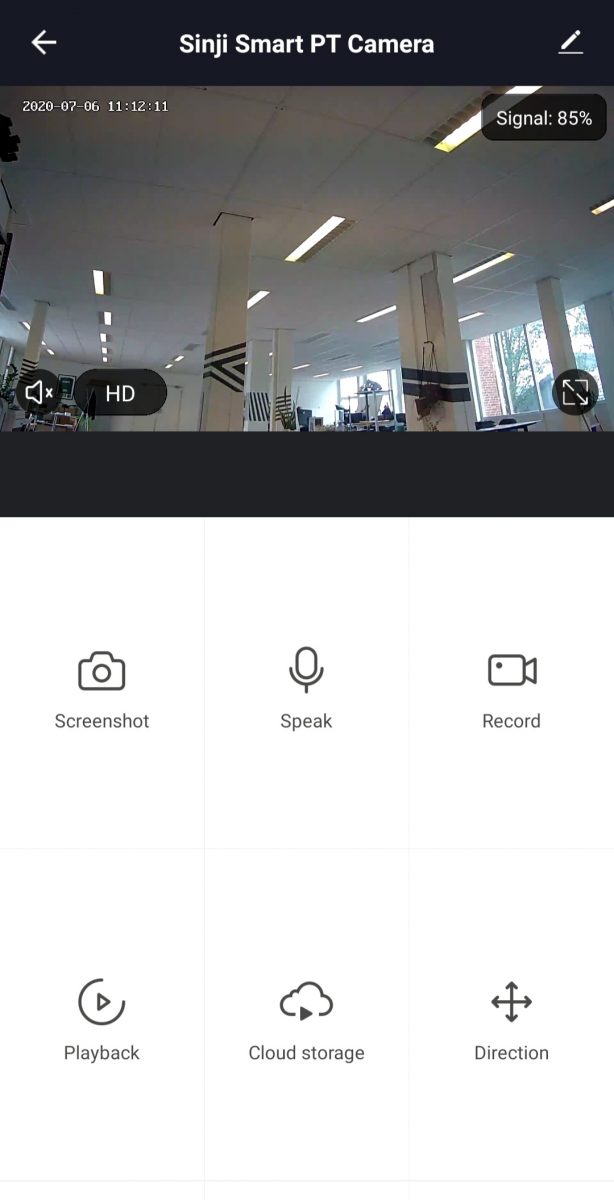 2. Add your Sinji Smart Camera
Power on your Sinji Smart Camera.
Open the Smart Life app and tap '+' to select the camera you like to add.
Make sure your smartphone is connected to your wireless network*.
Follow the instructions in the app, these can differ per camera.
Wait for the camera to connect to the app.
You can now add the Sinji Smart Camera to a designated room, and rename the device. Tap the green button to finish the setup.
You can now control your Sinji smart device with the Smart Life app.
*The Sinji Smart Camera can only operate on a 2.4GHz network frequency. If the indicator from your device is not blinking, please press the 'Help' button in the app and follow the instructions to reset the device.